Year 6 National Tests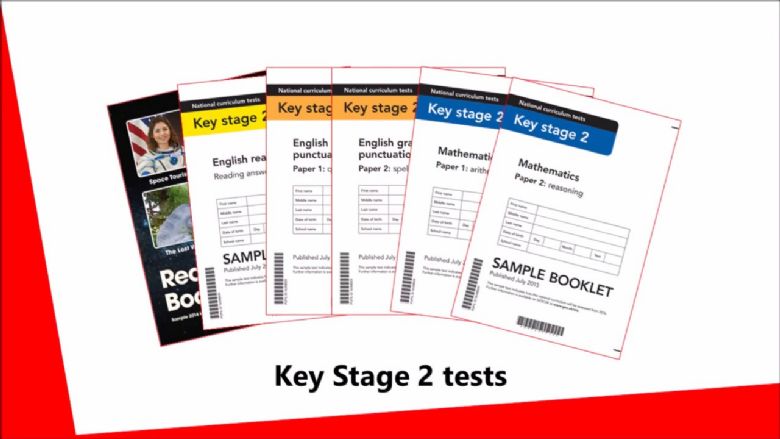 At the end of Key Stage Two (Year 6) children will sit national tests. These are in Mathematics, English Reading and Grammar, Handwriting and Spelling.
These dates for the 2019 SATs have been released:
Monday 11th May 2020 - Spelling, Punctuation and Grammar
Tuesday 12th May 2020 - Reading
Wednesday 13th May 2020 - Mathematics - Papers 1 and 2
Thursday 14th May 2020 - Mathematics - Paper 3
In addition to the week of testing, teachers will be carrying out teacher assessments on the children's writing. This will happen throughout year six and will be reported to your child's secondary school along with the test results.
This year, a selection of pupils will carry out the Science sample papers.
Below you will find further guidance on the SATS, including samples of the 2018 SATs papers for your information. Please click the link to view a parent information video: