Year 3
Hello everyone,
We are excited to welcome you back with us as we continue on our learning journey into Spring term together. We understand that everything feels a little bit different at the moment, but the Year 3 team are all here to make you feel as at ease as possible and to help to bring you back into the school routine with lots of fun learning. We currently have two school bubbles open for children of key workers and we are providing exciting remote learning with lots of live and also pre-recorded lessons each day! We use Class Dojo to post our daily updates and all of our online learning is accessible via Google Classroom.
We love to use Class Dojo to communicate with you at home. Please do make sure you are connected to Class Dojo and keep an eye on Class Dojo for day-to-day class and whole-school information, photos and updates of our fun learning, updates on your child's behaviour and messages from the class teacher. A key priority of ours is the relationships between teachers and adults at home to ensure that the children are fully supported at home and at school. Due to the school's new routines, rules and regulations, please do not hesitate to communicate with the class teacher or year leader through Class Dojo, this will be used instead of face-to-face discussions. It should be noted that this tool is to be used in an appropriate and friendly way. At Southfields Primary School we operate a zero tolerance approach to the use of inappropriate behaviour anywhere on the school site, social media or via our communication systems with parents (*Inappropriate behaviour means disrespectful conduct towards people or property within the school site or via social media).
Our topic this term:
Extreme Earth
A low tremor rumbles from deep inside the Earth's core. Shaking, shuddering until abruptly the floor beneath your feet is no more. A cloud of ash forms over your head and then a roar, as loud as a lion, breaks through the spitting molten lava – overflowing like an ice-cream melting down a cone. The volcano has erupted! Come with us on an epic journey to discover how 'The Pebble In My Pocket' has travelled through millions of years and has grown to form these magnificent giants that spit out white hot babies that shape our earth to what it is today. Have you ever wondered why some metals are drawn to each other? Have you ever wondered why there is a North and South Pole? We will be looking at how the magnetic forces in our Earth pull the land masses together and move them to quake and shake as well as how they influence metal connections. All of this will lead us to learn all about the Extreme Earth we have the privilege of living on!
Throughout the year we will be asking and answering, 'How do civilisations change over time?' relating this question to ourselves and how we live. In Year 3 we aim to build knowledge through exciting learning opportunities and practical experiences we will always remember.
Important information (when our school is open for all pupils)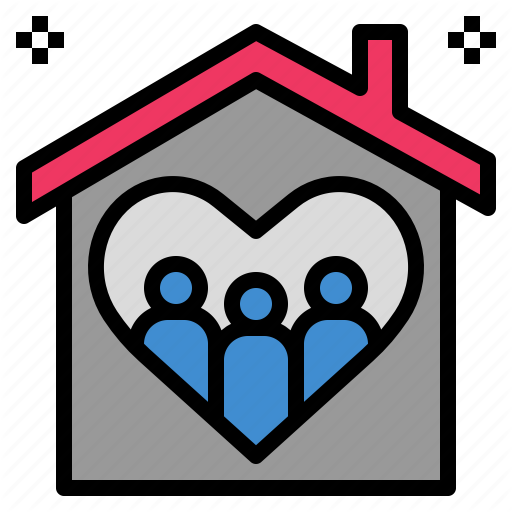 Arrival and pick up times
Children need to arrive to school between 8.30am and 9am. Children must be dropped off at the school gate and there will be members of staff to help children to their classrooms. The school has introduced this staggered start time to ensure parents and children have the space to keep appropriately distanced.
Year 3 pupils will be picked up at 3.15pm (on Friday this will be 2.00pm). Parents should please wait outside the Year 3 classrooms whilst maintaining a social distance. Please read the Year 3 welcome letter which is attached at the bottom of this page for more details.
Uniform:
Children should wear their school uniform for three days a week, outdoor PE kit for one day (Thursday) and they can wear their own clothes on a Friday to support and develop emotional wellbeing. Please see this outlined daily below.
Monday - School Uniform
Tuesday - School Uniform
Wednesday - School Uniform
Thursday - Outdoor PE kit (for example, joggers, t-shirt, sweatshirt/jumper (or tracksuit) and trainers)
Friday - Own clothes to support mental wellbeing (normal clothes such as jeans, t-shirts, dresses etc., no costumes/princess outfits etc.)
On the first day of school you can send your child in with a spare set of clothes, for example, leggings/joggers/t-shirt, which we can keep in their tray in the classroom to be used if a change of clothes is ever required.
PE:
All Year 3 classes will have PE on a Thursday so children need to please come into school in outdoor PE kit on this day. Children must have their hair tied up for PE sessions and no jewellery is allowed in PE for health and safety reasons. If your child wears stud earrings and cannot remove these themselves, we recommend that you remove these before your child comes into school.
Bags and water bottles:
Your child does not need to bring in a bag or any items, as we will not have any items going backwards and forwards to and from school and the cloak areas will be closed. Your child needs to please bring in a water bottle on the first day of school. If your child does not have one, the school can provide one. This should then be taken home, washed and returned to school each day filled up with water.
Lunch:
If your child has a packed lunch, they can bring it in a lunch box or in a plastic bag. All packed lunches will be kept separated in the classroom. We do therefore recommend keeping ice packs with the lunch to keep it cool and fresh. All lunches, packed lunch and hot dinner, will be eaten in bubble classrooms. Unlike in KS1, Year 3 (as well as all year groups in KS2) school dinners are to be paid for unless you are entitled to Free School Meals. If your child is having a hot dinner at school this must please be booked in advance. Mrs Buck will not be able to book meals on behalf of parents anymore due to Data Protection therefore you must book your child's meal. If you do not book a meal, then you will need to please provide one and bring it into school. Due to Covid19 and planned movement around the school, we cannot provide meals that have not been booked as it would be a health and safety issue for other year groups with their staggered times.
Snacks:
If your child would like a snack at break time, this needs to please be brought in, unlike in Year 2 where they are given government-funded fruit. This needs to please be a healthy snack and brought in separated from your child's lunch (if they have a packed lunch too).
Home Learning:
In Year 3, we expect children to practise their Reading, Spellings and Times Tables at least four times a week at home. Children will not be bringing home learning books to and from school daily. Instead, home learning will be looked at via Class dojo. Please upload a picture of your child's home learning to your child's Class Dojo Portfolio page once a week, including practise of Spellings, Times Tables and Reading. You could also record your child reading as evidence of their progress to upload it to their Dojo Portfolio page.
Reading:
On a Monday, children will take home a school reading book for the week. This needs to then be returned on a Friday. All books taken home will be logged. If your child has not finished their book in that week, they can keep their book the following week and hand it in on the following Friday.
Spellings:
On a Friday, children will take their new spellings home ready to practise the next week until the following Friday when they will be tested.
Times Tables:
On a Friday, children will be given a Times Table to focus on for the following week. Children can practise these in whichever way you would prefer, for example, through writing them down, repetition, reciting, songs and more. We do recommend that your child uses IXL or Times Table Rockstars to practise their times tables in a quiz/test-style format in preparation for their Times Table test in school. Children will be tested on their set of Times Tables (in a mixed order) on a Friday. Your child should aim for a high score in order to move up to practise the next set of Times Tables the following week.
Online Resources:
Your child will have a membership to the following sites: Bug Club (on Active Learn), Times Table Rockstars, Purple Mash, IXL and Espresso. We recommend that your child uses their membership given by the school to the best of their advantage by thoroughly exploring these websites at home. These are really amazing and can really help to support and enhance home learning. Children's login details containing usernames and passwords will be sent home.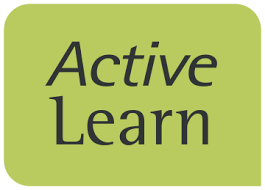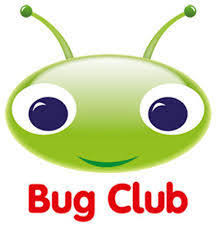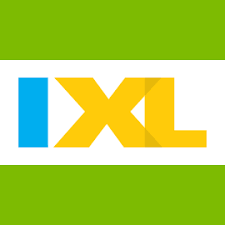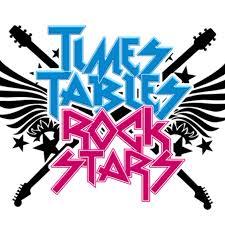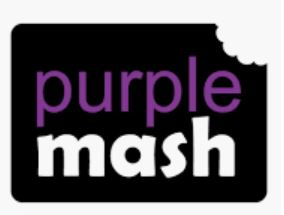 Please see the attached letter for more detail and additional information you need to know about your child's return to school. This letter has also been posted onto the Class Dojo page for you to see.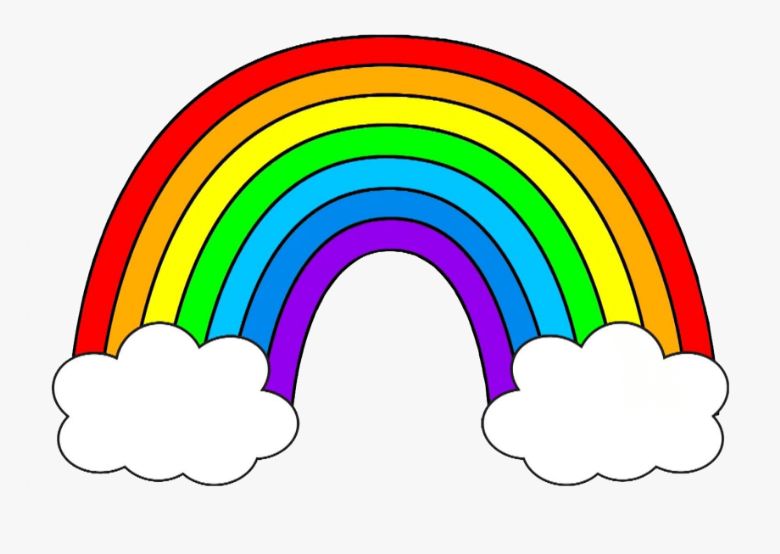 The Year 3 Team