Year 2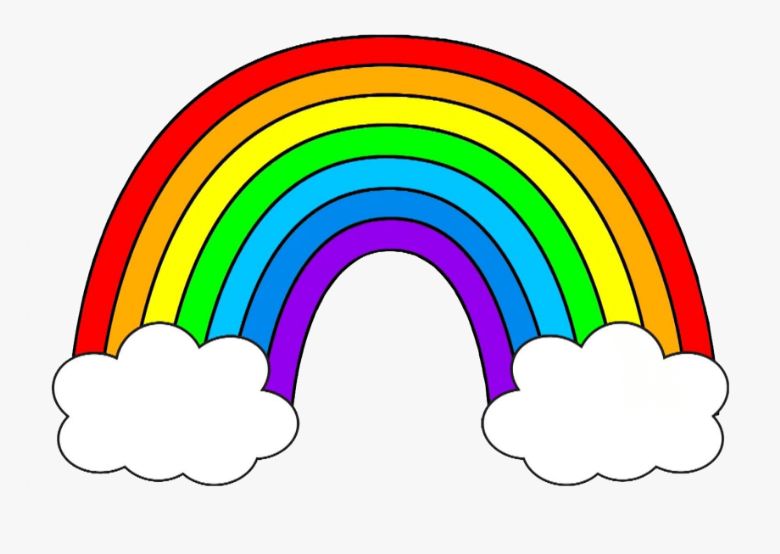 Summer Term in Year 2
Welcome back to another exciting term in Year 2. We hope that you have had a fantastic Easter and made lots of exciting memories! We cannot wait for another wonderful term full of exciting and memorable learning opportunities.
Home learning and support will continue to play a vital role in your child's learning. You should all be connected with your Year 2 teacher via Class Dojo where you will be able to access the class stories and message members of staff.
Please keep an eye on Class Dojo for updates on your child's behaviour, daily information and posts about your child's day at school. As you will be aware, there have been changes to the school's rules, routines and expectations so please also keep an eye out for whole school posts.
Home learning will continue to be sent virtually via Class Dojo on a Wednesday with spellings posted on a Friday. There are also a variety of online resources for your child to access at home. Usernames and passwords have all been sent home. Please let your child's teacher know if you require another copy.
A key priority will be the relationships between teachers and parents to ensure that the children are fully supported at home and at school. Communication is a crucial part of this process so please do not hesitate to contact your teacher, myself or Mrs Ferrara (KS1 Leader) if you have any questions or worries.
Miss Newns (Year 2 Leader)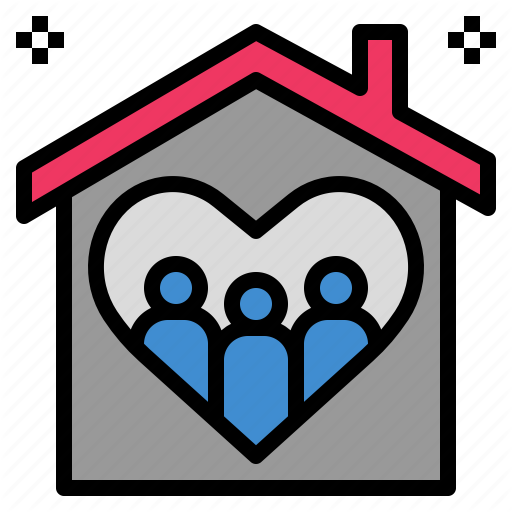 Our topic this term: Marvellous Medicine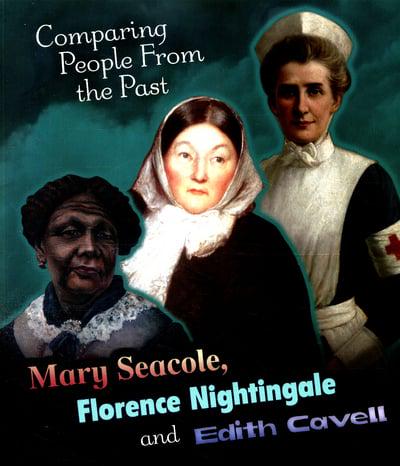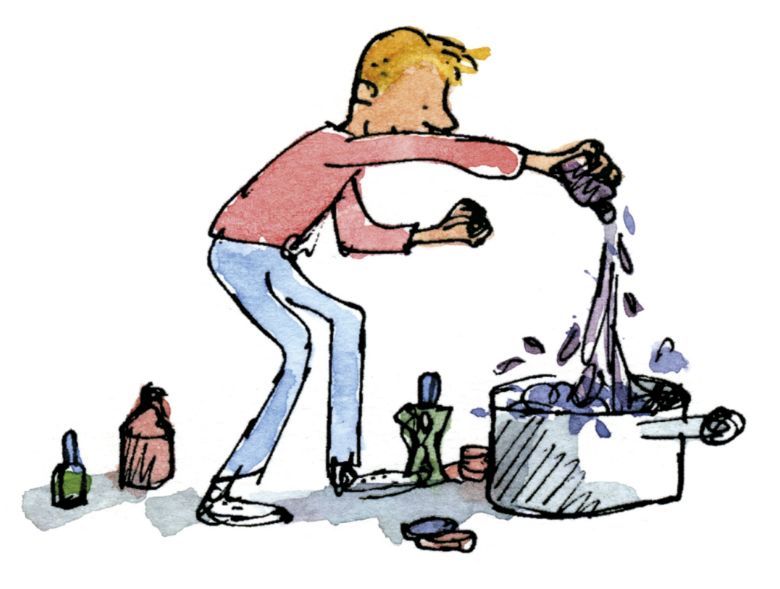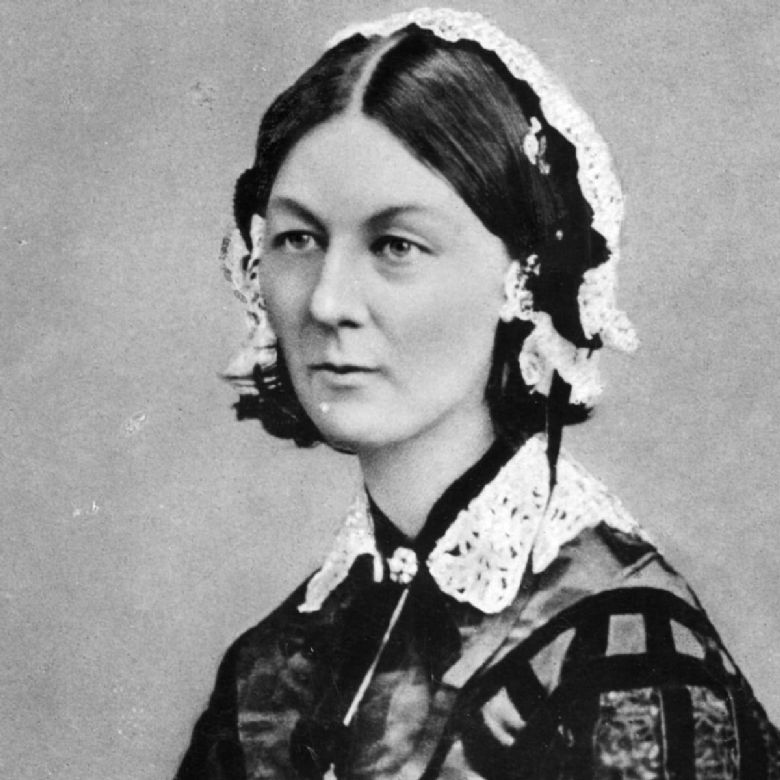 We'll be finding out just what makes George's medicine so marvellous this term, as well as learning about some real life nurses: Edith Cavell, Florence Nightingale and Mary Seacole. How did they revolutionise medicine? Together we will explore which foods are healthy and why? What do fruit and vegetables need to grow? We will then plan and create our own healthy soup for nurses to feed to their patients.
Important Information
Children can arrive at school between 8:40 and 9:00am. They must be dropped off at the school gate and there will be members of staff to help the children to their classrooms.
Year 2 pupils will be picked up at 3:00 (2:45 on Friday). Parents should wait in their assigned class space outside the Year 2 classrooms.
Uniform - your child should wear school uniform 3 days per week, PE kit for one day and their own clothes on Friday.
PE - Miss Newns' class PE day is on Thursday and Miss Tawn's and Mrs Gibbins' is on Tuesday.
Your child should bring a water bottle to school each day which should be taken home and cleaned each night. We have spare water bottles available if you need one.
Your child does not need to bring a bag to school. They can bring a lunch box or their lunch in a plastic bag if they are NOT having school dinner.
You can send in a spare set of clothes that your child can keep in school if needed.
All home learning will be set electronically via Class Dojo. Your child will bring home a reading book on a Monday that should be returned on Friday.
If you have any questions or concerns, please do not hesitate to contact your child's class teacher via Class Dojo, myself or Mrs Ferrara.
Miss Newns, Miss Tawn and Mrs Gibbins