Year 1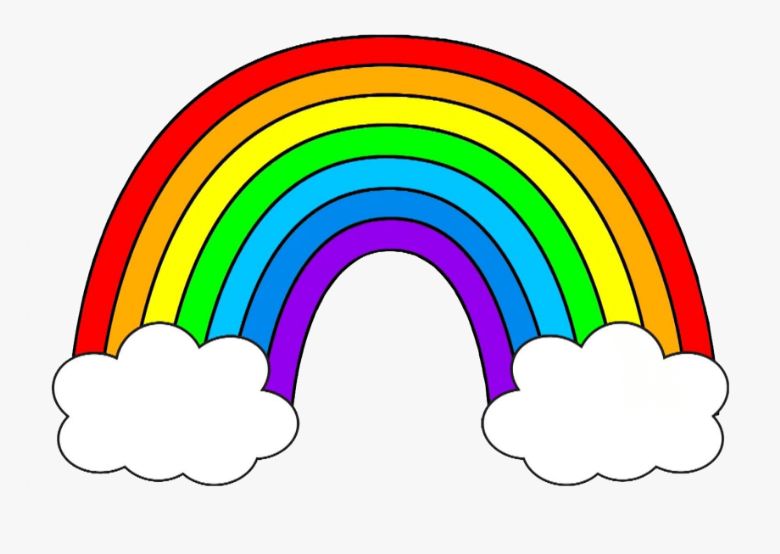 Autumn Term in Year One.
Home learning and support will play an integral role in your child's learning. You should all be connected with your Year 1 class via Class dojo and you will have seen a video from your new teacher already.
For further information on life in Year One, lease follow the link below to watch the 'New to Year One' presentation
Please keep an eye on class dojo for updates on your child's behaviour, daily information and your child's day at school. As you will be aware already, there has been changes to the school rules, routines and expectations. Therefore, it is also important that you look out for updates on the whole school Class dojo.
We will be introducing the home learning gradually throughout this term and will keep you updated through class Dojo. There will also be a variety of online resources for your child to use at home.
A key priority will be the relationships between teachers and parents to ensure that the children are fully supported at home and at school. Communication is a crucial part of this process so please do not hesitate to contact your teacher, year leader or myself if you have any questions or worries
Our topic this term: Superheroes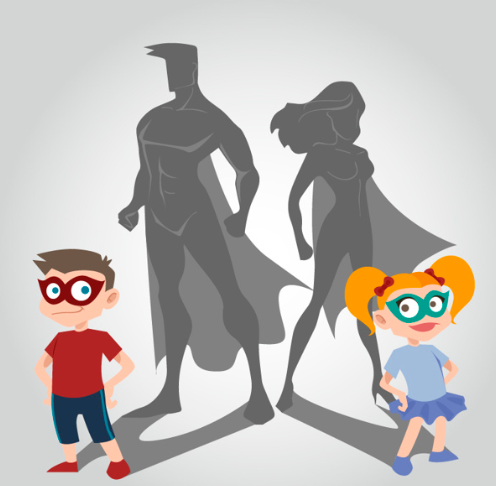 Is it a bird? Is it a plane? No, it's Southfields Superheroes!
Do you have what it takes to be a superhero? Come and join our superhero training school. The sky is the limit!
Important information...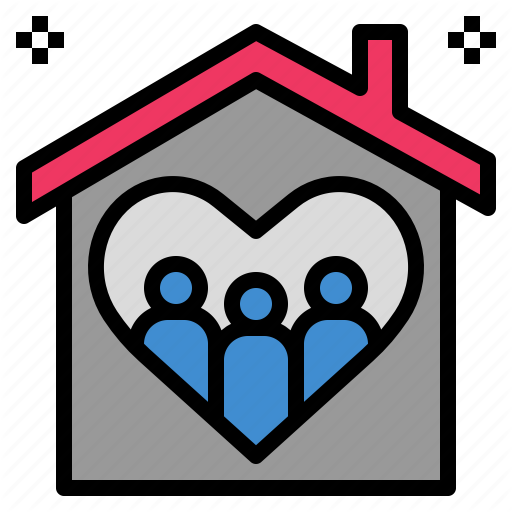 - Arrival and pick up times
Children can arrive between 8.30am and 9am. They must be dropped off at the school gate and there will be members of staff to help children to their classrooms.
Year 1 pupils will be picked up at 3.05pm (Friday 2.05pm). Parents should wait in the assigned squares on the playground.
- Uniform
Your child should way their school uniform for three days, PE kit for One day and their own clothes on a Friday.
PE: Wednesday- Miss Tangl Thursday- Miss Wilson and Mrs Ashton
- Water bottles
Your child will get a orange water bottle on the first day of school in September. This should be taken home, washed and returned to school each day filled up with water.
-Bags and lunchboxes
Your child does not need to bring a bag to school. They can bring a lunch box or their lunch in a plastic bag if they are NOT having a school dinner. You can send a spare set of clothes which we can keep in school if needed.
- Home learning
All home learning will be electronic via Class dojo. The only thing they will bring home is a school reading book on a Monday and this should be returned on a Friday.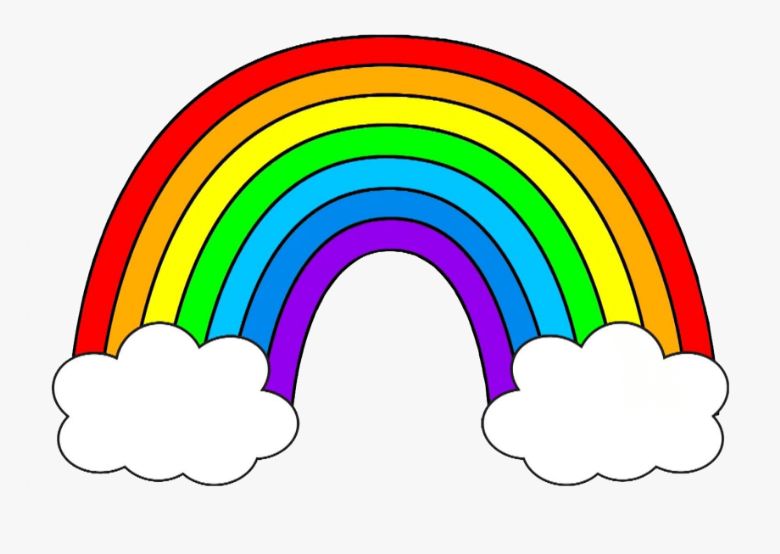 The Year 1 Team.