Year 1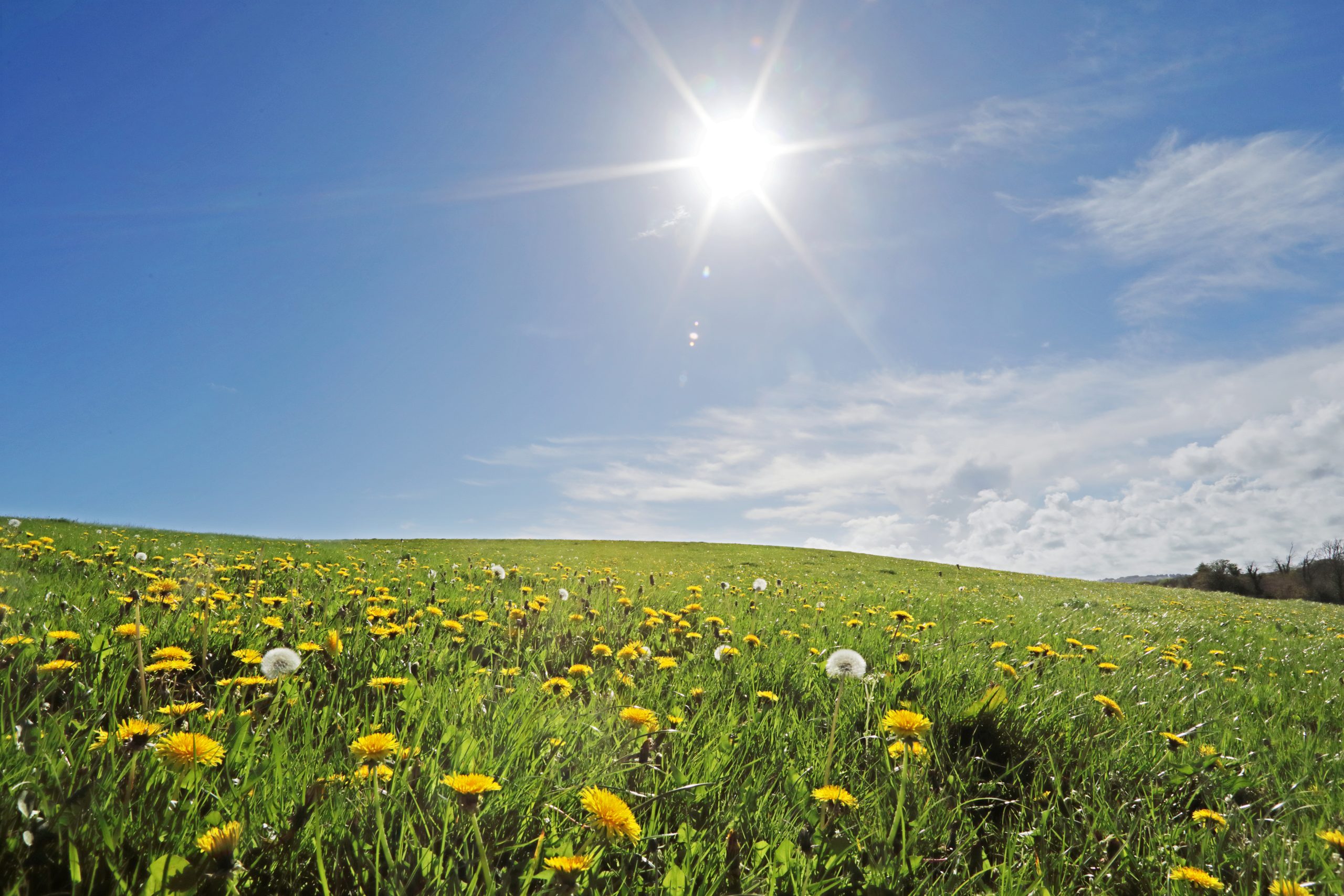 Welcome to Summer Term in Year One!
We hope you have all had a wonderful Easter break and are excited to be coming back to school. We have an amazing term planned out for the children. We will be preparing the children to transition into Year 2 with lots of independent learning opportunities. We have a lovely team of adults to help and support your child in Year 1. They are as follows:
1HB - Mrs Howlett, Mrs Bennett, Mrs Sammons and Miss Brown
1KT - Miss Tangl and Mrs Carters
1EW - Miss Wilson and Miss Young
The Summer term begins on Wednesday 20th April and we are looking forward to welcoming your child back.
We will be continuing to use class dojo so please keep an eye on this for updates on your child's behaviour, daily information and your child's day at school. As you will be aware, there have been changes to the school rules, routines and expectations in light of Covid. Therefore, it is also important that you look out for updates on the whole school class dojo. If you are having any problems accessing class dojo, please talk to your child's teacher and they can help you to sort this out so you do not miss out on key information.
Our topic this term: Once Upon a Time ...

Enter the magical kingdom of fairies, princesses, dragons and giants. Let your imagination run wild with tales set in magnificent castles, enchanted forests and mysterious worlds. What treasure can you find? What incredible characters will you meet? Where will your journey take you?
We are super excited about our third topic in Year 1 ... Once Upon a TIme! I'm sure the children will love what we have planned for them.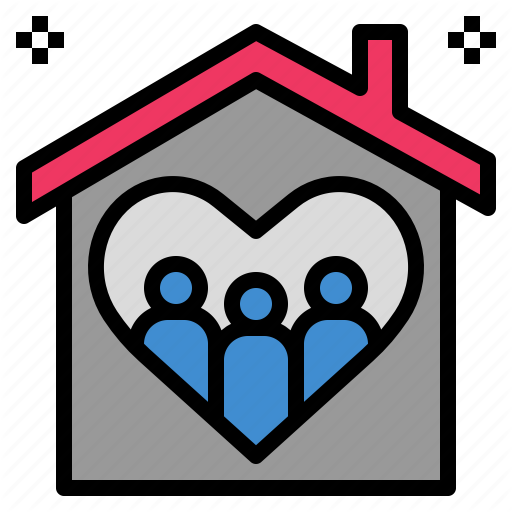 Important information...
Drop off and pick up times
Children can arrive between 8.40am and 8.50am. We encourage Year 1 children to be dropped off at the school gate and there will be members of staff to help children to their classrooms.
Year 1 pupils will be picked up at 3.10pm. Parents should wait outside of the classrooms.
Uniform
Your child should wear their school uniform for four days each week and their PE kit for one day (Mondays). They can wear their PE kit all day on Mondays. Please ensure your child always brings a warm coat to school and wears suitable school shoes. Children can wear their own clothes on Fridays.
PE: Mondays
Please ensure your child wears a warm PE kit such as joggers, a t-shirt, a sweatshirt and a pair of trainers as we will be doing PE outdoors. Please try to keep these plain and in dark colours such as black or navy.
Water bottles
Your child has been given an orange water bottle. This should be taken home, washed and returned to school each day filled up with water.
Bags and lunch boxes
Your child just needs to bring their book bag to school. This should have their reading book and reading record in it every day. They can bring a lunch box if they are not having a school dinner. You can send a spare set of clothes which we can keep in school if needed.
Home learning reminders
Home learning is set on a Friday and is due back on a Wednesday.
There will be a 'menu' stuck into your child's home learning book. We expect reading to be completed three times a week (minimum). Phonics, maths, spelling and online learning is to be completed weekly. Menu items are expected to be completed throughout the half term.
Reading practice books can be changed on a Thursday.
Sharing books can be changed on a Monday and Friday.
Please encourage your child to reread their reading book throughout the week if they finish it.
Reading books should be kept in your child's book bag and brought to school every day.
Spelling assessments are completed on a Friday and new spellings will be set every Friday.
The children will keep their logins and passwords for online resources throughout their time at Southfields so should have these already. However, if you need these again, please ask your child's class teacher who can help with these.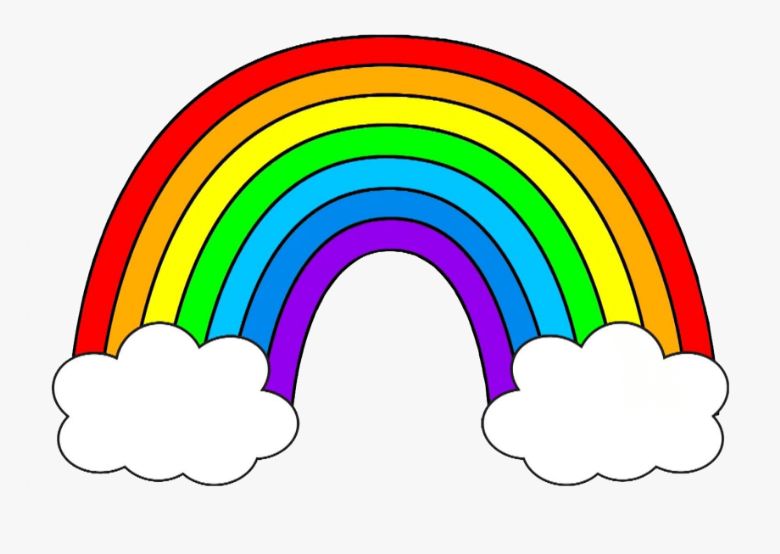 If you have any questions or concerns, please do not hesitate to contact your child's class teacher via Class Dojo, myself or Miss Wilson (Lower School Leader).
We look forward to working with you and your children throughout the year.
Mrs Howlett and The Year 1 Team