Working With Parents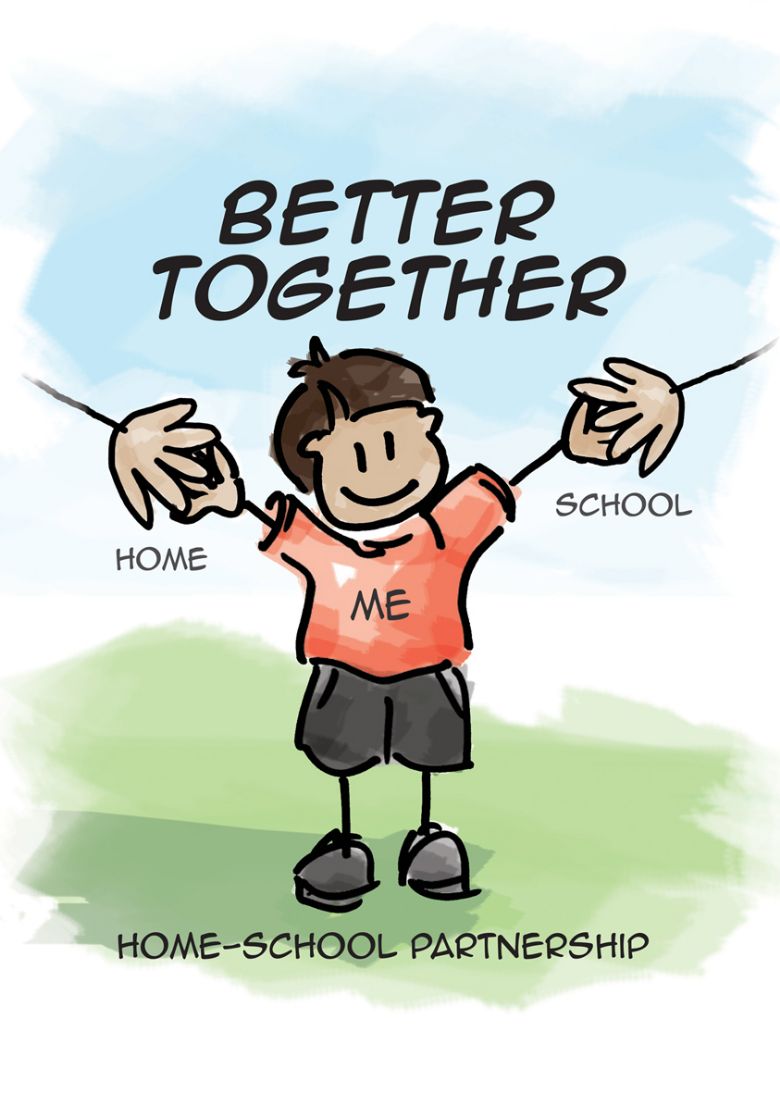 Throughout Upper School, it can be difficult for parents to find the time to be in school. However, we will do our upmost to ensure communication between home and school is still as much in the forefront as it is in the earlier school years. We hope to achieve this through parents evenings, parent workshops, open evenings, communication through class dojo, meeting and greeting those parents who do still do the school run as well as through our elected parent reps for each class.
In previous years, both year 5 and 6 held reading and maths cafes for parents.
Year 5 focused on 'The London Eye Mystery'. The children heard the first part of this story and then completed activities with their parents and peers as an immersion to the topic.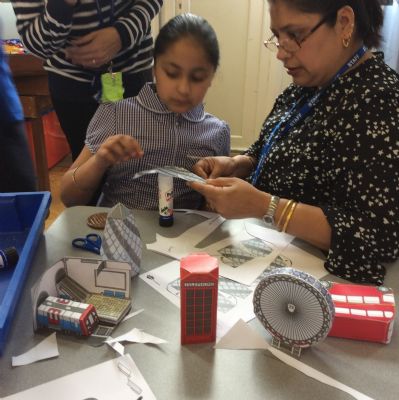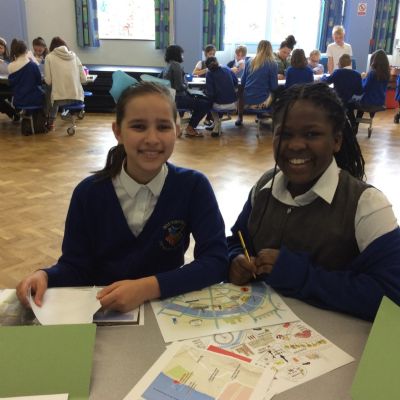 Year 6 carried out a number of reading activities around one of their topics, "A Rumble in the Rainforest". These sessions focussed on how enjoyment of reading can come from a variety of ways, including poetry, instructions, and comical speech bubbles.
We are looking forward to working alongside you all in supporting your children through the last stage of their primary education.
We will welcome suggestions of future workshops. Please contact Mrs Urciuoli with your suggestions.