Working With Parents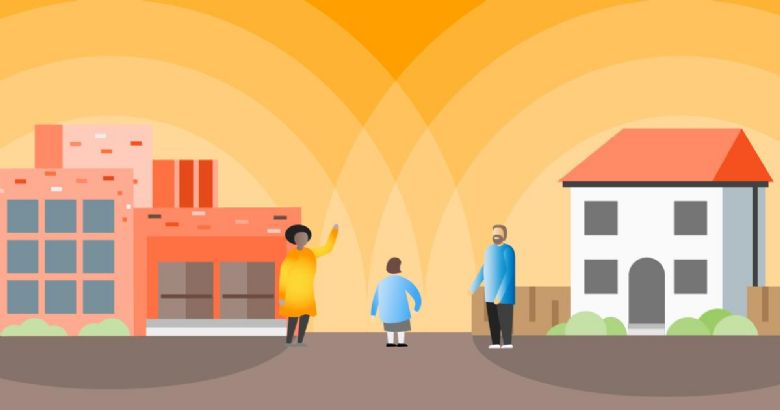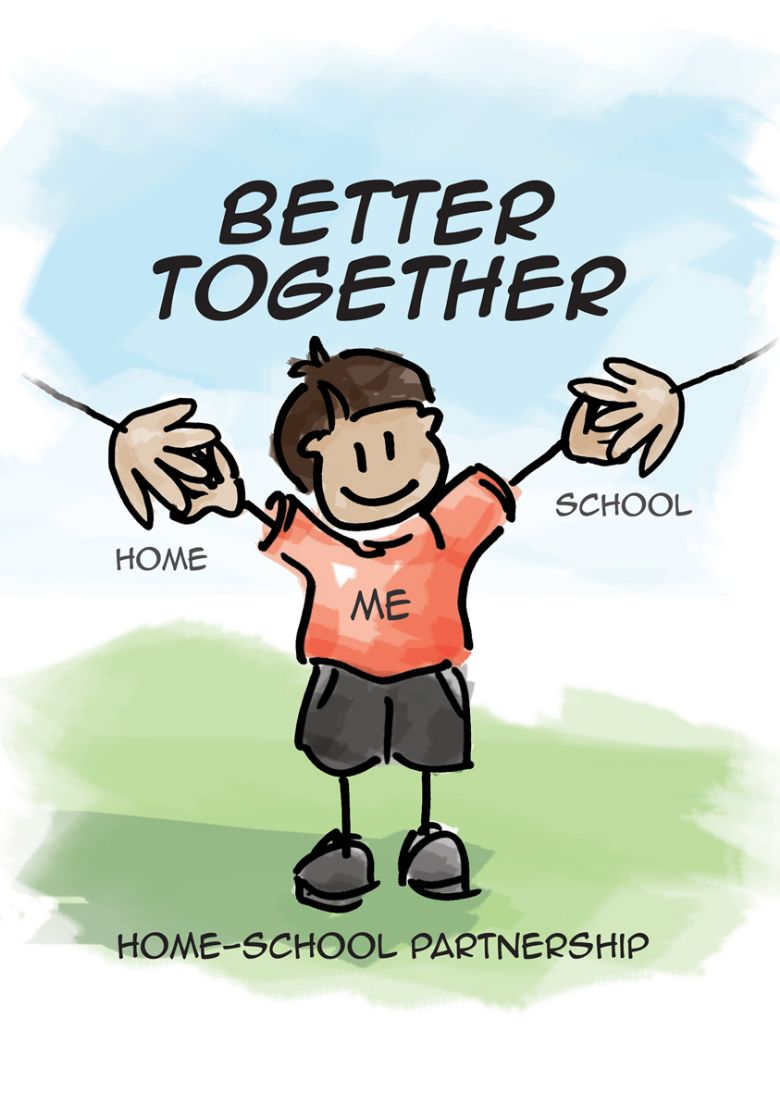 Working together as a team with both school and parents has shown that children make much better progress in their learning and their wellbeing is stronger. At Southfields we try to ensure we provide as many opportunities as possible for parents to join in the learning, take part in information evenings or workshops and have further opportunities to help children celebrate their successes.
At the bottom of this page you will find any information or guidance that has been sent out through the year to support Parents with a range of areas including homework. Many parents tell us that school has changed so much since they went to Primary School and that includes methods we use in different areas of the curriculum. The resources below will give you examples of what methods we use in mathematics, spellings that children should know by the time they leave middle school and give you ideas of questions you could ask your child when reading with them each night.
Please see our 'Home Learning' page for more ideas about how you can support your child at home.
Workshops for Parents
Summer 2019
Dates have now been released for the upcoming Reading Cafes. Please refer to letter sent home regarding these sessions to support you with Reading at home. In addition to this, Cafes for EAL Parents and SEND Parents will continue as per dates sent out at the beginning of the year. We are also looking to introduce further cafes for parents. If you have an idea about a workshop that you would like to see, please get in contact with us.
Spring 2019
In the early Spring term we have had our Information evenings for both the Year 3 and 4 residential visits. Both of these visits are booked in for the end of the Spring term. All information from the evenings can be found (excluding dates) under the residential visits information. We recommend that parents also consider looking at the information for the next years residential visit as we are opening the bookings for these trips earlier as requested by the parents.
We are currently working on our next round of Parents Workshops linked with this terms priority of Reading. These will take place in Summer 1 and dates will follow before the end of the Spring Term to book in your diaries.
Autumn 2018
We have been working hard on raising standards in Mathematics, our main school priority this term. Thank you to all of the parents who have attended our workshops, the feedback was very positive and will help us to plan ideas you suggested for the future.
For further information on how you can help in Mathematics, please see the Mathematics section of the website. Here you will find additional booklets providing information on support for each year group.