Upper School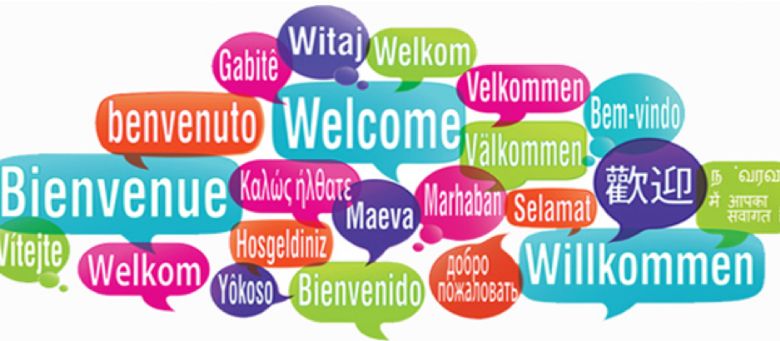 Welcome to Upper School
It has been very challenging in this current climate, but we are doing incredibly well in Upper School. It will be a time of change for the pupils with children having the final term in their year groups.
On behalf of the teachers, I would like to thank the parents for their amazing support; they have made a difficult time much more pleasant. We know how difficult it has been to motivate children to work at home so we know any work completed at home is a result of your hard work and persistence, as well as the children's hard work. Lots of you have got into great routines of combining school work and hands-on activities, as well as lots of time in the garden.
Luckily, we have an amazing and very experienced Upper School Team. In Year 5, we have the teachers Mrs Kapler, Miss Schofield and the year leader Miss Dooley- all of which have Senior management responsibilities in school. In year 6, we have Miss Jones leading the team alonside our experienced reading co-ordinator, Mr Addison, and myself, Mrs Welsh.
With the changes in the way school systems operate, keeping the children safe and their well-being is a top priority. We want the children to feel safe, happy and confident with their return to school. If anyone has any questions or concerns, do not hesitate to contact your child's teacher or myself.
There is a range of activities to support your children's home learning. Please encourage use of a range:
Google Classroom with lots of 'To Dos'
Purple Mash
DoJo Portfolio tasks
www.ixl.com
TT Rockstars
ActiveLearn with access to Bug Club
Daily LbQ tasks
PiXL Unlock app to practice spelling and grammar
Daily BBC iPlayer lessons
If you have any queries about log in details or anything at all, please contact your child's class teacher via DoJo. Our communication at this time is paramount.
I look forward to the new term ahead.
Mrs Welsh :)
___________________________________________________________________________________________
As the phase leader, I welcome you and your child to the phase. We, as a team, are excited to support them through the last stage of their primary school education.
Upper School consists of Year five and Year six: 6 classes in total. This is the phase where we begin getting the children ready for secondary school, making sure they have the independence, resilience and attitudes towards learning they will need to carry on with their educational journey.
Within upper school, we have an extremely strong team of teachers and leaders:
Teachers:
Mrs Welsh - English Leader and Phase Leader
Mr Addison - Reading Leader
Mrs Churchill - KS2 Writing Leader
Miss Jones- Year 6 Leader
Miss Dooley- Year 5 Leader
Mrs Kapler - Pupil Premium Leader and Curriculum Leader
Miss Schofield - Mathematics Leader
Teaching Assistants
Mrs Campbell, Mr Rizzo, Miss Tams, Mrs Afford, Mrs Arnold, Mrs Perridge, Mrs Jenkins, Miss Judge, Mrs Afford, Miss Clarke and Mrs Brewer.
Communication:
As the children get older, we appreciate it can be difficult for some parents to find the time to come into school around their work but we would greatly appreciate as much parental involvement as possible so do not hesitate to keep in touch.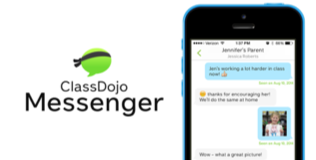 Class DoJo is the most effective way to get into contact with your child's class teacher. If you are not already set up on class DoJo, please can we urge you to do it as a matter of urgency.
We will also be running various parent workshops across the year. We hope to see you all there. If you have any suggestions of what support you feel you and the other parents could benefit from, we welcome the ideas.
Mrs Welsh