Upper School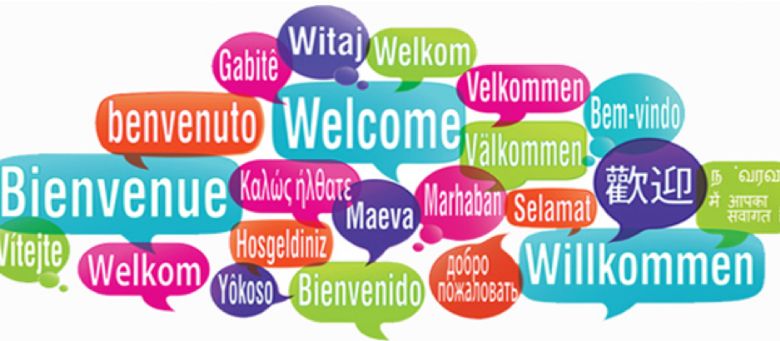 Welcome to Upper School
As the phase leader, I welcome you and your child to the phase. We, as a team, are excited to support them through the last stage of their primary school education.
Upper School consists of Year five and Year six: 7 classes in total. This is the phase where we begin getting the children ready for secondary school, making sure they have the independence, resilience and attitudes towards learning they will need to carry on with their educational journey.
Within upper school, we have an extremely strong team of teachers and leaders: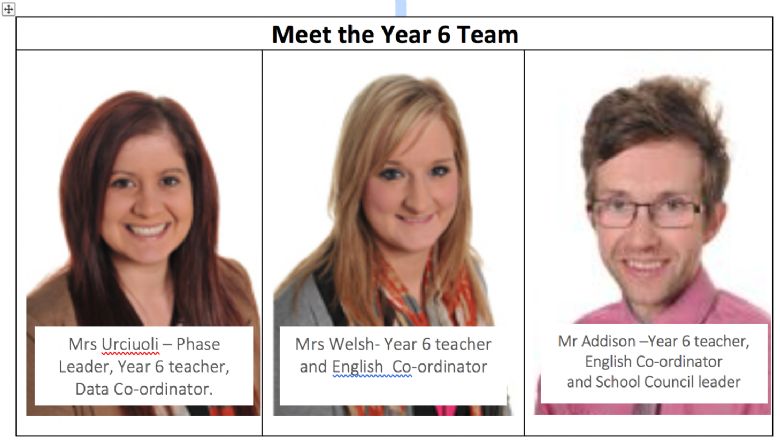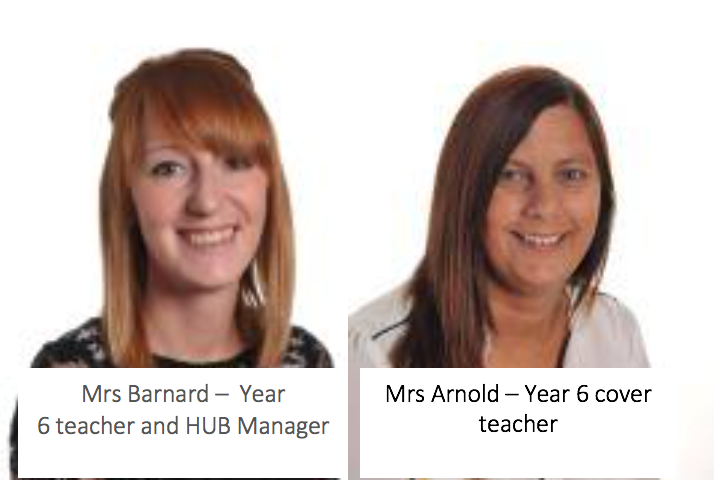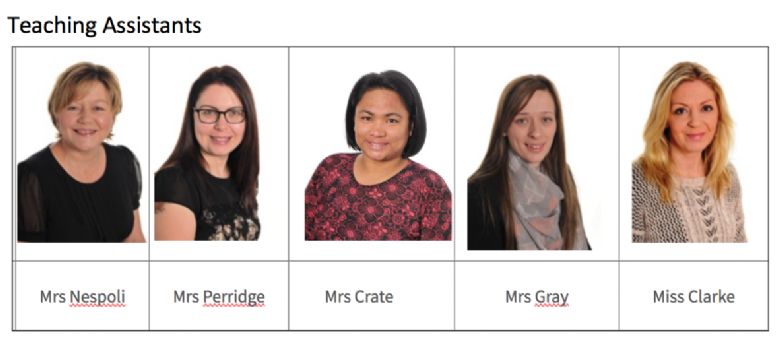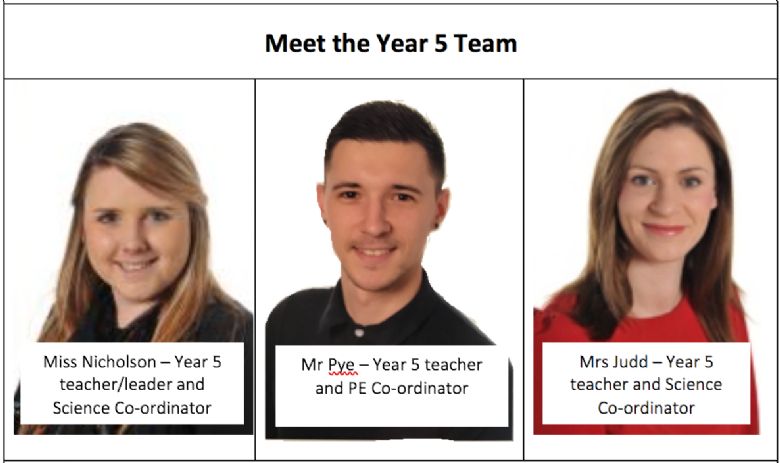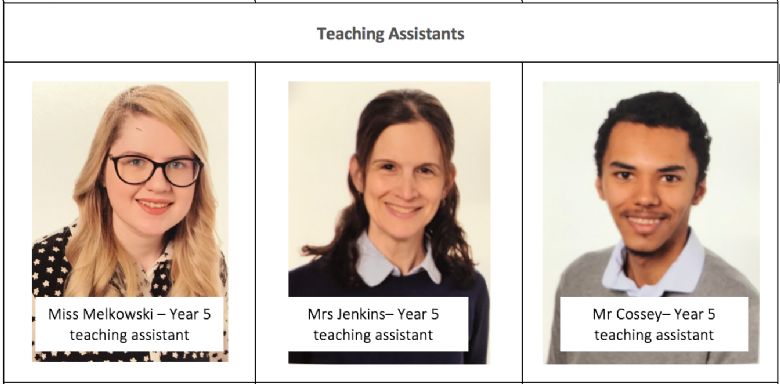 As the children get older, we appreciate it can be difficult for some parents to find the time to come into school around their work but we would greatly appreciate as much parental involvement as possible so do not hesitate to keep in touch.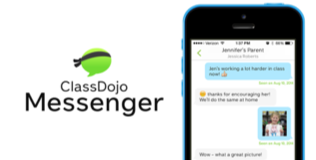 Class DoJo is the most effective way to get into contact with your child's class teacher. If you are not already set up on class DoJo, please can we urge you to do it as a matter of urgency.
We will also be running various parent workshops across the year. We hope to see you all there. If you have any suggestions of what support you feel you and the other parents could benefit from, we welcome the ideas.
Mrs Urciuoli