School Meals
The School is currently graded 5 stars for food hygiene
Find out more about how our Kitchens are managed daily
We are proud of our catering at Southfields. We own and manage our own kitchens and have a full time Kitchen Manager, Mrs Dehinbo, and three assistants who work incredibly hard to cook fresh meals on site. We are a healthy school but also like to take time to find out what the children like to eat as well as broaden their experience of food.
We provide the children with a varied selection of meals each day which may include: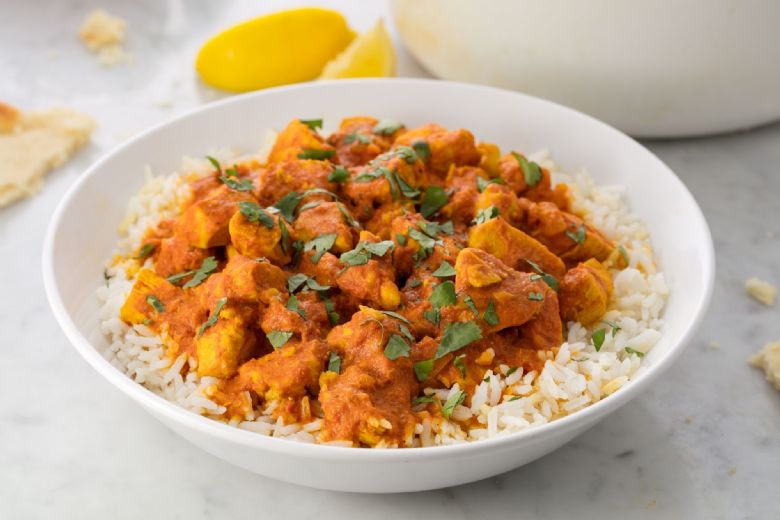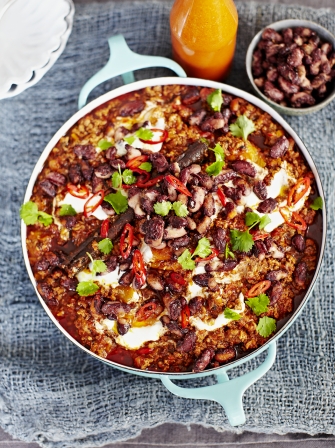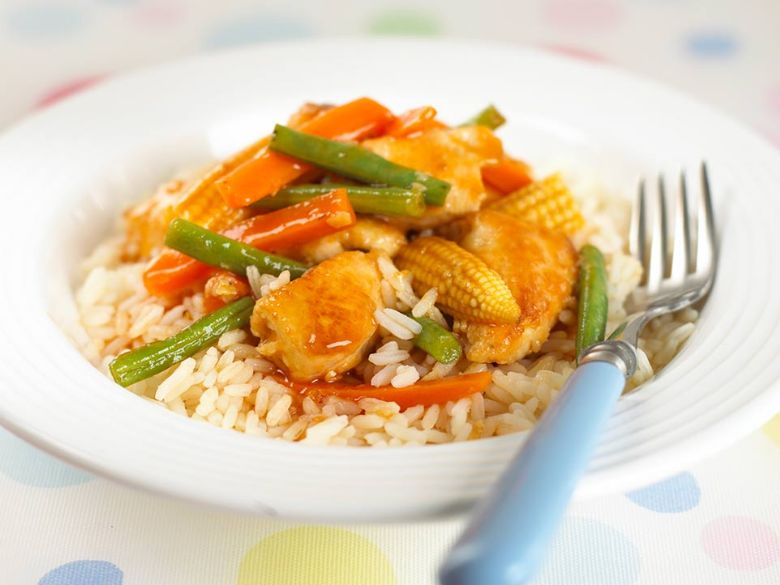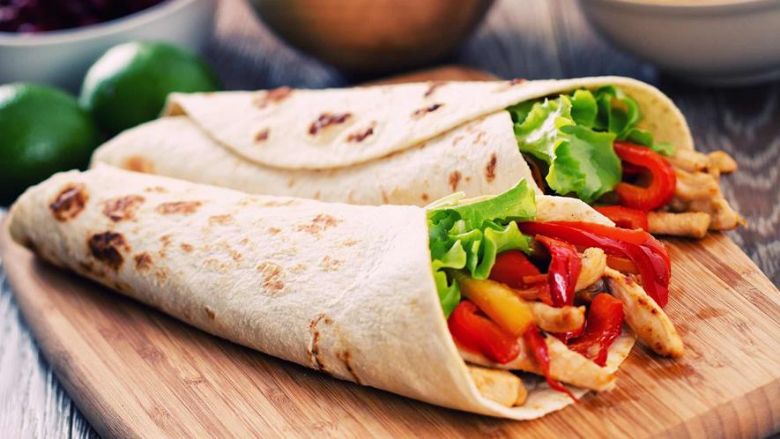 An international restaurant serving food from around the world such as curry, sweet and sour, chilli, fajitas, noodles and speciality rices. Served with a choice of naan breads, pitta bread, prawn crackers and salad selection.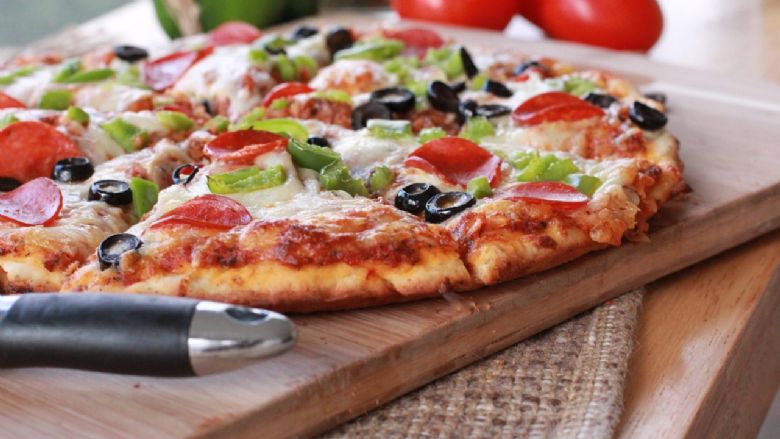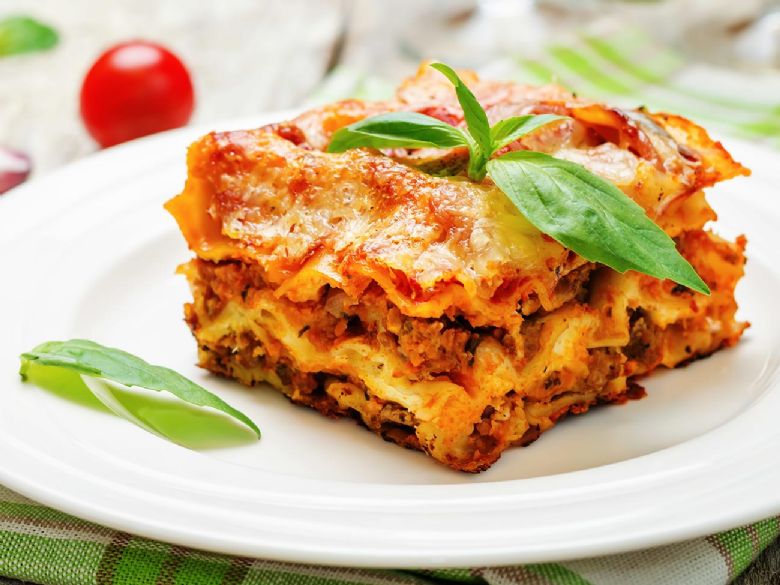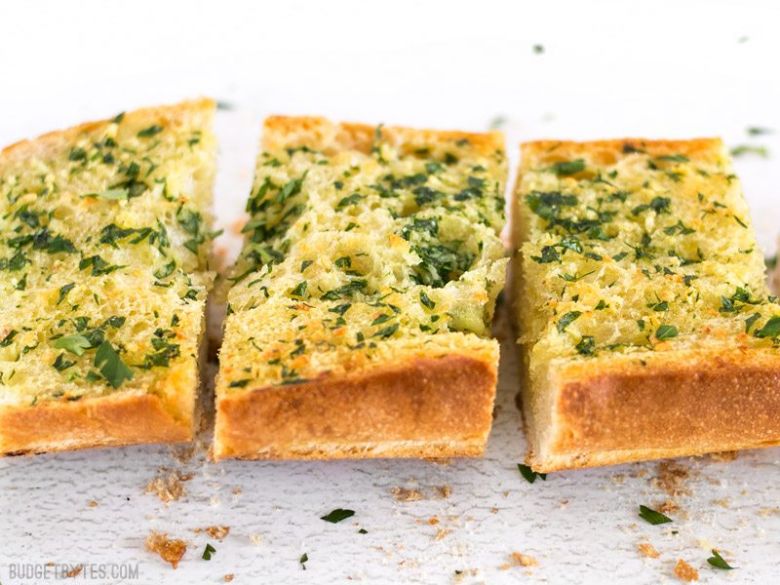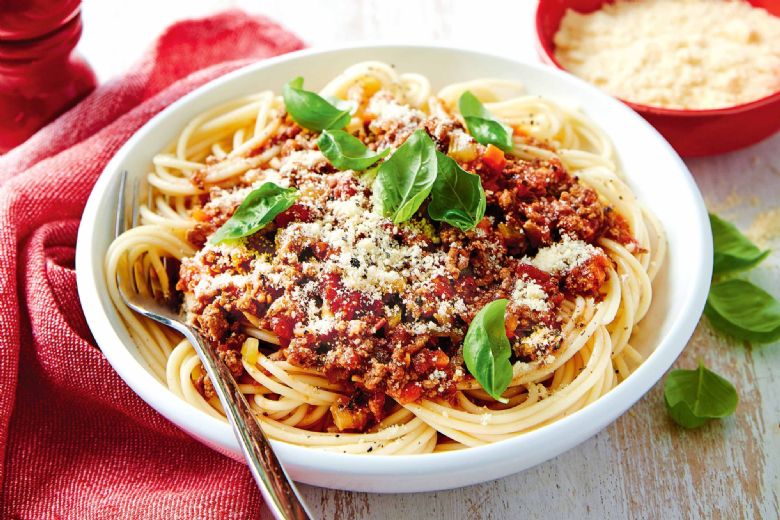 An Italian restaurant serving homemade pizzas, pastas and a range sauces to accompany meals. Served with garlic dough balls, garlic bread and a salad selection.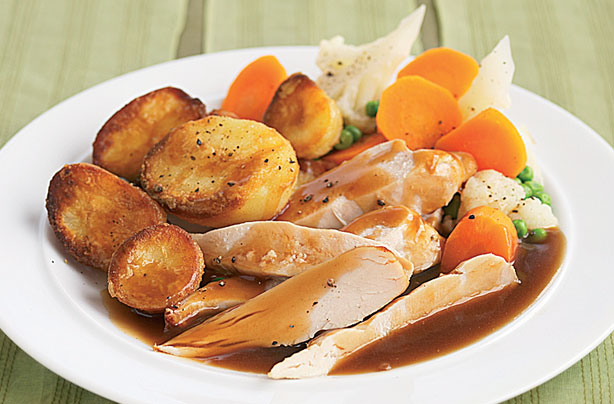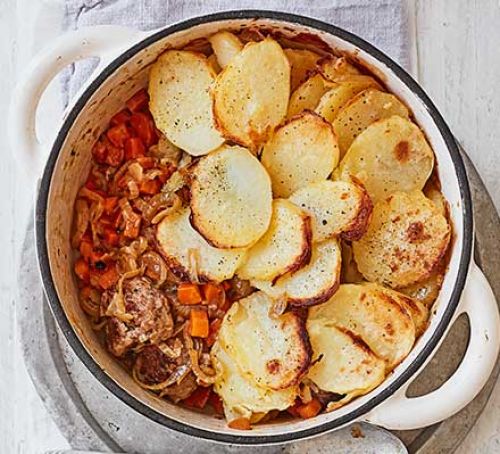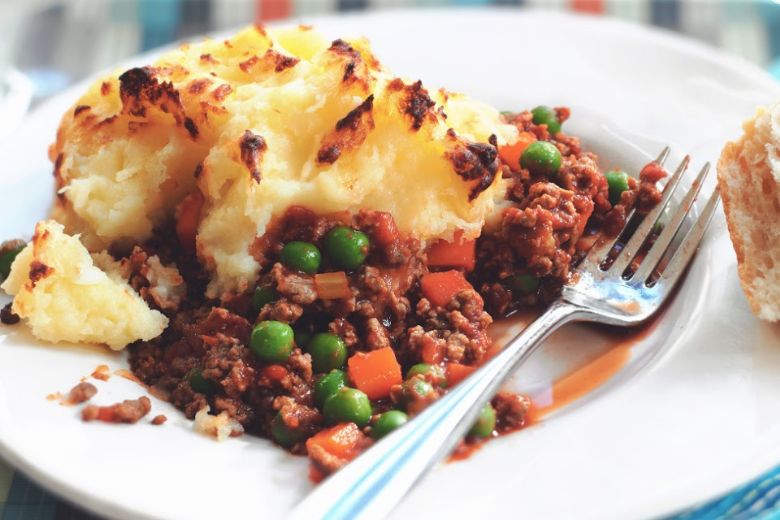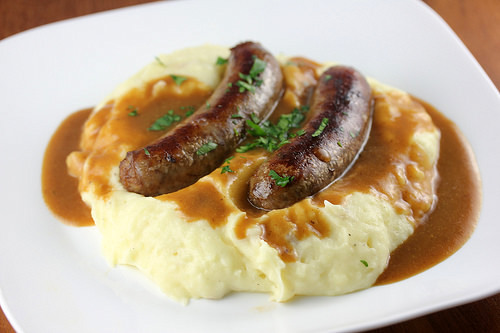 A Carvery serving a choice of meats, seasonal vegetables, Yorkshire puddings and gravy as well as English hot pots, Cottage pies and sausage and mash.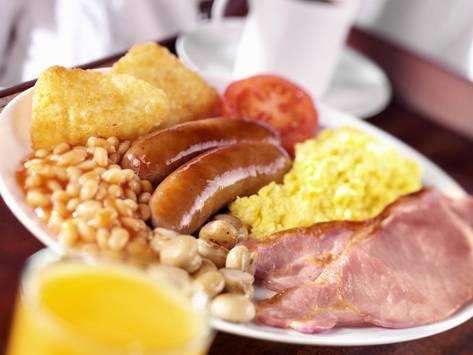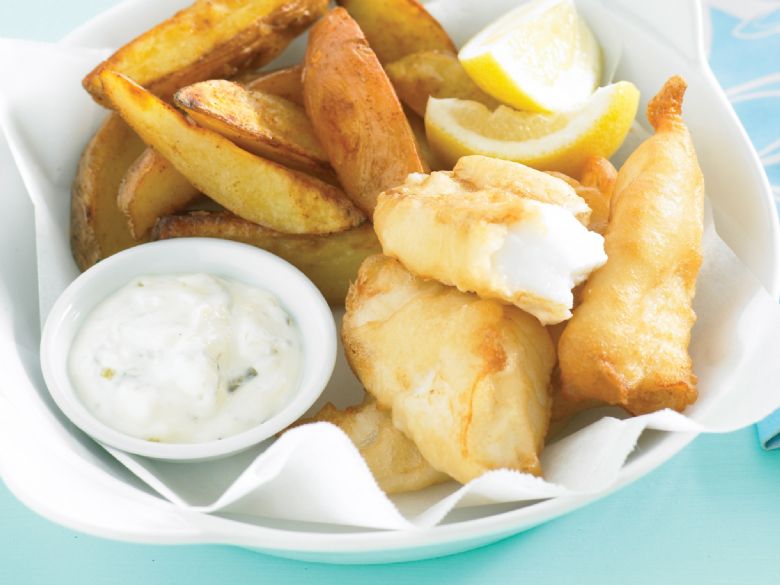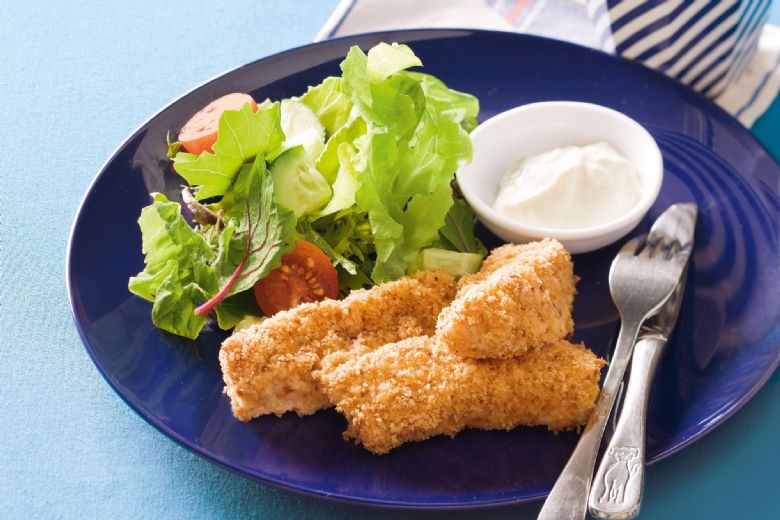 A children's choice which includes the famous late breakfast, battered fish with wedges and homemade fish fingers, fish goujons, home made burgers.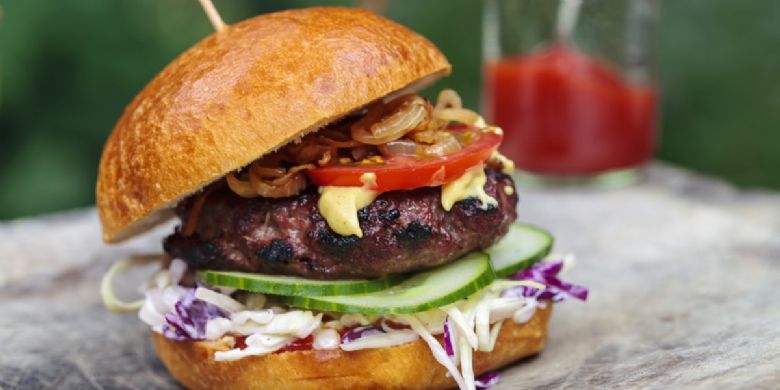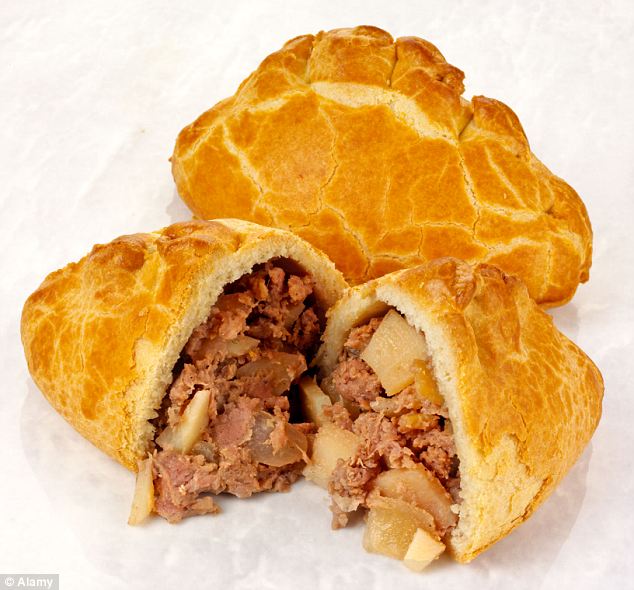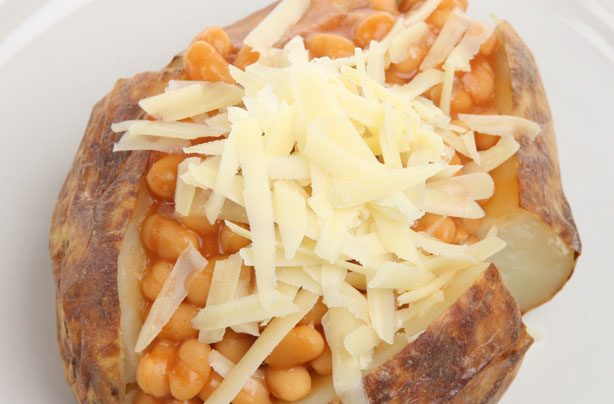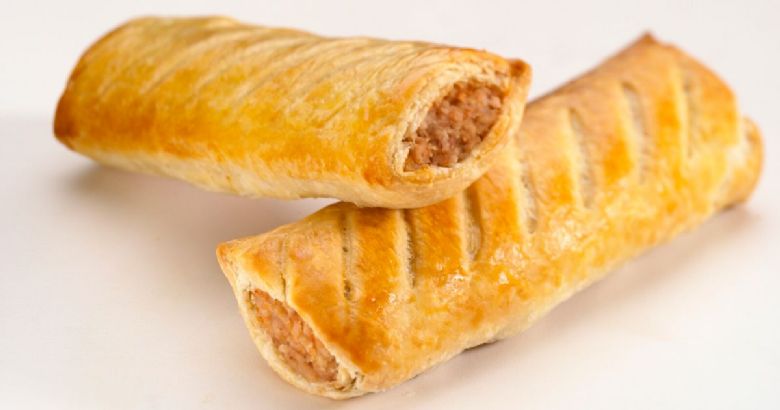 An English favourites such as cottage pie, sausage and mash, chicken pie all served with fresh vegetables.
In addition to these choices we offer additional variations to cater for dietary requirements including vegetarian, vegan, lactose intolerant and gluten free.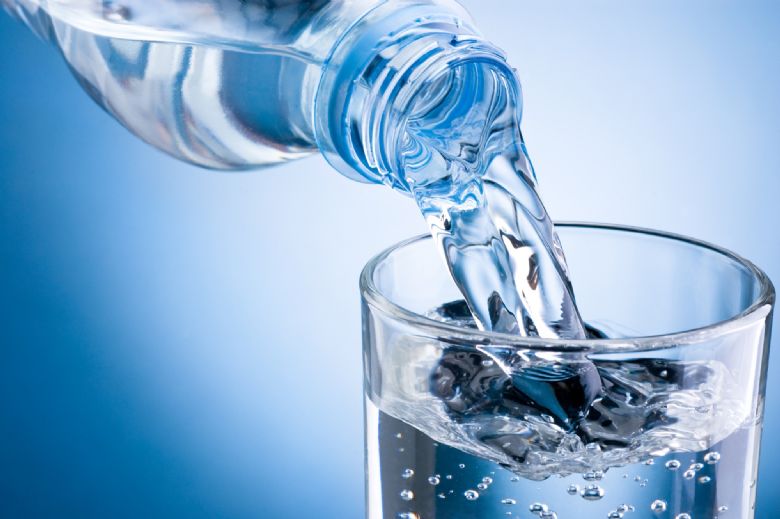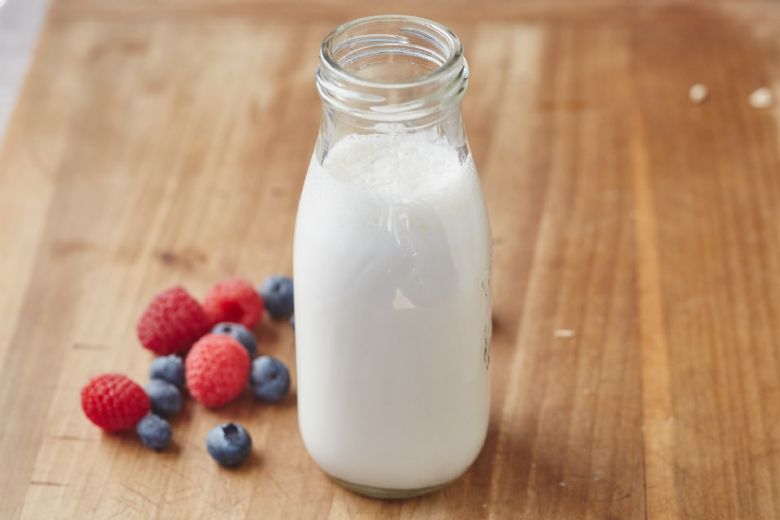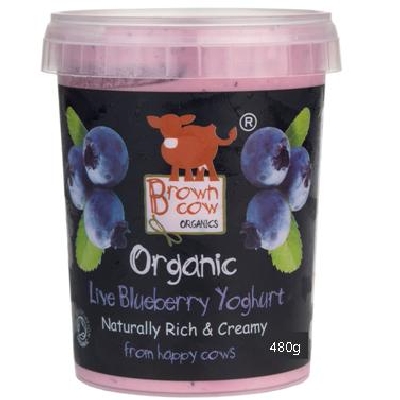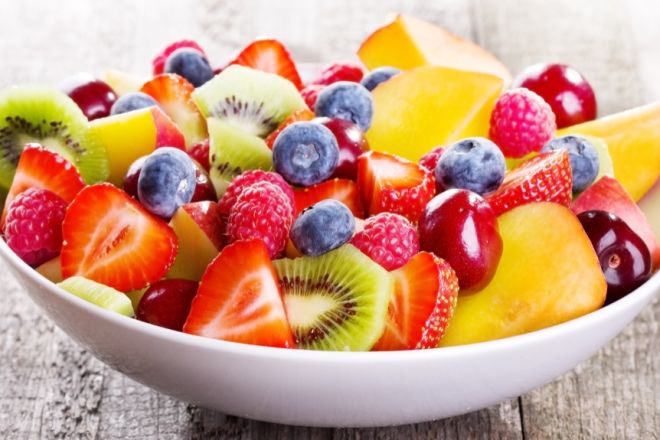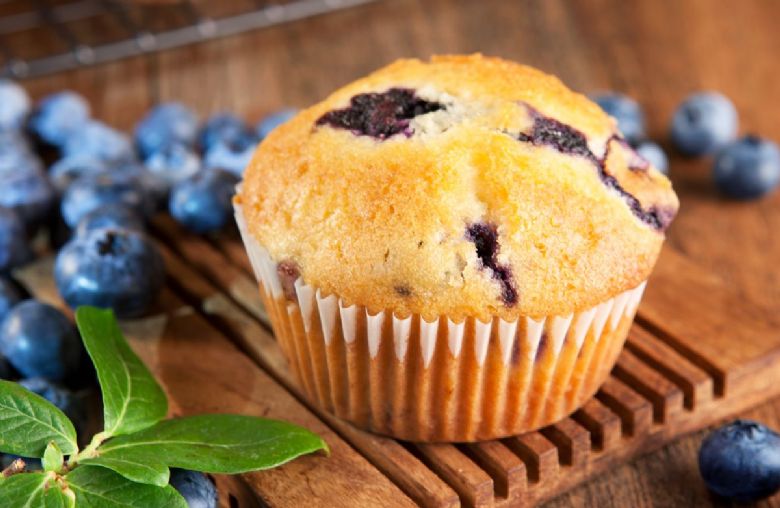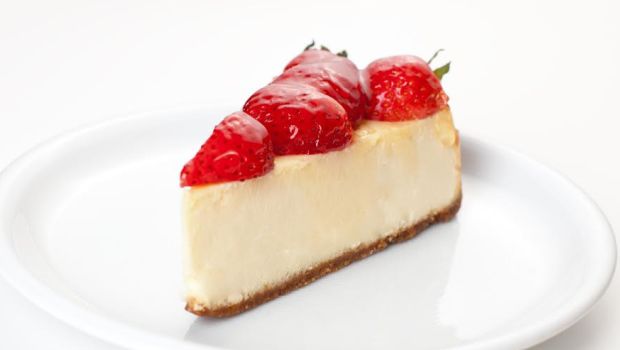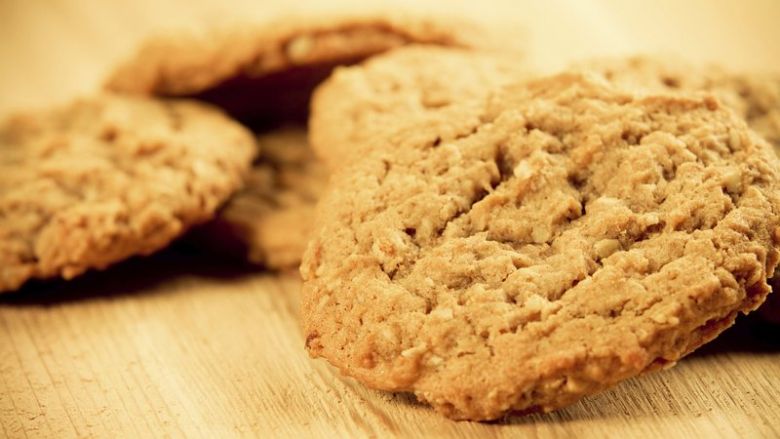 During lunch times children will have access to chilled water, a milk fountain as well as a choice of dessert options including organic yoghurts, locally sourced fresh fruit including those from our own eco area, cheese and biscuits, freshly made fruit puddings including blackberry muffins, strawberry cheesecake, jelly, apple pies and crumbles, flapjacks and oatmeal biscuits.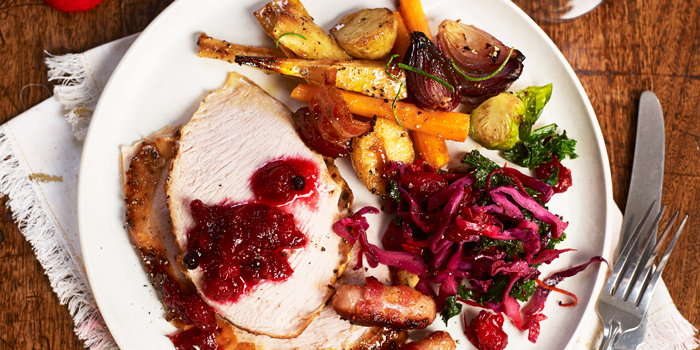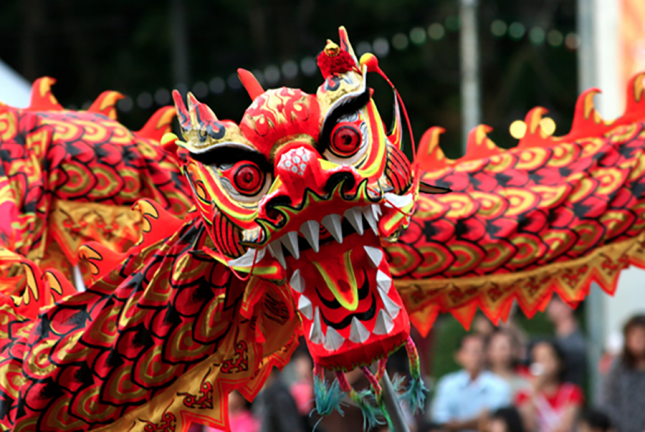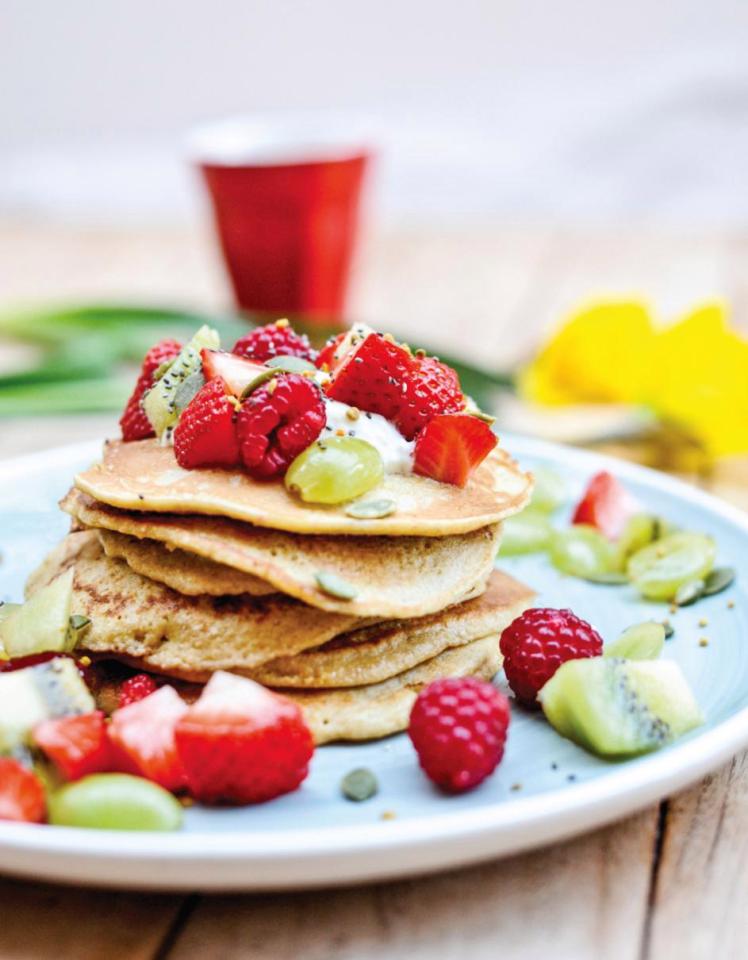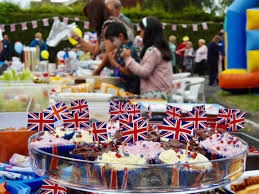 During the year we like to celebrate special events and themes such as Chinese New Year, Around the World, Pancake Shrove Tuesday, Christmas Dinner, Easter Fun and the Royal Wedding. On these occasions we serve meals to support these events with special themed dinners.
All meals are booked in advance using our meal booking system on Parent Pay. Click here to be directed straight to this page. Meals in KS1 are free but need to be booked at least 48 hours in advance. In KS2 meals cost only £2.35 this also must be booked and paid for at least 48 hours in advance. If you have any difficulties or questions relating to the booking or payment of meals, please contact Mrs Buck at rachelbuck@southfields.peterborough.sch.uk or telephone 01733 562873 ext 201.
If you are a parent of a child with a specific dietary requirement, please liaise with Mrs Lisa Arnold prior to booking a meal at lisaarnold@southfields.peterborough.sch.uk or telephone 01733 562873 ext 205.
Throughout the year, we run sociable lunch times with music, flowers and talking question starters on all of the tables. When the weather is nice, we like to take the children outside into the grounds to eat if they wish.
The children are taught, by the staff, to be able to cook as part of their curriculum and take home freshly baked produce during their sessions to share with their family. In addition to this we run an Indian Cookery club as well as many different events organised by the Healthy School Committee in conjunction with Food for Life.
In July 2020, Southfields Primary School was awarded the Food Smart Bronze Award.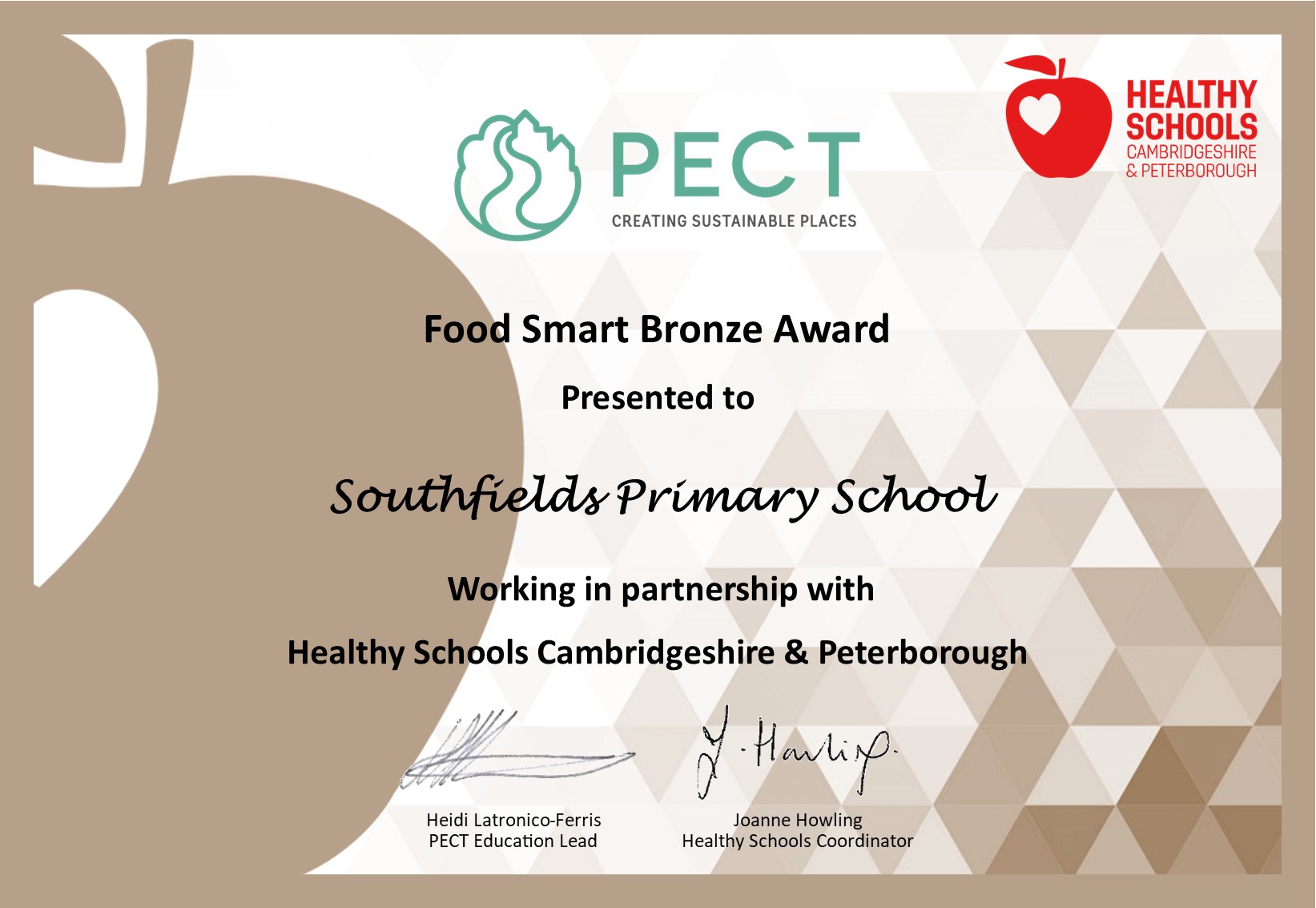 Nutrition - Ideas to help you make healthy choices
Please see all of the 2022 most recent food standards and guidance from the DFE.
Click here to find out more about healthy eating and get some excellent tips and tricks as well as games for children to play.
Click here to find some yummy child-friendly recipes to try at home.
Please see below for an example menu or click on the link on the right to look at this terms Menu's.