Parents as Partners in Learning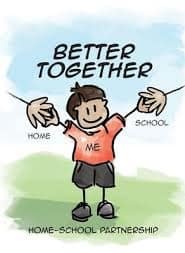 At Southfields we understand fully the role parents play in being their child's first educators which is why it is our key aim before the children even start school to form positive parent partnerships.
Many of our children will have already begun their journey through the Foundation Stage. Through a thought out transition plan, we find out about and recognise their previous learning and the experiences they've had at home or in previous settings. Information is shared to ensure that new learning builds upon and strengthens their previous understanding. Parents are valued as first educators and every effort is made to inform them of the EYFS curriculum whilst providing them with the tools to continue school learning at home. Parents are also encouraged to inform school of their child's interests and achievements at home as these are an essential part of each child's learning journey.
Communication

We use Tapestry- an online learning journal to record all the significant moments children have in their learning journey. We record commentary, photos and videos, using these to inform our assessments of the children. We belive parents play a signifiant role in the assessment process, therefore parents are connected to Tapestry to see the learning that is happening as well as contributing their own observations and photos.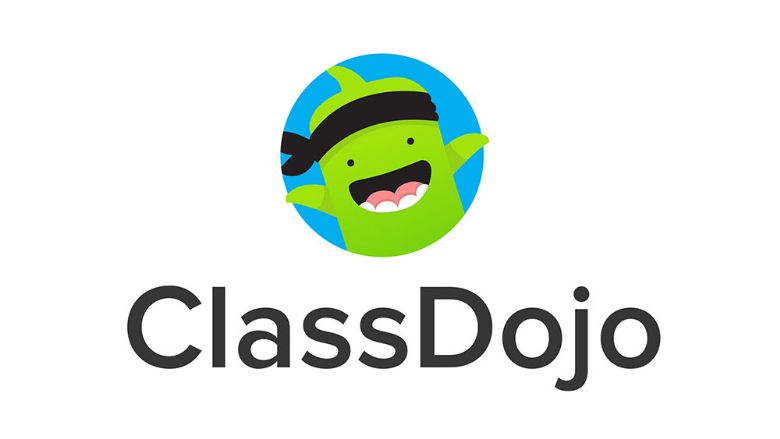 We also use Class Dojo to aid communication links. Teachers and parents are able to communication through a messaging service and the story page allows staff to sent important information. The children have a portfolio page where teachers can set challenges and home learning as well as parents uploading great learning they see at home. The children can receive Dojo Points for a variety of things such as good learning, super effort, being kind, good learning behaviours and many more!
Other strategies used to engage all parents include workshops, stay and play sessions and a variety of school events throughout the year. Look out for these events in the School calendar on on Class dojo.
We hold an induction meeting in June each year to guide parents through the process of starting school, this meeting is extremely thorough and covers every aspect of school life. The children and parents are invited to transition sessions in the summer term prior to them starting school which include a Stay and Play and Move up day. We visit the children in their own homes which gives us the opportunity to discuss any concerns the parents may have and also find out a little bit more about the children.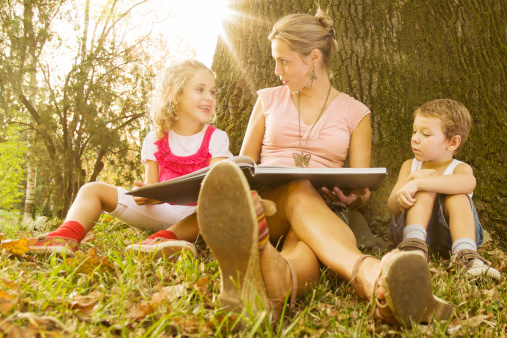 Weekly home learning tasks are designed to encourage a family approach to learning, these are varied in content and outcome to build on the multitude of skills of the children and parents. We also actively encourage parents to provide us with a WOW! moment on Tapestry each week, this helps us form a picture of the child's home experiences and achievements.
At termly parents evenings pa,rents are encouraged to make comments on their child's learning on the parents evening report form.