Parent Teacher Association PTA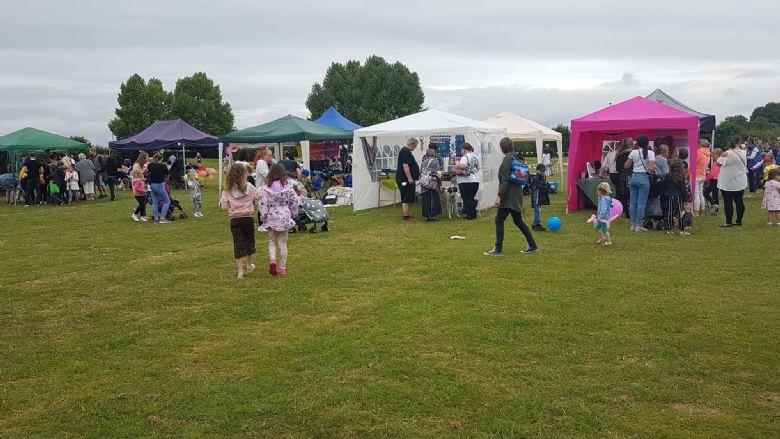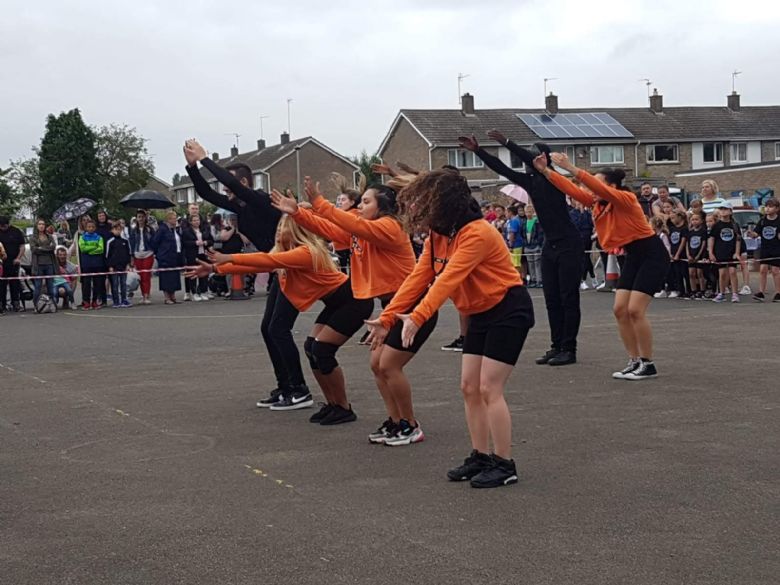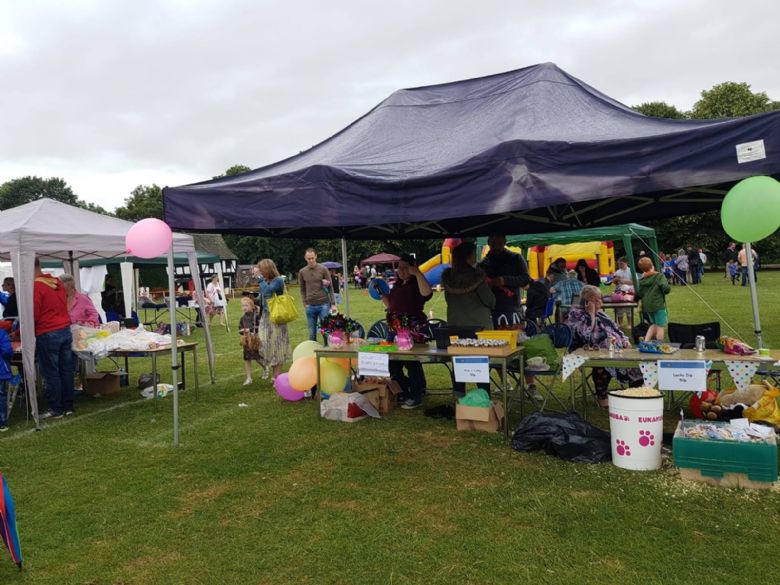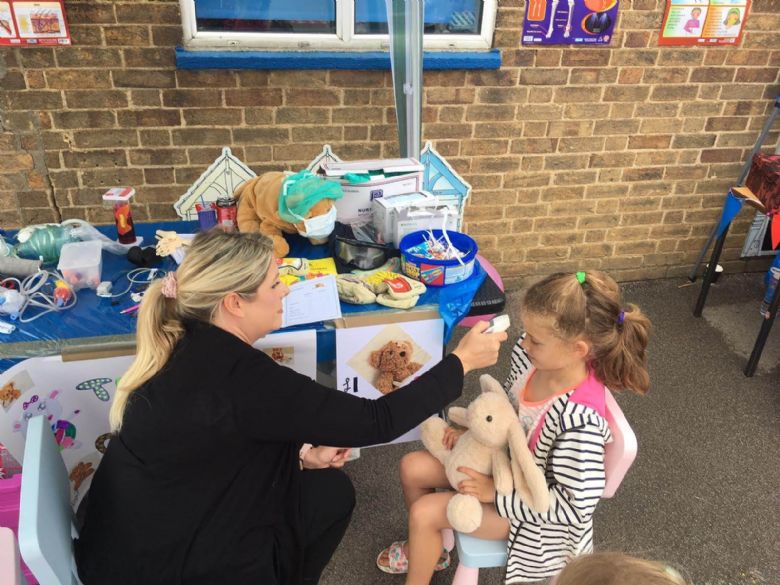 We would like to introduce you to Southfields Primary PTA.
The aim of a Parent Teacher Association (PTA) is to work alongside the children, staff, parents and local community for successful communication, ideas, events and fundraising.
Our mission:
'Providing friendly and approachable parental support for our teachers and children, through positive communication and rewarding and inclusive fundraising events. Bringing our school and local community, together.'
All funds raised from PTA lead events will be going towards school resources and future events.
Meet our Key Officers:
Suman Adarsh - Chair
I have a son who is currently in Reception. I am an Engineer by profession and Manager by passion. My hobbies include reading, travelling and playing duplo with my son. I have signed up to be on the PTA to meet and get to know more people in Southfields community and to contribute to all the exciting activities planned by the PTA and the school this year.
Do say a 'Hi' to me if you see me in the school grounds.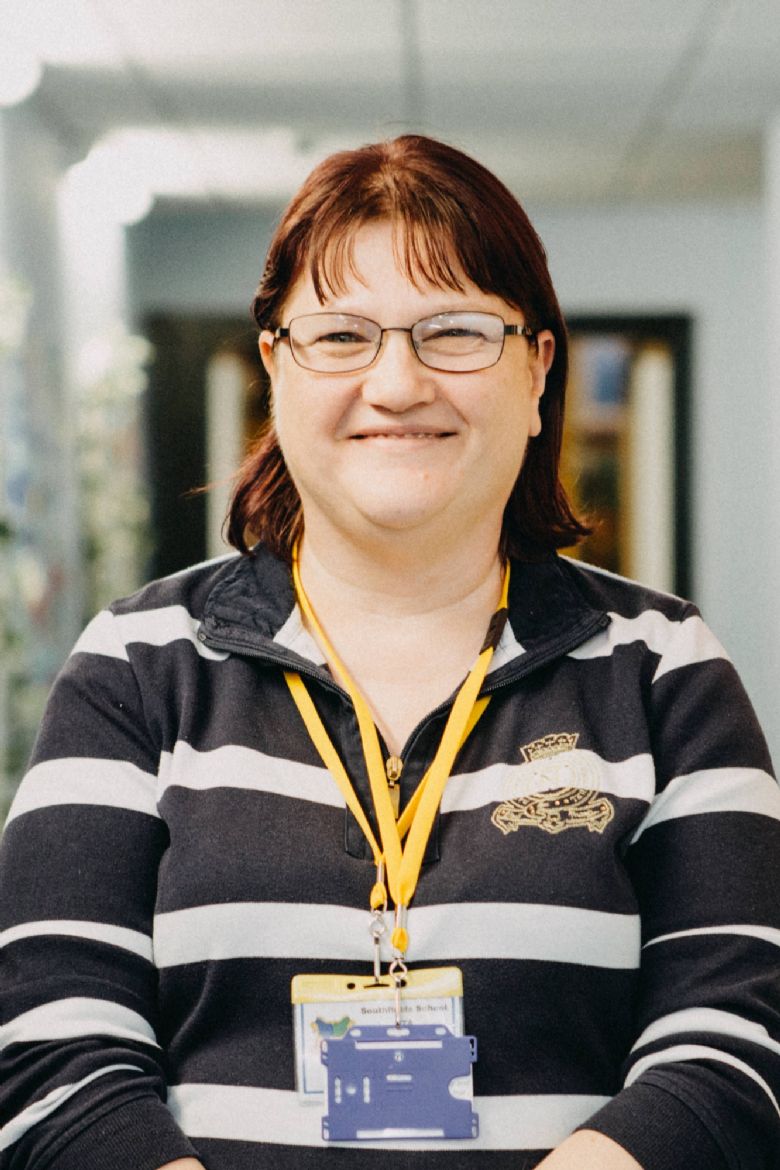 Helen Sargent - Vice Chair
I have lived in Stanground most of my life and attended Southfields as a child. My children also attend and my son is currently in Year 5. I have seen first-hand how much the school has changed, with the government cutting school funds, the school will rely on the PTA to fundraise for new equipment. I have over 10 years fundraising experience with local charities as an event organiser and treasurer and look forward to making the school thrive with exciting events and new ideas to change it for the better.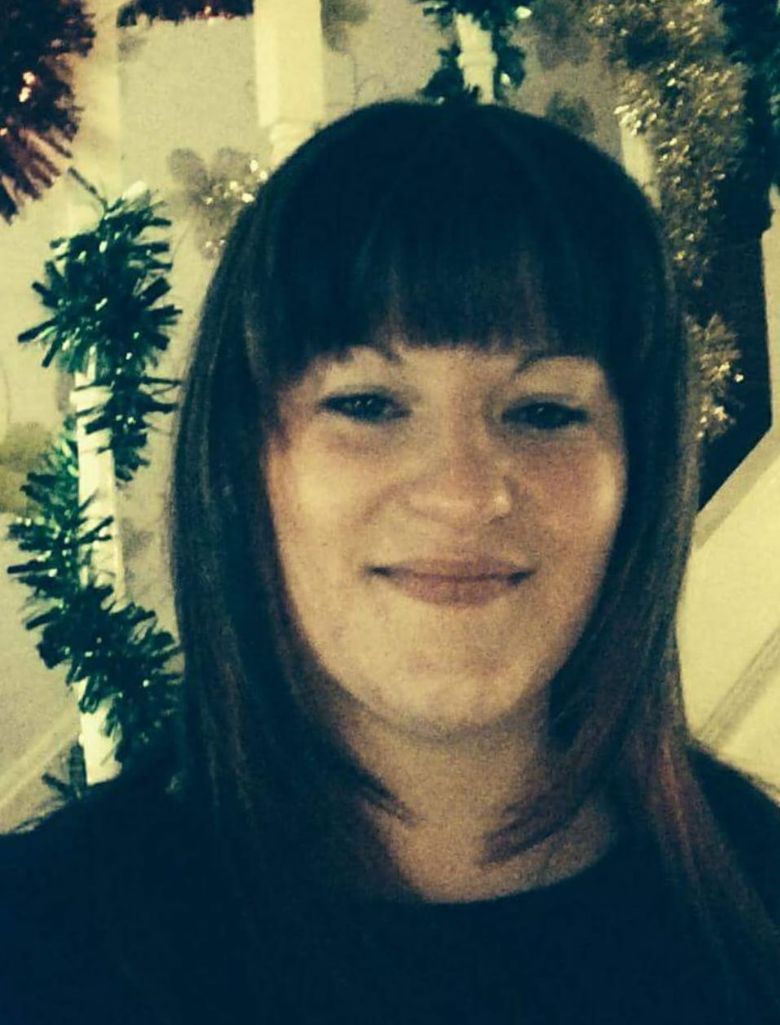 Diana Weldon - Secretary
I have three children at the school in Reception, Year 3 and Year 5. I currently work as a Nursery Nurse. As well as childcare qualifications, I also hold qualifications in secretarial work. I hope as part of the PTA, we improve the community spirit within the school and provide children and families with more opportunities to engage in community-based activities.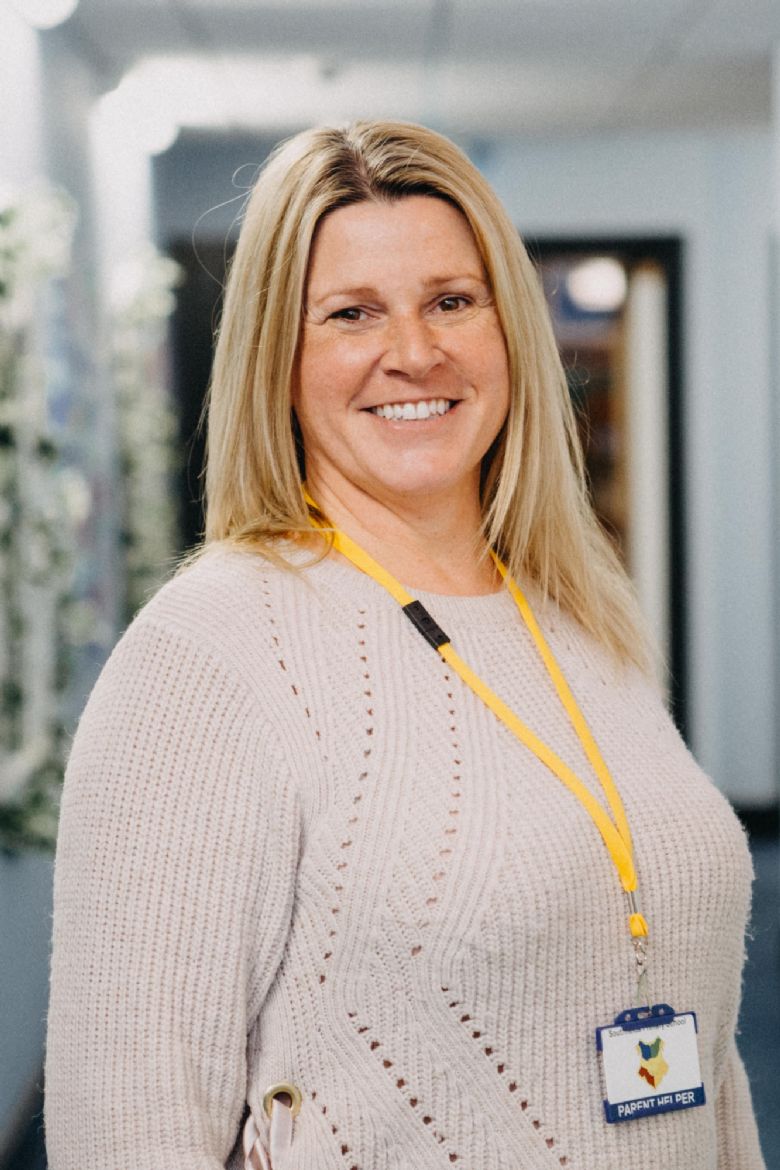 Lindsay Duckham – Vice Secretary
I fell in love with Southfields when we first attended a tour for parents. Of the 3 schools we visited Southfields stood out for a number of reasons, not least; the vibrant displays of the children's work, classrooms full of engaging and colourful resources, and not forgetting the very well behaved children!

As the staff are clearly dedicated to providing an excellent environment for our children, I wanted to offer support where I could. I have a son in Y2 and have been a parent rep since he started. I am also a parent helper, attending trips with different year groups, plus I volunteer in Reception and have now joined the PTA!

In my career before having Alex I worked as a manager in IT support.
Lynsey Buckingham – Publicity Officer
I have a son in Year 5 and have been so pleased seeing him enjoy school so much and his progress at Southfields, so when the PTA opportunity came up, I thought it would be a good way to give something back. I have over 10 years experience in marketing and events, from my time at Peterborough Regional College to my current role at the London Internet Exchange. I enjoy fundraising, planning and promoting events and also writing. I'm quite a creative individual, so I'm hoping this too will be a positive quality to bring to our PTA. I'm looking forward to getting started and being more involved in our school and the community.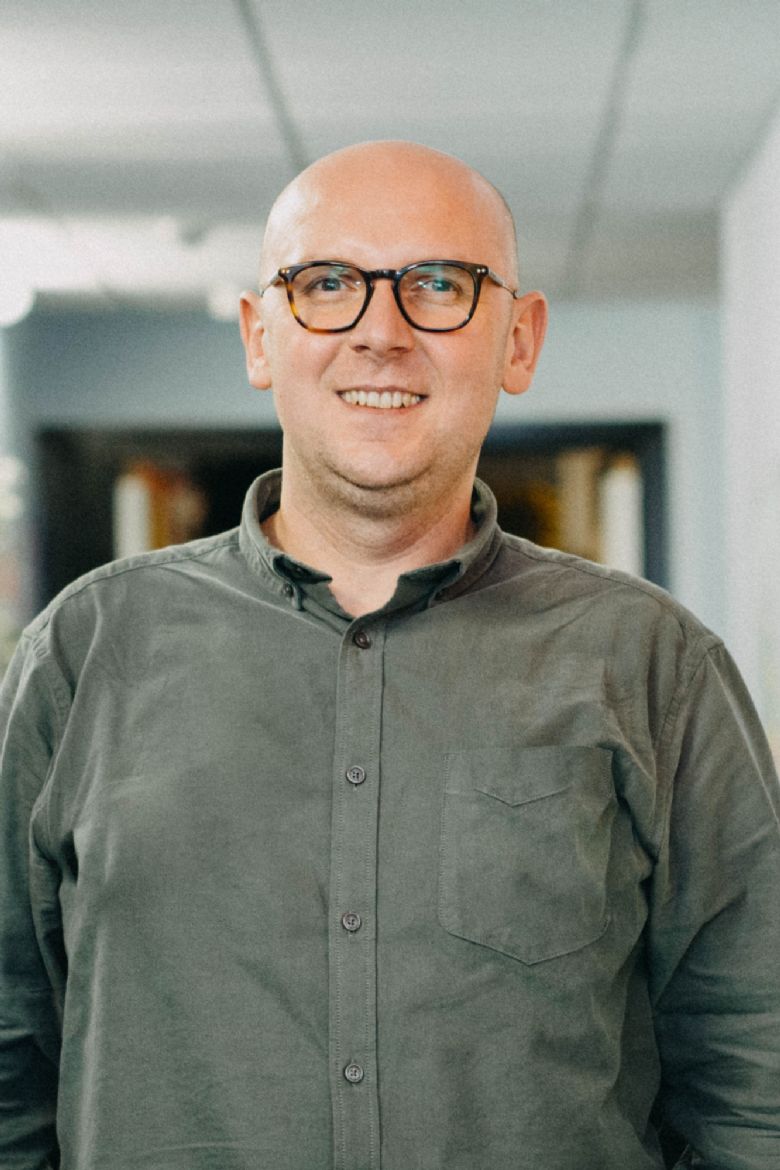 Peter B – Vice Publicity Officer
Rachel Buck - Treasurer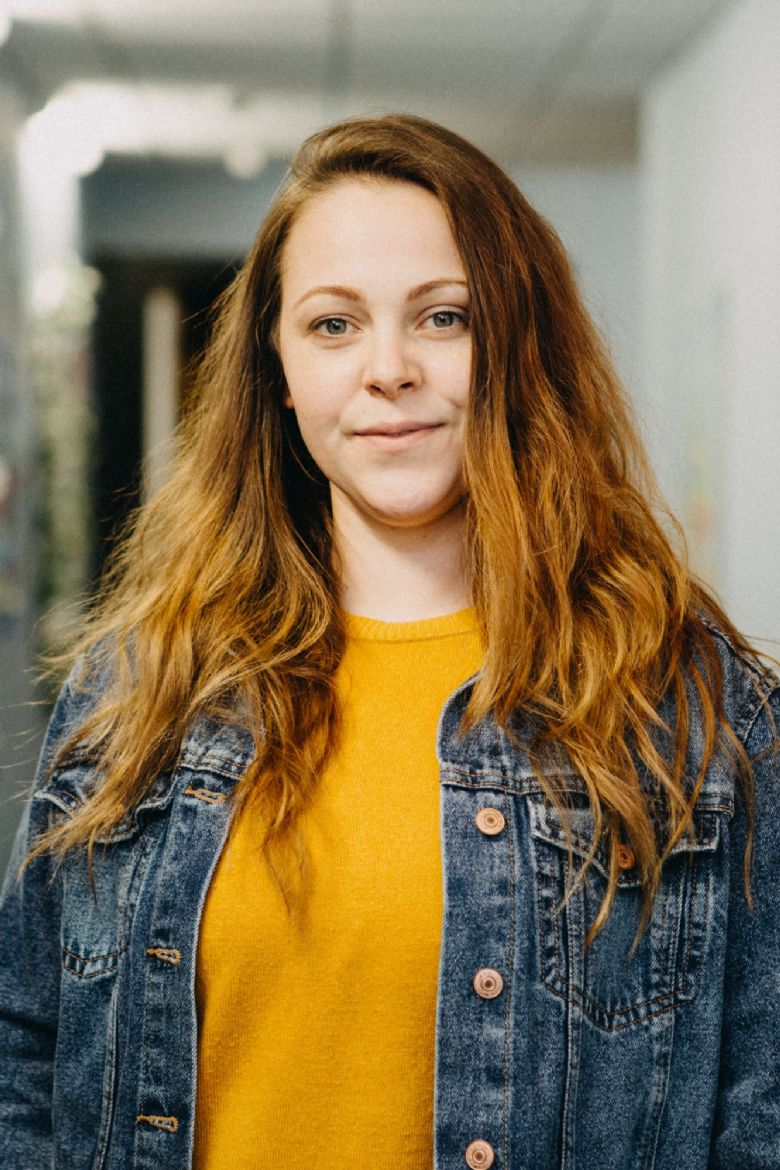 Charlie Brennan - Business Link Officer
In addition to our Key Officers, Southfields Primary PTA has a wider support from the school and parents who have volunteered as PTA committee members.
| | |
| --- | --- |
| Teacher/School Link | Jennifer Paterson |
| Committee Members | Susie Waugh |
| | Stephen Holland (Steve) |
| | Katy Jones |
| | Donna Powell |
| | Jody Ponor |
| | Charlie Brennan |
| | Joanne Cook (Jo) |
| | Aruna Krishnakumar |
| | Glenys Patten |
| | Lindsay Duckham |
| | Kerry Akam |
| | Suman Ardash |
| | Julie Skillern |
| | Peter Budakiewicz |
| | Mohammed Osaman |
Please see below to download the PTA Newsletters.
Any questions, feedback or ideas for future fundraising events, please feel free to approach any of our representatives or email: pta@southfields.peterborough.sch.uk