PTA
We would like to introduce you to the new Southfields Primary PTA.
The aim of a Parent Teacher Association (PTA) is to work alongside the children, staff and parents for successful communication, ideas, events and fundraising.
Our mission:
'Providing friendly and approachable parental support for our teachers and children, through positive communication and rewarding and inclusive fundraising events. Bringing our school and local community, together.'
All funds raised from PTA lead events will be going towards school resources and future events.
Meet our Key Officers: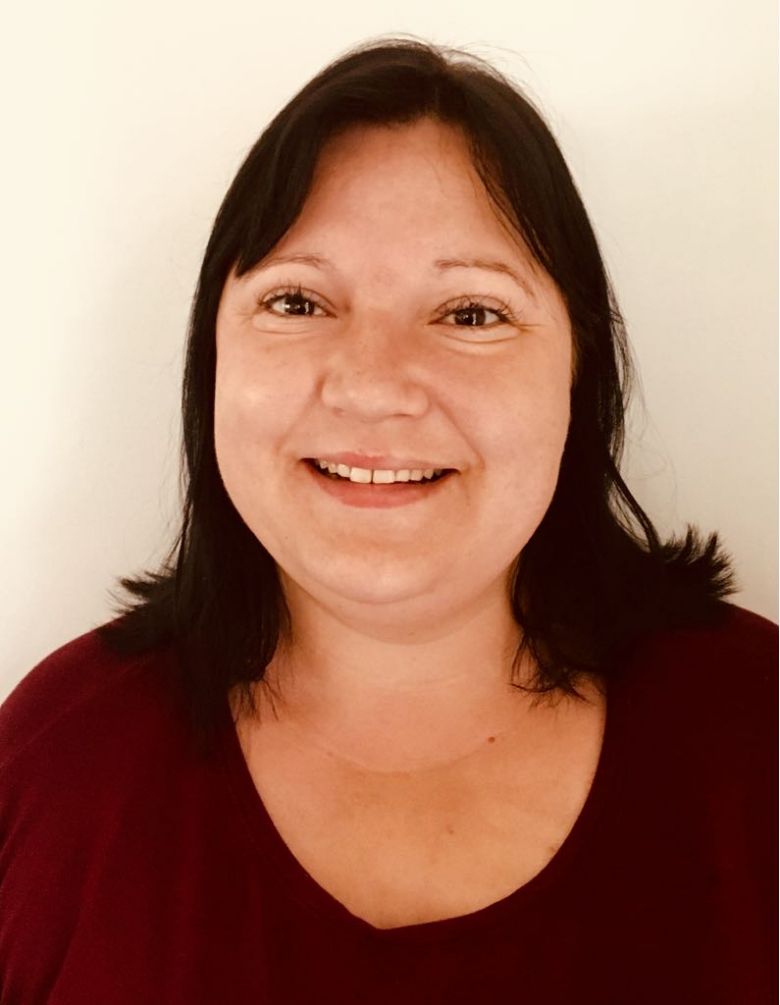 Sarah Shaw - Chair
I have a daughter in year 4 and before I had my daughter I worked in HR. Now she is older, I wanted to do something that challenged me and I heard about the PTA. To do something that can benefit the school and community really made me feel strongly that I wanted to be part of it.
I was elected as Chair for the committee and hope that my experience in a pre school committee and will enable me to make positive contributions within the PTA.
I work very closely as a fundraiser for action medical research and help at events from bike rides to black tie events. As part of the PTA, I am looking forward to using the location of the school within Stanground to ensure that not only the pupils, parents and guardians benefit from the events we are planning, but also the wider community. We hope to show the children the importance of coming together.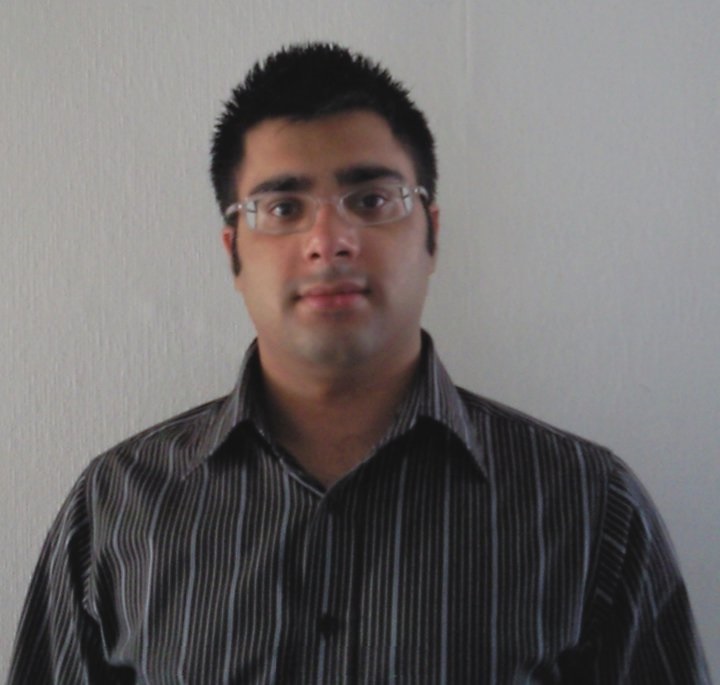 Mohammed Osaman (OZ) – Vice Chair
I have been living in Stanground, for the past 3 years with my family and my children attend Southfields School. I am currently working with young people in residential settings, I have been working with children and young people for the past 6 years in different levels of settings in mental health, learning disability, and behavioural. My previous experience is managing a community centre, running youth clubs, securing funding for different community projects and groups.
I was Chair of a local action group, a member of a PTA at my children's previous school and have held various statutory roles such as revenues officer with the local authorities, also within the voluntary sector as project/community co-ordinator roles.
I look forward working as part of the PTA to support the parents, children and the school.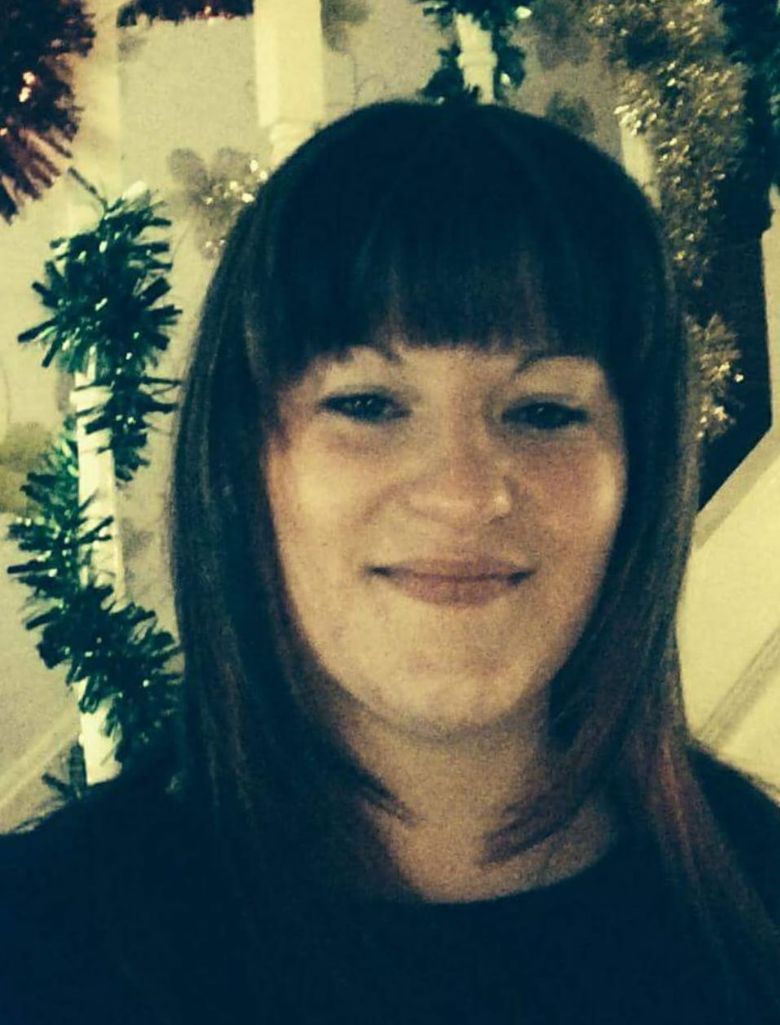 Diana Weldon - Secretary
I have three children at the school in reception, year 2 and year 4. I currently work as a Nursery Nurse. As well as childcare qualifications, I also hold qualifications in secretarial work. I hope as part of the PTA, we improve the community spirit within the school and provide children and families with more opportunities to engage in community-based activities.
Kim Moore – Vice Secretary/Publicity Officer
I am a Mum of two; One who is already at Southfields and the other due to enrol in September 2019.
I am also a Qualified Teacher, but chose to take a career break after my girls were born, to focus my energies on their development and dedicate my time to our Family.
At present, I work voluntarily within the Stanground Community as a Parent Rep at Southfields and a Play Leader at 'Little Angels', where my youngest attends. I also work within the Peterborough Community itself, with a very active role for 'Handmade in Peterborough'. This involves me organising events, reviewing and photographing them and hosting weekly meetings, as well as working collaboratively within the City on art installation and workshops at specific times.
Having worked within the Teaching Profession for nearly 15yrs, I have witnessed many changes within Education and the increased demand on Teachers workload. This is why as a Parent Rep I worked hard with the Start Up Team to help establish the new 'Southfields Primary PTA', and am delighted to have be elected as one of the Key Officers.
I personally chose Southfields Primary for my daughters due to the breadth of opportunities and amazing resources they have to offer all their children. However, I also appreciate that with continual changes to Education and ongoing budget cuts these unique and desirable aspect of our School are not necessary sustainable without help. As both a Parent and Key PTA Officer I hope I can bring valuable support to the school with creative ideas to assist in fun fundraising events that all the children and their families can enjoy.
I look forward to working with you all and our Community to ensure Southfields continues to strive for future generations to come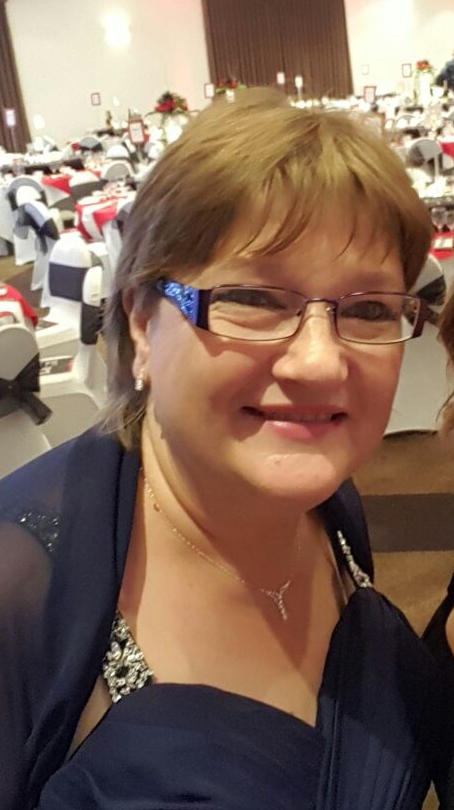 Helen Sargent - Treasurer
I have lived in Stanground most of my life and attended Southfields as a child. My children also attend and my son is currently in year 4. I have seen first-hand how much the school has changed, with the government cutting school funds, the school will rely on the PTA to fundraise for new equipment. I have over 10 years fundraising experience with local charities as an event organiser and treasurer and look forward to making the school thrive with exciting events and new ideas to change it for the better.
Lynsey Buckingham – Publicity Officer
I have a son in year 4 and have been so pleased seeing him enjoy school so much and his progress at Southfields, so when the PTA opportunity came up, I thought it would be a good way to give something back. I have over 10 years experience in marketing and events, from my time at Peterborough Regional College to my current role at the London Internet Exchange. I enjoy fundraising, planning and promoting events and also writing. I'm quite a creative individual, so I'm hoping this too will be a positive quality to bring to our PTA. I'm looking forward to getting started and being more involved in our school and the community.
In addition to our Key Officers, Southfields Primary PTA has a wider support from the school and parents who have volunteered as PTA committee members.
| | |
| --- | --- |
| Teacher/School Link | Jennifer Paterson |
| Committee Members | Susie Waugh |
| | Stephen Holland (Steve) |
| | Katy Jones (KJ) |
| | Donna Powell |
| | Jody Ponor |
| | Charlie Brennan |
| | Joanne Cook (Jo) |
| | Aruna Krishnakumar |
| | Glenys Patten |
| | Lindsay Duckham |
| | Kerry Akam |
Please see below to download the PTA Newsletters.
Any questions, feedback or ideas for future fundraising events, please feel free to approach any of our representatives or email: southfieldsschoolpta@gmail.com