Our Curriculum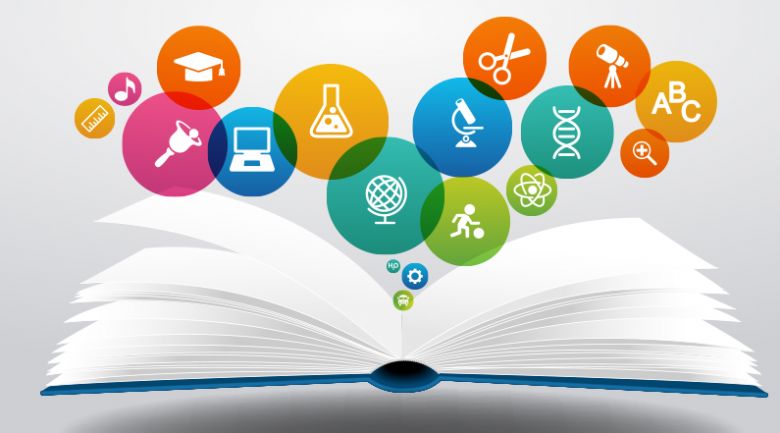 Over the past few years, we have worked hard on developing our curriculum and we are proud of its detailed content designed in a creative and engaging way.
We base the makeup of our curriculum on the well-known saying by Benjamin Franklin:

Using this, alongside our passion for reading we have planned for a creative curriculum based around books in which children can get access to hands on, inspiring learning through a range of different opportunities.
Our Topics throughout the year in Middle School are:
Year 3

Sticks, Stones and Fossilised Bones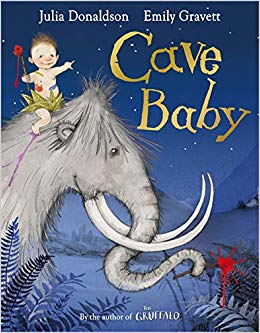 We are Stone Age warriors, survivors of the bleak, harsh, frozen lands, which once dominated our world. We are the hunter gatherers, nomadic travellers, the first crop gatherers and magic makers. We are the world's first creators, scientists and communicators.
We designed and nurtured this world you live in. You are here because of us. So are you ready to travel back in time to the place where it all began? Are you ready to discover what we did for you?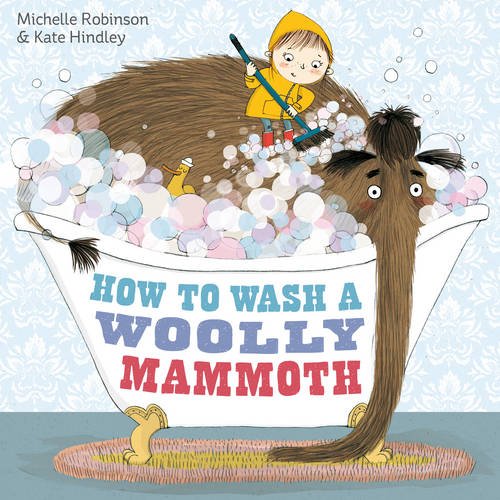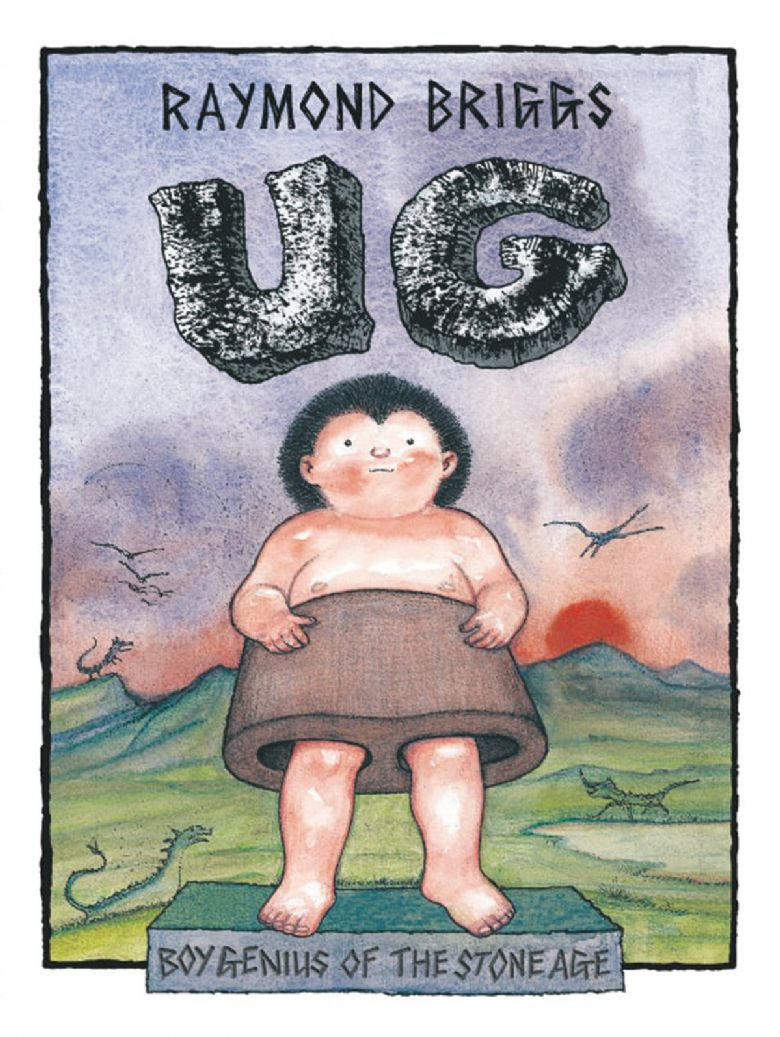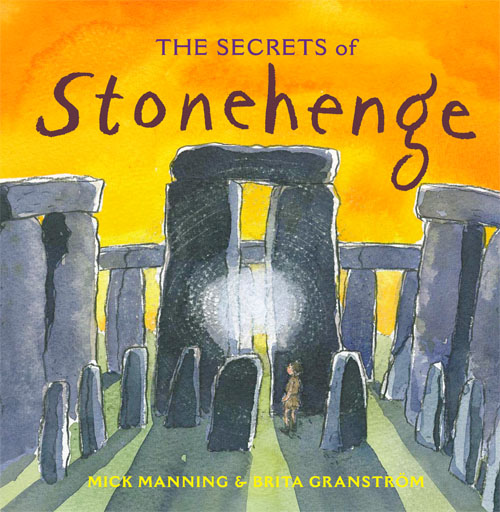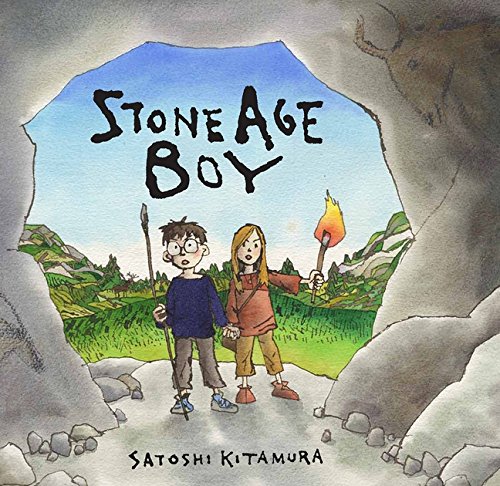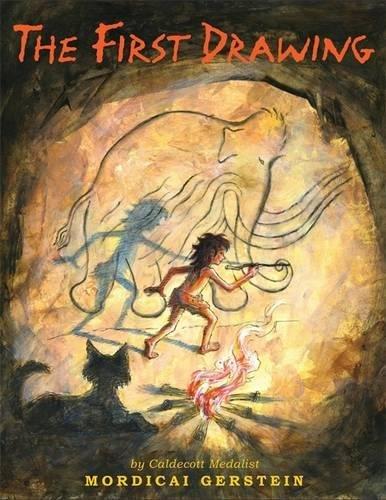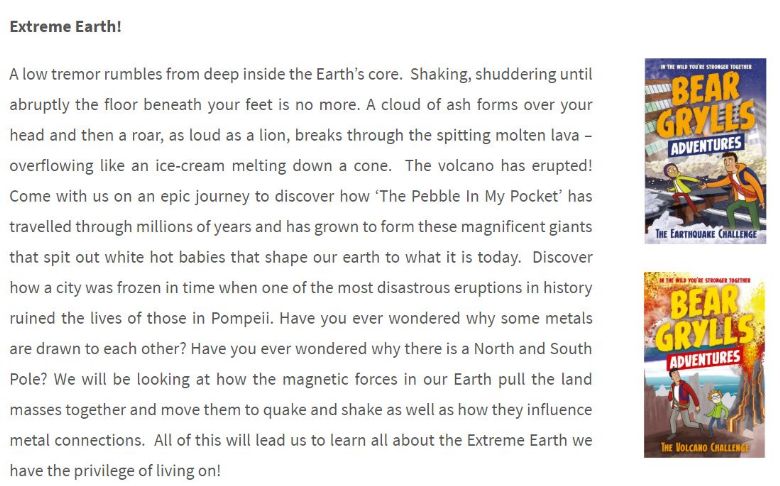 The Glory of the Greeks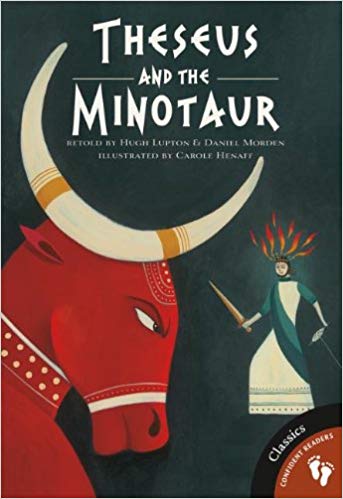 Duck! Who threw that javelin? We must be in Ancient Greece at the first ever Olympic games. How did it start and how did it become an international event? Travel back in time, to over 4,000 years ago, to a place where the Hellenes rule the Hellas land. Can you hear the rumble of thunder overhead? It must be Zeus, what could we have done this time?! We must think about ways to please him and the other Gods and Goddesses to make sure we have a happier life.
Where should we live? What about with the Spartans? Come with us as we learn he laws of the land and make our way across the country. Remember each city is different from the next! Find out more about how they influenced our lives today as we explore the lives of the Ancient Greeks.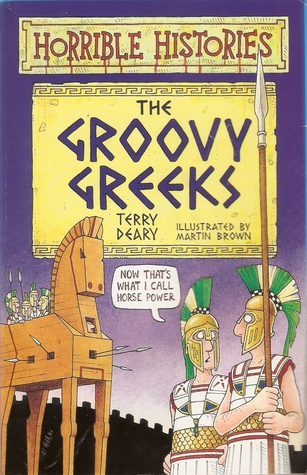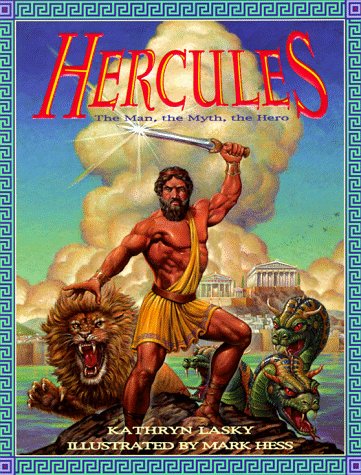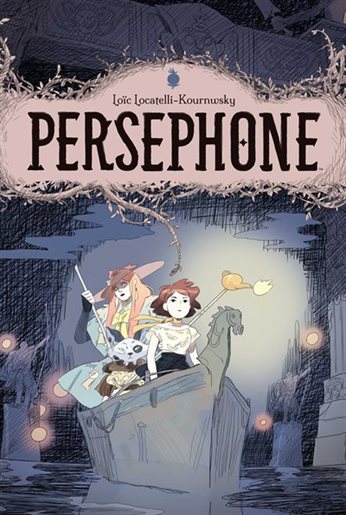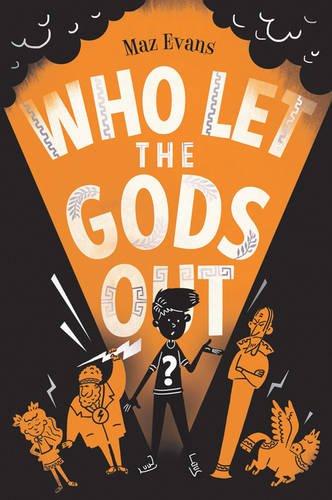 Year 4

Ruthless Romans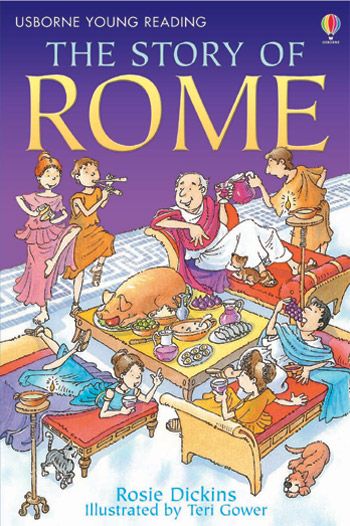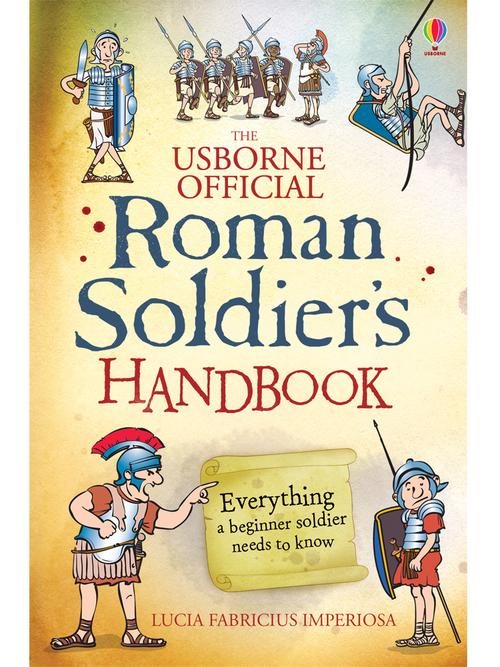 Can you imagine life as a Ruthless Roman? Would you be as strong and fearless as a Roman soldier or a fierce Celtic warrior? Have you got what it takes to build the roads and aqueducts the Romans so cleverly invented? Prepare to immerse yourself in Roman Britain, where you will imagine life as a roman citizen and soldier, form your own opinions on Boudicca's revolt, advertise and persuade fellow Romans to visit your own incredible Villas/ Bath houses and experience the jobs and lifestyle of 43AD.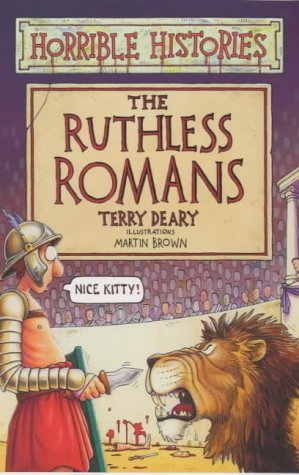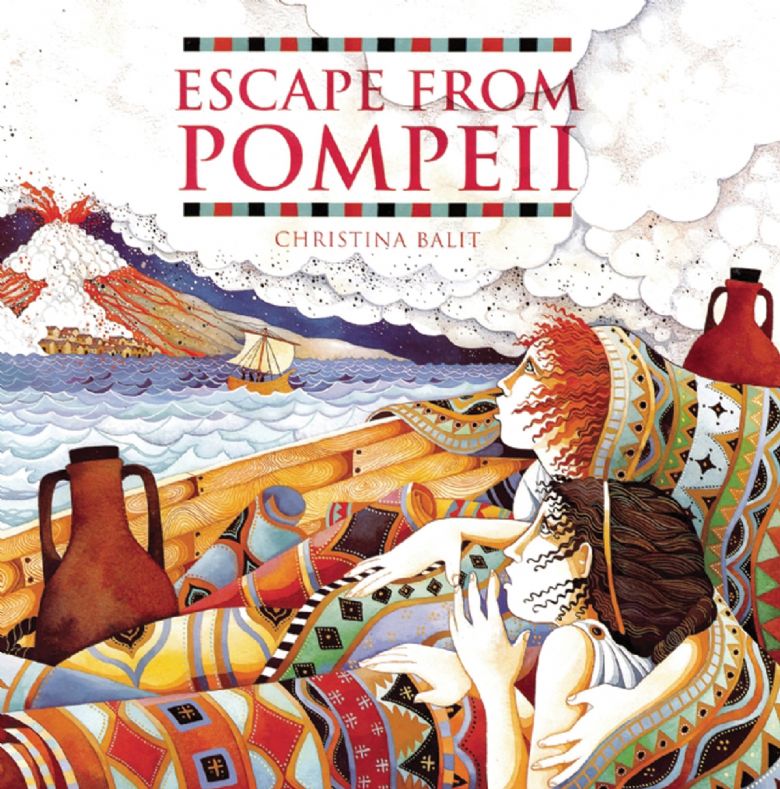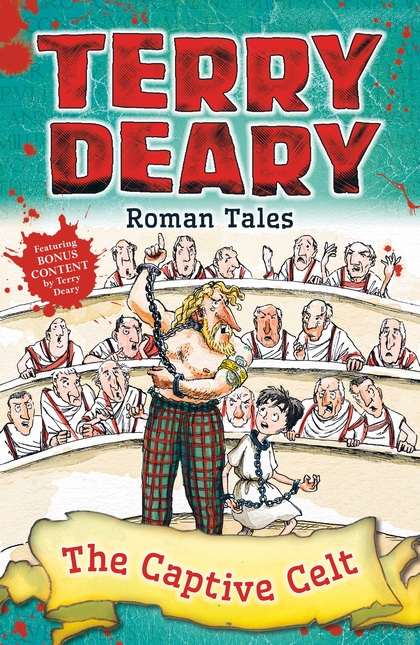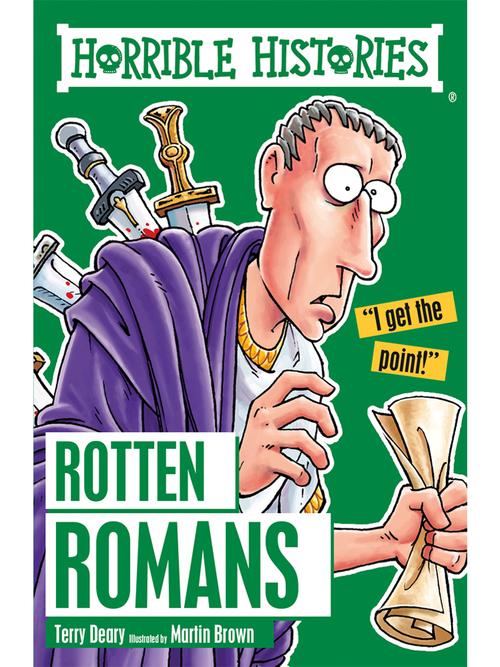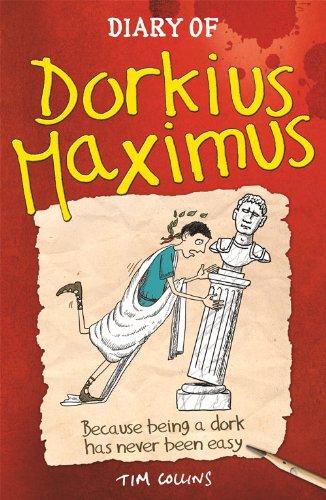 Expedition Everest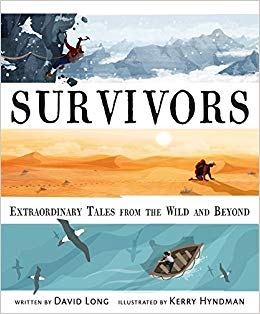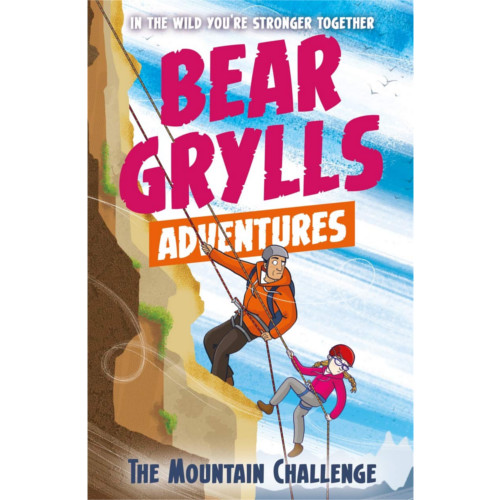 Explorers are the name of the game and we are going to scale the heights of the biggest mountain ranges in the world. You will test your own endurance as we scale up Everest and discover the bitter cold! How will we get there and what will we discover? How were the mountains formed and what about the rivers that meander down? What effect do these have on the world around us? We will discover this and more as we immerse ourselves into the world of Mountains?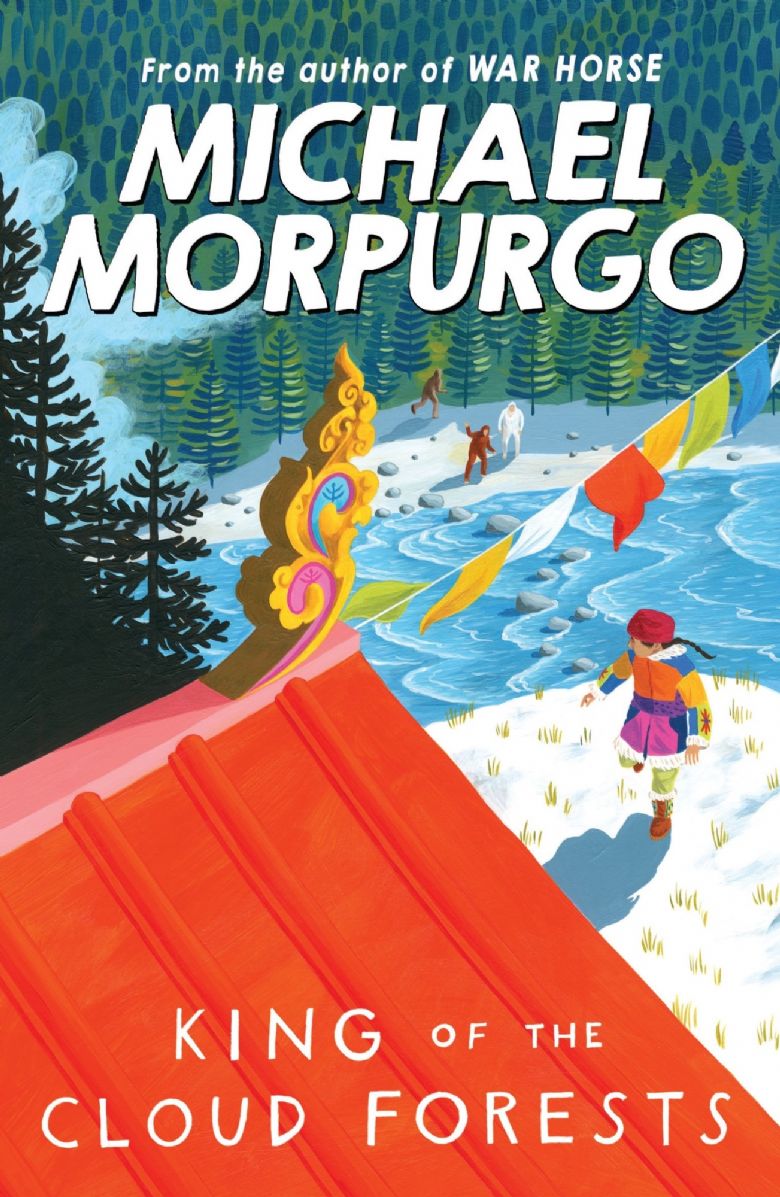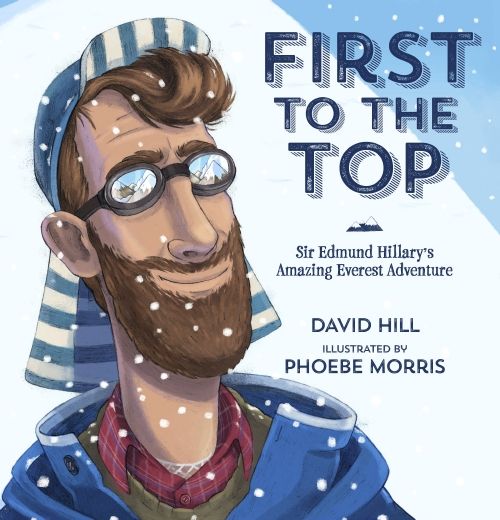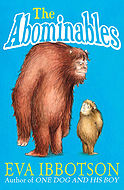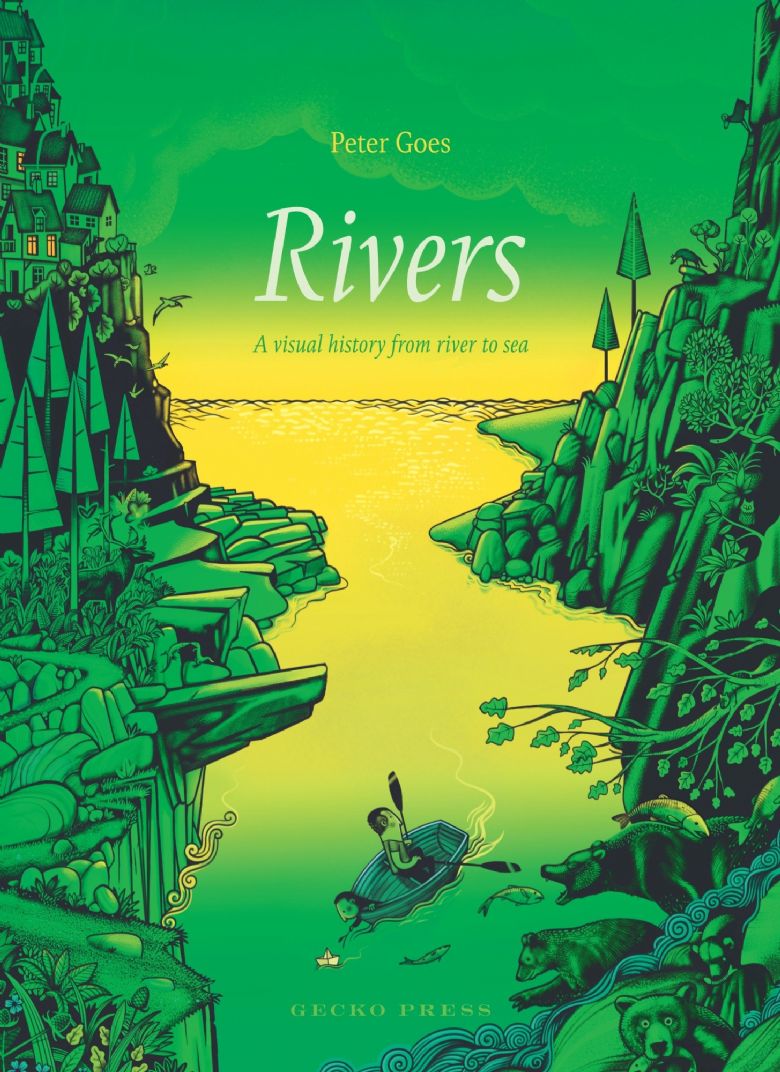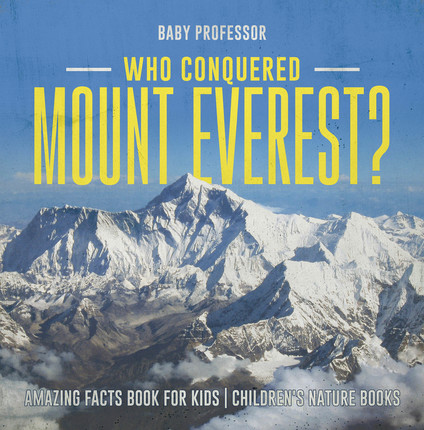 Me, Myself and My City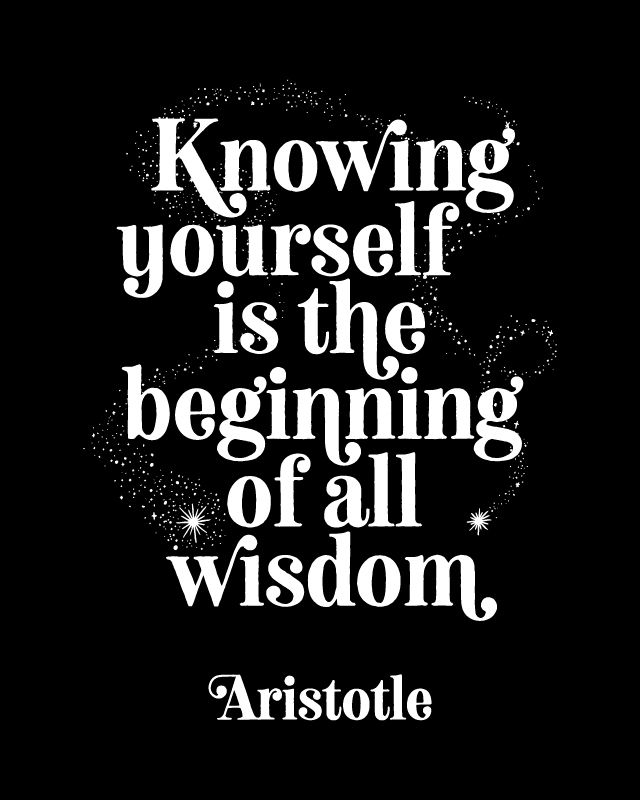 Grab your Detective hat, coat and magnifying glass and delve in to the History of our local City. What can we uncover and discover from using clues from the world around us? How does what people did in the past influence our lives today? Look over there, what animals is that and where did they come from? Change your hat and step through to the wild side to help classify living things around us. I wonder what dangers we might uncover! Now it's time to don our overcoat and face mask as we get up close and personal with the human body. What happens when we put food in our mouths and where does that food go? Join us on a journey to discover what happens to our food and how it helps our bodies. I wonder what we will discover.
Attached below is an overview of the curriculum coverage for both Year 3 and 4. There are also collections of topic vocabulary that the children will come across throughout the curriculum. These make a great discussion point to help the children be fully prepared for their future learning.
You will also find information about the Calculations Policy for our Phase, details of the English curriculum and the statutory spelling words.