Our Curriculum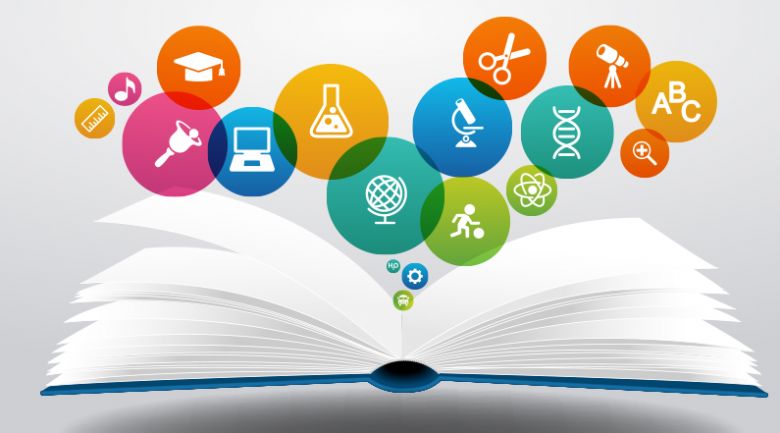 Over the past few years, we have worked hard on developing our curriculum and we are proud of its detailed content designed in a creative and engaging way.
We base the makeup of our curriculum on the well-known saying by Benjamin Franklin:

Using this, alongside our passion for reading we have planned for a creative curriculum based around books in which children can get access to hands on, inspiring learning through a range of different opportunities.
Our Topics throughout the year in Middle School are:
Year 3
Sticks, stones and mummified bones
Thousands of years before we were born, amazing civilisations were busy making their mark on the world forever. Come with us as we take a journey back in time to the wonder days of Ancient Egypt, when pharaohs ruled, the pyramids were built and the mighty Nile was the source of all life. Travel back in time to unearth ancient hieroglyphs and their meanings; see how the Great Pyramid of Giza was built and get insights about the science of mummification.
As we continue to explore we will become Stone Age warriors, survivors of the bleak, harsh, frozen lands, which once dominated our world. Hunter gatherers, nomadic travellers, the first crop gatherers and magic makers.
We are the world's first creators, scientists and communicators. We designed and nurtured this world you live in. You are here because of us. So are you ready to travel back in time to the place where it all began? Are you ready to discover what we did for you? Are you ready to discover ancient civilisations?