Our Curriculum
At Southfields Primary School, the children are taught through a topic based curriculum. See below for the Year 1 and Year 2 Curriculum Overview.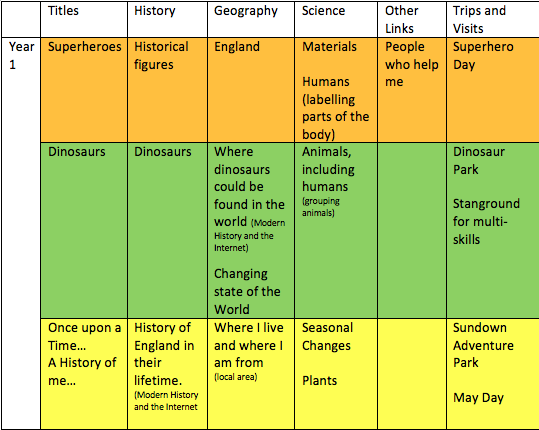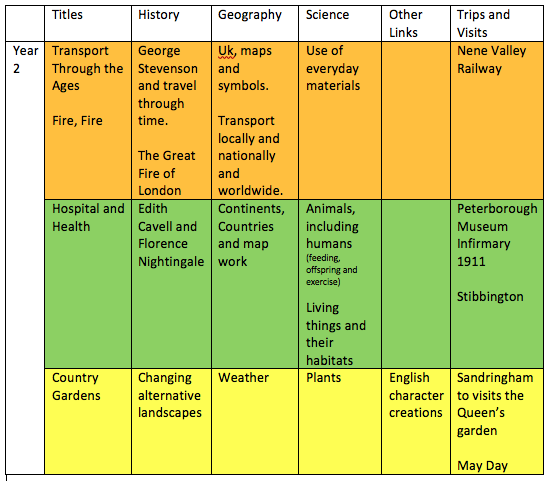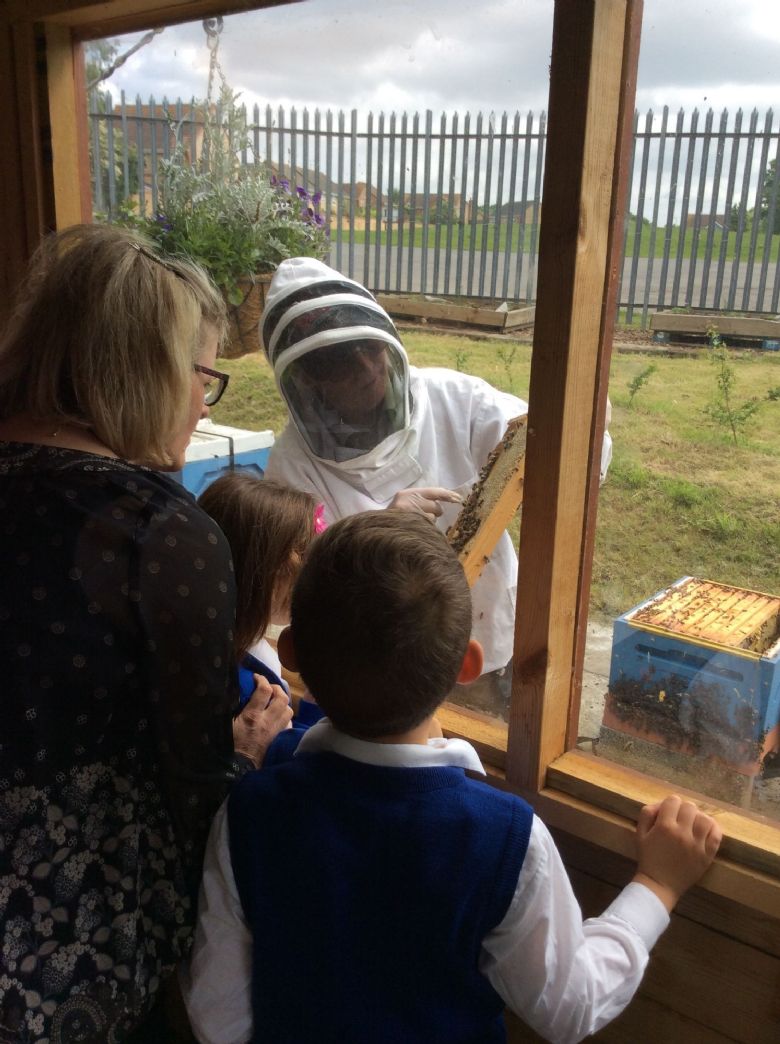 Assessment and Attainment
The children are assessed regularly throughout the year using 'teacher judgement.' This is based on work carried out linked to Target Tracker statements and KPI (Key performance indicators) from the National curriculum, as well as through use of professionally produced written assessments. Children are assessed against Age Related Expectations (ARE) using 'Year Bands' on Target Tracker. The band relates to the year group the child is in. e.g. Year 1 is Band 1, Year 2 is Band 2. Each band is approximately 3 terms of learning which is denoted by the steps:
1. 'B', Beginning, 2. 'W', Working Within 3. 'S', Secure.
This is what this looks like for each year group:
Year

Autumn

Spring

Summer

Aut 1

Aut 2

Spr 1

Spr 2

Sum 1

Sum 2

1

1B

1B+

1W

1W+

1S

1S+

2

2B

2B+

2W

2W+

2S

2S+
At the end of year 2, statutory tests are completed in Reading, GPS (Grammar, Punctuation and Spelling) and Mathematics, and a teacher assessment is submitted for Writing and Science.
In addition, Year 1 have a phonics screening assessment. Children who do not meet the required standard re-sit this in Year 2.