Organisation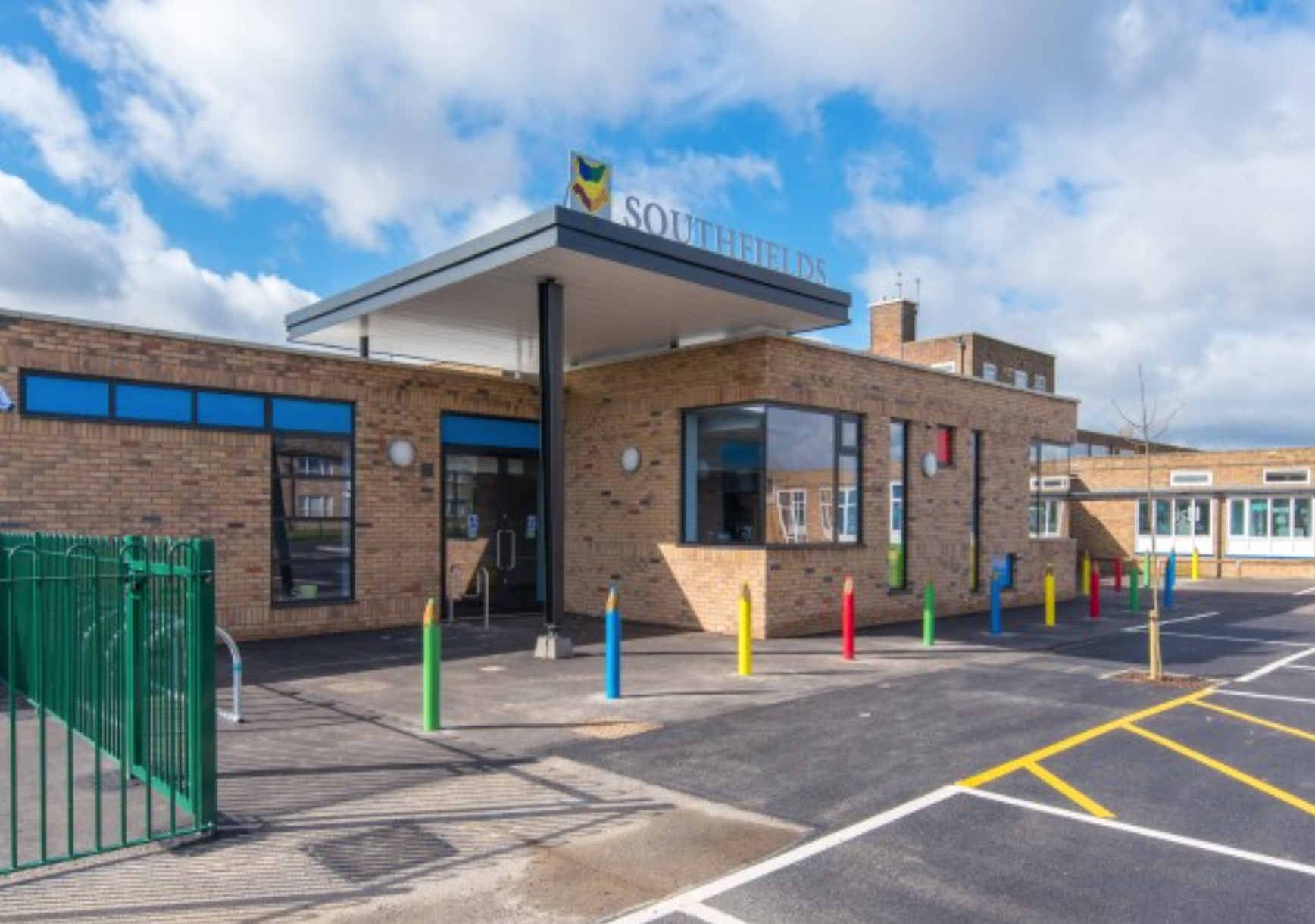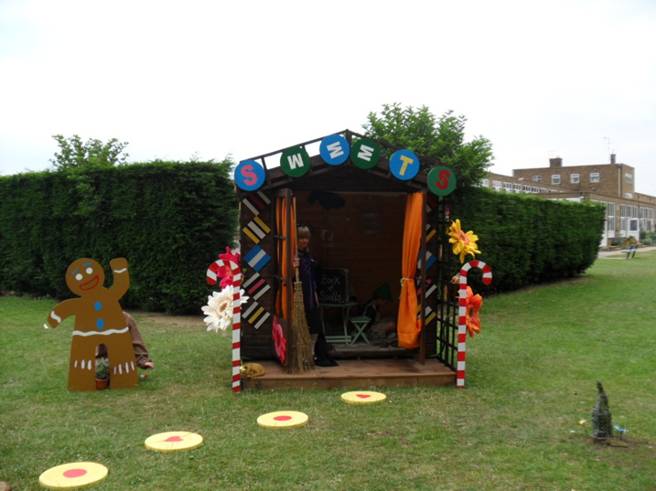 The school is organised into departments:
Education, Welfare, SEND, Music, Administration and Data.
The School Education Department is outlined in detail below
Children spend 7 years in our school and each age group is classified as follows:
2020-21 Leaders are as follows:
Early Years Foundation Team
Head of EYFS - Miss King
EYFS ( 4-5 Year Old Pupils)
Lower School Team
Year 1 Lead - Miss Wilson
Year 1 (5-6 Year Old Pupils)
Year 2 Lead - Miss Newns
Year 2( 6-7 Year Old Pupils)
Middle school Team
Year 3 Lead - Miss Mescall
Year 3 (7-8 Year Old Pupils)
Year 4 Lead - Mrs Hilton
Year 4 (8-9 Year Old Pupils)
Upper SchooL Team
Year 5 Lead - Miss Dooley
Year 5 (9 - 10 Year Old Pupils)
Year 6 Lead - Mrs Jones
Year 6 (10-11 Year Old Pupils)
A little more information about the structure of the school
The number of pupils on the roll is approximately 630 and we have class sizes are 30. Within each class, pupils are taught individually, as a group, or as a whole class but always according to their needs and abilities. We run a number of intervention groups to focus on specific children and their needs.
All children between the age of 4 and 11 study a curriculum which has been designed with the children's education in mind. Reception follow the early years curriculum and Years 1, 2, 3, 4, 5 and 6 follow the Key Stage 1 and 2 curriculum as well as enhancing this with our school intent 'Communication' which focuses on reading and communicating well with the world around them through various forms.
The school is divided into houses (Robins, Kingfishers, Parrots and Canaries) which are led by house captains. The school has a good music provision and also good links to MfL through our links to the Italian consulate who provide a teacher for the school