Organisation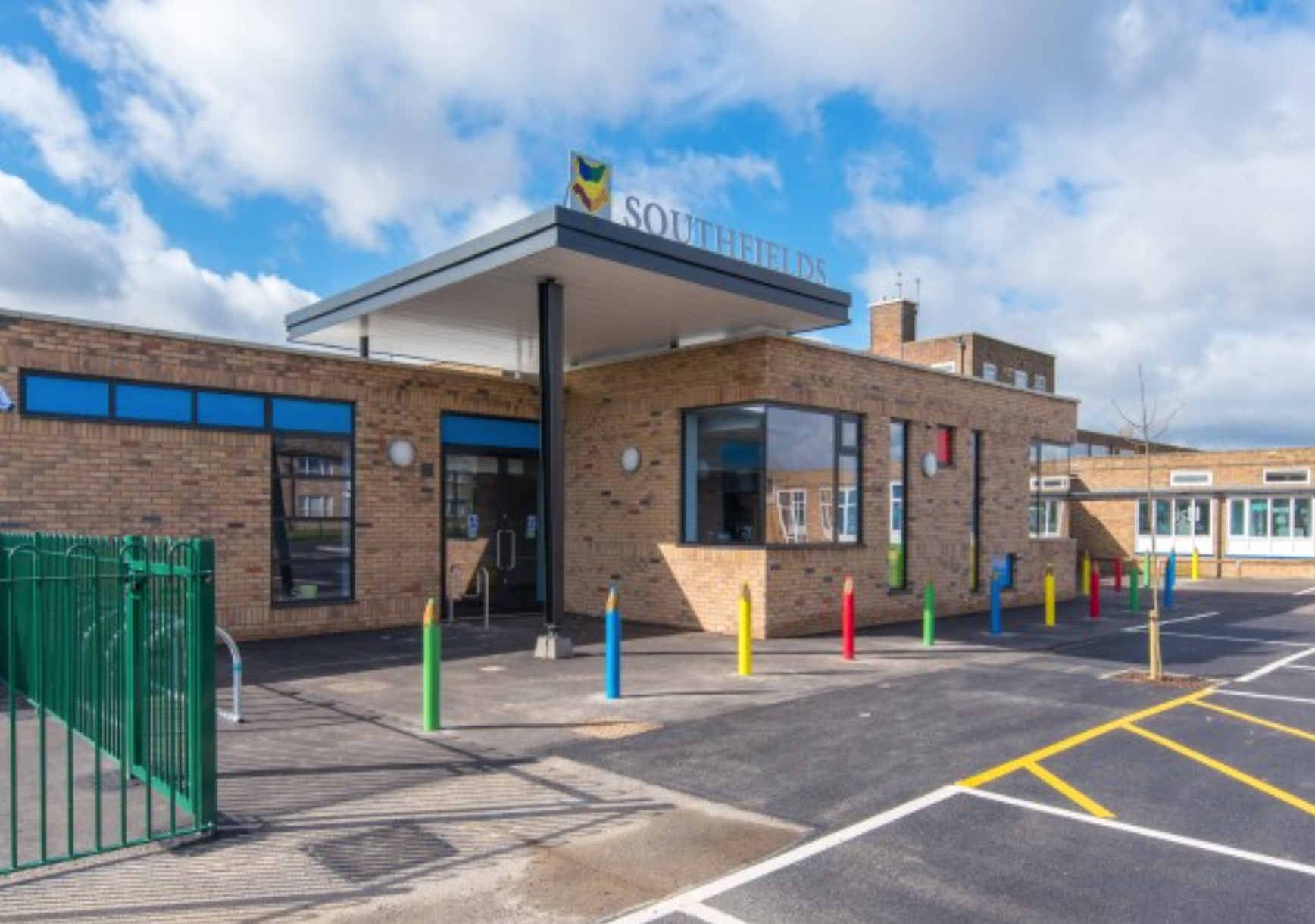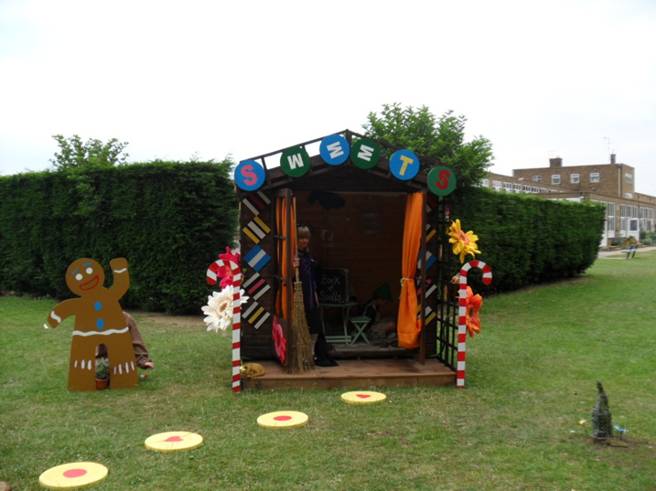 The school is organised into departments:
Education, Welfare, SEND, Music, Administration and Data.
The School Education Department is outlined in detail below
Children spend 7 years in our school and each age group is classified as follows:
Early Years Foundation Team
Head of EYFS - Mrs H Lloyd
EYFS ( 4-5 Year Old Pupils)
Lower School Team
Head of Lower School - Miss Wilson
Year 1 (5-6 Year Old Pupils)
Year 2( 6-7 Year Old Pupils)
Middle school Team
Head of Middle school - Mrs Hilton
Year 3 (7-8 Year Old Pupils)
Year 4 (8-9 Year Old Pupils)
Upper SchooL Team
Head of Upper School - Mrs Urciuoli
Year 5 (9 - 10 Year Old Pupils)
Year 6 (10-11 Year Old Pupils)
A little more information about the structure of the school
The number of pupils on the roll is approximately 590 and we have class sizes that range from 18 to 30. Within each class, pupils are taught individually, as a group, or as a whole class but always according to their needs and abilities. We set for Mathematics and also run a number of intervention groups to focus on specific children and their needs.
All children between the age of 4 and 11 study a curriculum which has been designed with the children's education in mind, based on the new revised National Curriculum. Reception follow the early years curriculum and Years 1, 2, 3, 4, 5 and 6 follow the Key Stage 1 and 2 curriculum, which has core skills in English, Mathematics, Computing and personal development as well as skills for learning and life.
The school is divided into houses (Robins, Kingfishers, Parrots and Canaries) which are led by house captains. The school has two hours per week allocated for enrichment activities (Italian, European culture; dance; team games, logic and puzzles; cookery; health and first aid; cycling proficiency; Drama and puppet making; Positive Contribution, Global Community, Fair Trade and International pen pals; Art and creativity; Library; General Knowledge; Touch Typing, ICT graphic design and Photography Construction, English Heritage, World Geography, First Aid, Music and Forest/Sustainable Schools). During this time, the children work with other pupils in their house group across Reception to Year 2 and Years 3 to 5 as a family which they remain in as they work their way through the school. Year 6 pupils take part in Magpie sessions which have an emphasis on promoting raising standards in writing through exciting and engaging hands on experiences based around a theme or topic.