Oracy

Our Choral Speaking Assembly
Oracy in the Classroom
What our pupils say about Oracy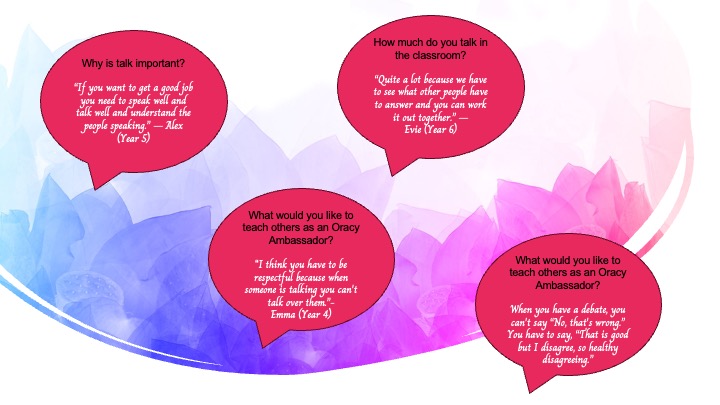 As a Voice 21 Oracy School, we aim to promote all forms of communication in our school's community to encourage children to interact and learn through talk. Oracy is embedded across the curriculum and used to unlock new learning and challenge thinking.
Oracy is described as learning through talk whilst learning to talk, and we understand how this can support the learning of all pupils and provide them with the opportunity to articulate their ideas and learn from each other as they explore new topics. We aim to provide pupils with the skills required to become confident speakers, using strongly embedded strategies aimed to support them beyond their school life.
The National Curriculum for English reflects the importance of spoken language in pupils' development. Oracy is embedded throughout our broad and balanced curriculum and new strategies are explicitly taught to support learning. Questions are carefully planned to ensure that all children can fully participate and there is a shared understanding that everyone's opinion should be valued.
Some of the activities we use to help develop spoken language are:
Partner Talk
Group Discussion
Debate
Role Play
Drama
Presentation
Collaborative work and problem-solving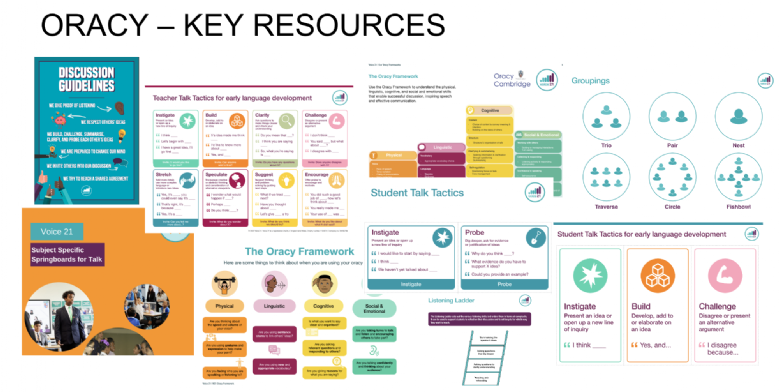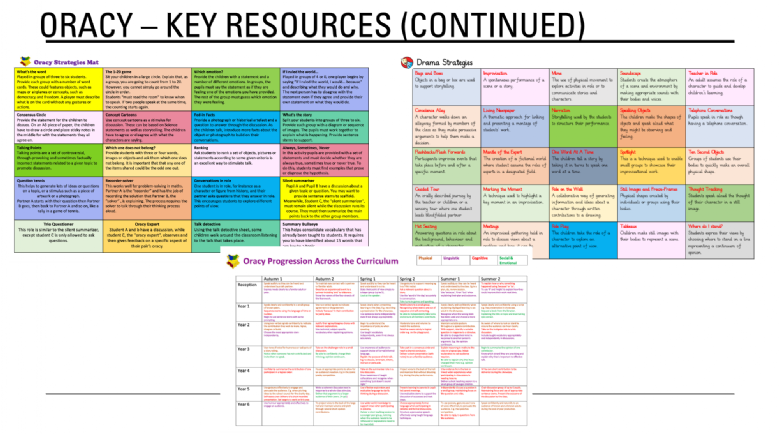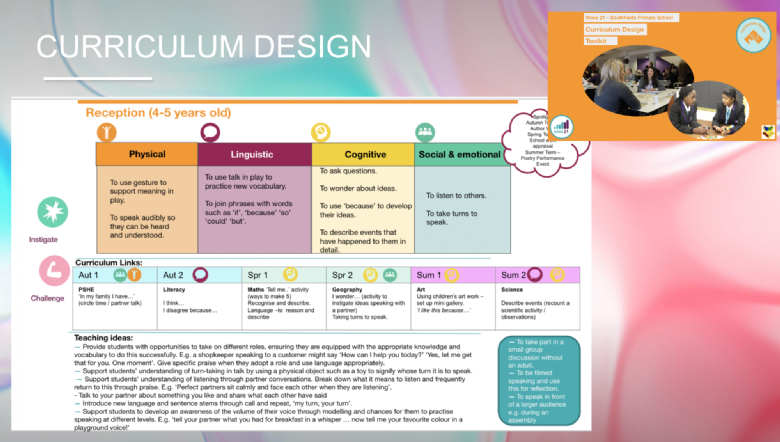 The Oracy Policy is available here.