Lower School

Welcome to Lower School!
Lower school is an exciting place to be! The children are no longer the youngest in the school and they have had their first years at Southfields. They are already well-equipped for life-long learning with the excellent foundations set out in Early Years.
In Year 1, children will continue to develop their learning through play, through continuous provision, alongside gathering the tools and resources they need to become independent learners ready for Year 2.
In Year 2, children will be the eldest in Key Stage One and this is something the children relish. They become role models to the younger children. They demonstrate independence, good learning behaviours and they are encouraged to be inquisitive about the world around them and their learning.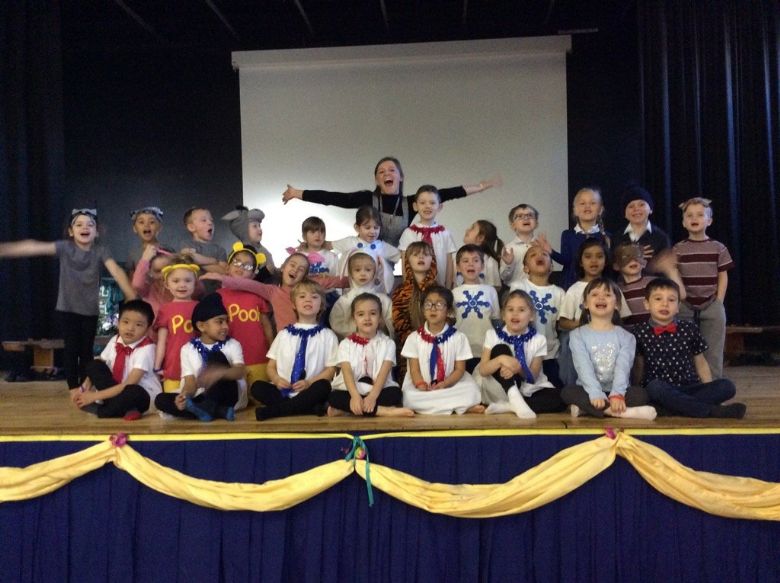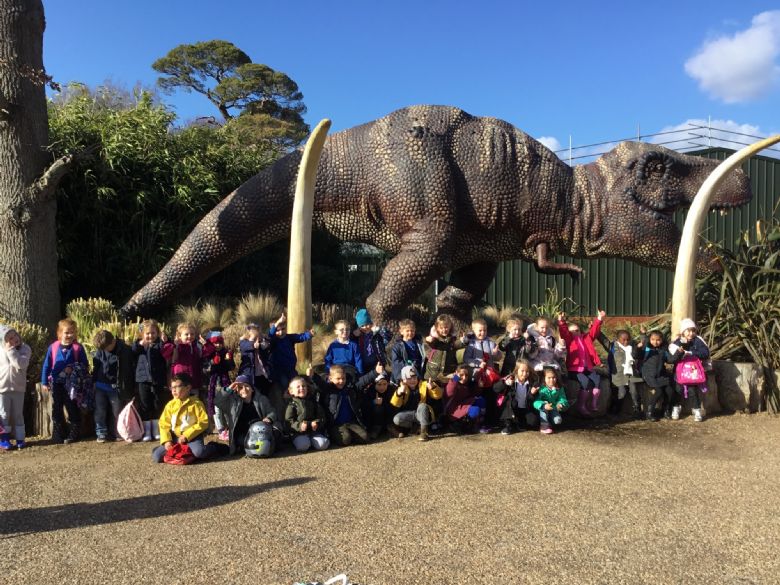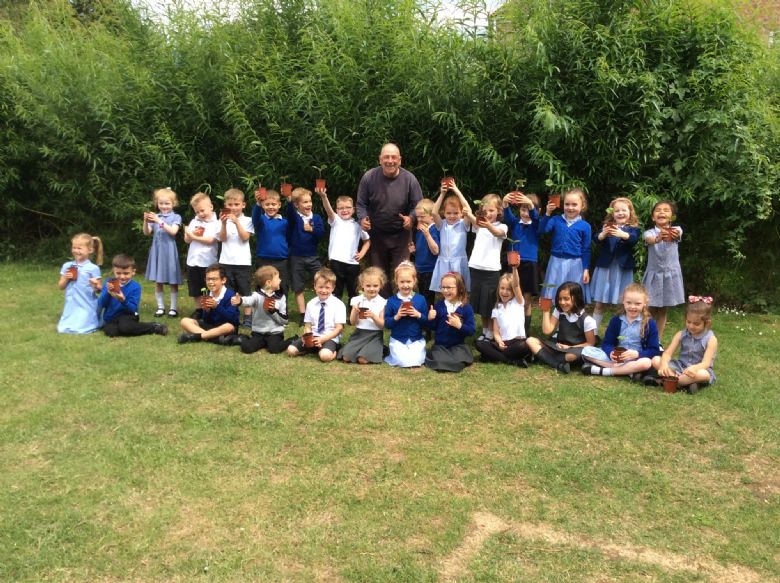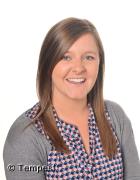 I am Miss Wilson, Head of Lower school.
Southfields has amazing facilities and staff who inspire children everyday! I am proud to work with such a wonderful team:
Year 1 Teaching Team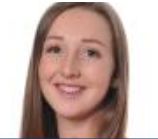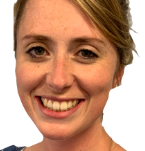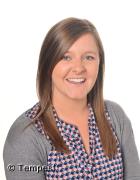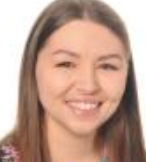 Mrs Howlett Mrs Bennett Miss Wilson Miss Tangl
Year 1 Teaching Assistants



Mrs Carters Mrs Sammons Miss Young
Year 2 Teaching Team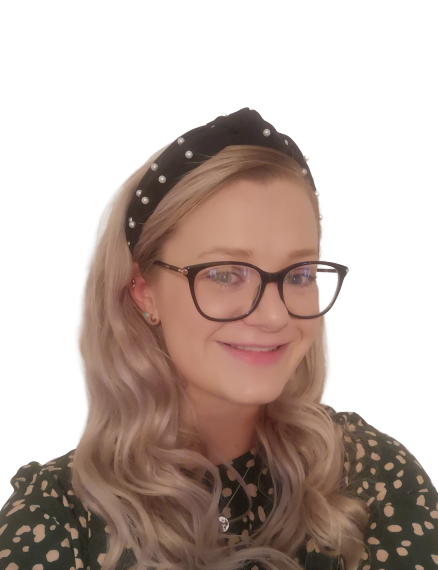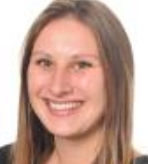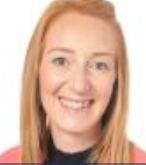 Miss Newns Mrs Westley Mrs Barnard Ms Payne
Year 2 Teaching Assistants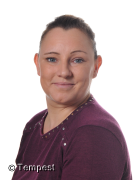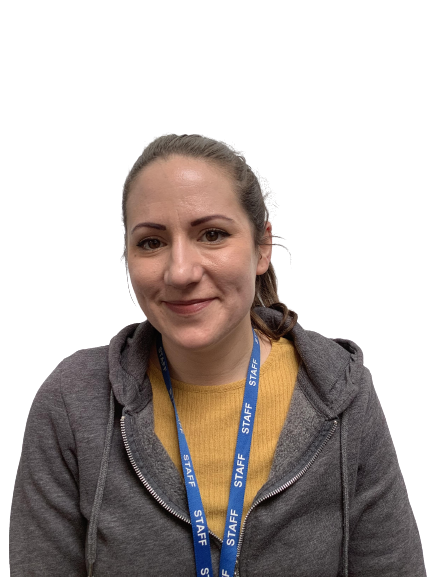 Mrs Jenkins Miss Harwin Miss Nespoli Miss Kearney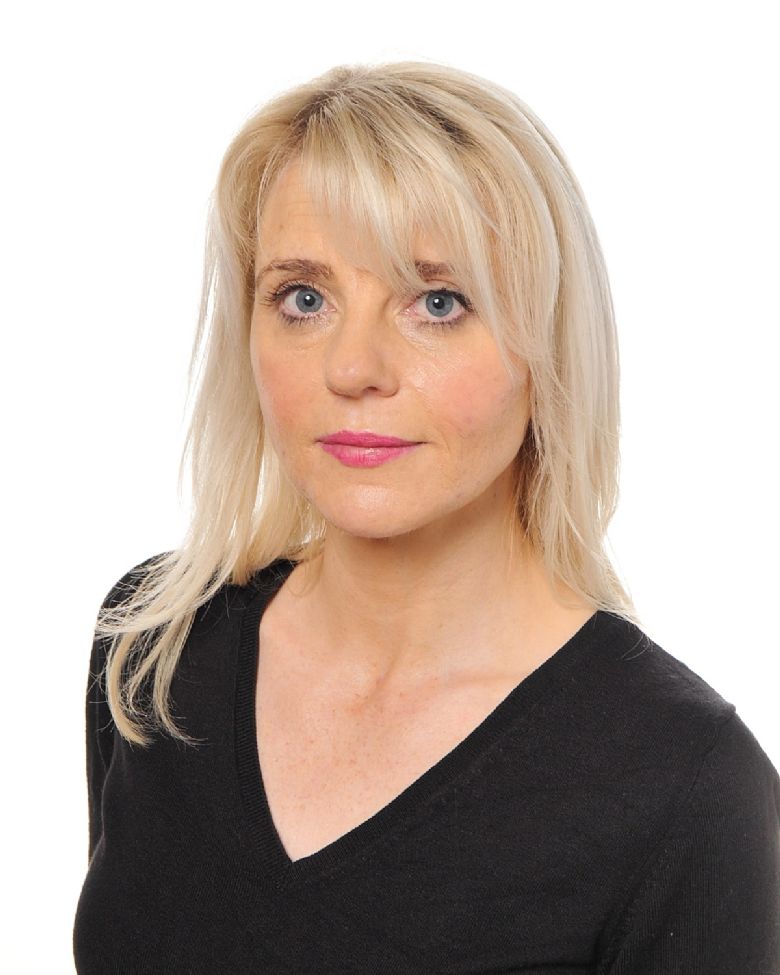 KS1 support teachers: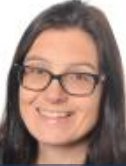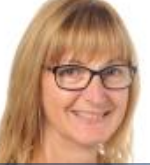 Ms Martin Mrs Clarke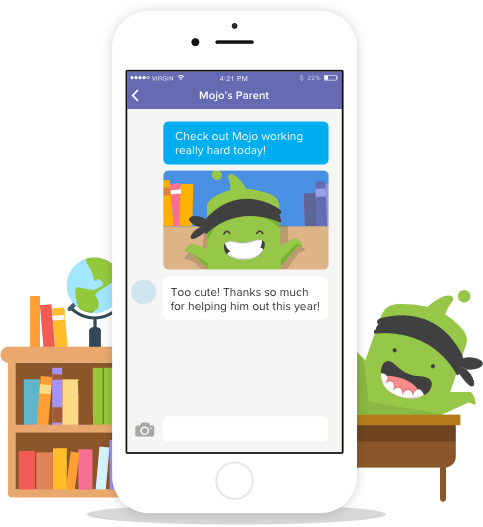 With many of us at Southfields Primary being working parents, we fully appreciate the pressures of modern day living and in particular the need to communicate at short notice. Whilst we will always have a member of the Year 1 & 2 team available to speak to and pass messages on to in the morning, we urge all parents to ensure they are set up with Class Dojo. We find that this is the most effective form of communication between parents and teachers alike. If you are unsure of how to set this up or use the app, please don't hesitate to talk to your child's class teacher who will be more than happy to help.