Lower School
Welcome to Lower School!
In Lower school we hope to create an environment that encourages exploration and creativity through an engaging curriculum where children feel safe and nurtured. Our children will learn to become independent, well rounded and kind individuals who love to learn. In lower school it is our aim to equip children with the skills they need to achieve as individuals in preparation for their future.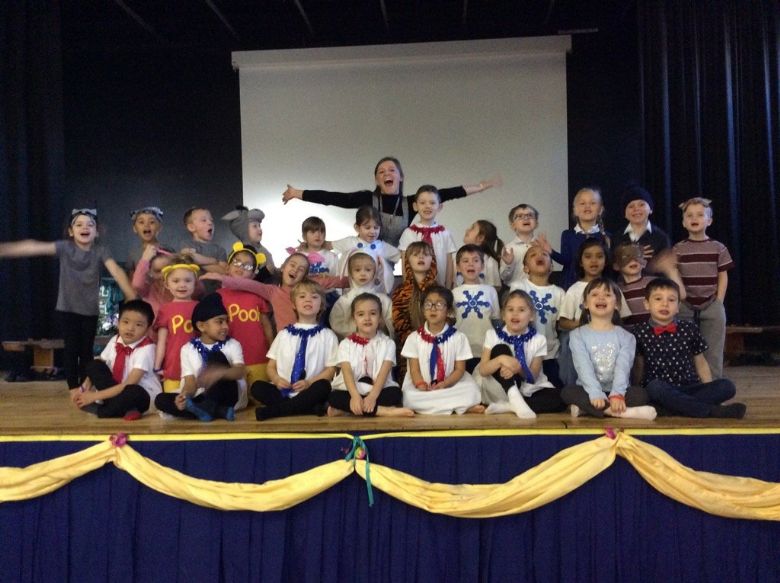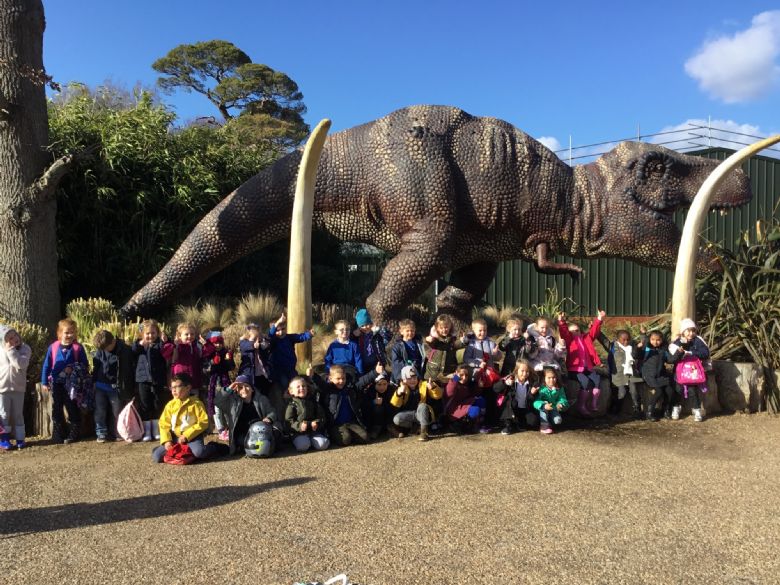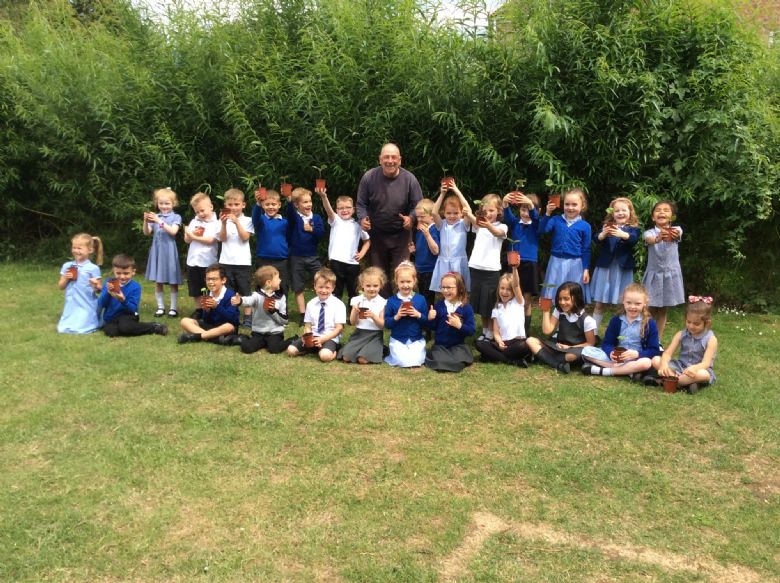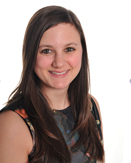 I am Mrs Ferrara, Head of Lower school.
Southfields has amazing facilities and staff who inspire children everyday! I am proud to work with such a wonderful team:
Year 1
Teachers: Mrs Ferrara, Mrs Ashton and Miss Tangl.
Teaching Assistants: Mrs Carters, Mrs Hill, Mrs Sammons, Mrs Sutton, Miss Fitzgibbon and Mrs Smith.
Year 2
Teachers: Miss Newns, Miss Tawn and Mrs Gibbins.
Teaching Assistants: Miss Mould, Mrs Digby, Miss Gray, Miss Nespoli and Miss Young.
KS1 support teachers: Ms Martin and Mrs Clarke.
The children in Lower School are amazing! This year has already thrown us curve balls, with a second school closure due to COVID-19 and the children have taken this all in their stride. Their resilience, willingness to adapt to change and their positive attitudes have been outstanding.
As the children return to school for Summer Term, we will be having a large focus on social and emotional aspects of learning, having time to talk embedded into our curriculum and we endeavour to make the most out of our amazing school grounds and take our learning outdoors when we can.
In Lower School we are really looking forward to sharing Sport's Day with you again this year (first one for Year One :) ) and we are keeping everything crossed that we will be able to use our swimming pool again this year.
One of the things that I take great pride in, is the positive relationships and communication that my team has with all pupils, parents and one another. Please contact your class teacher, year leader or myself if you have any questions or concerns regarding your children at school. We will all be more than happy to help you.
Kind regards,
Mrs Ferrara