Lower School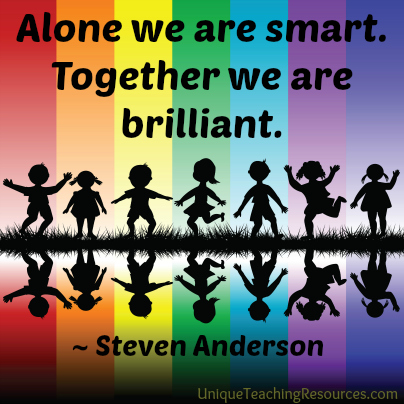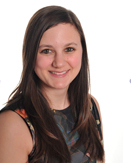 Welcome to Lower School!
May I take this opportunity to introduce myself to you. My name is Mrs Ferrara and I have been teaching at Southfields for eight years. I have previously taught in in all year groups within Key Stage 2, led Mathematics within school and been both Upper School and Middle School Leader. I am looking forward to working in the Lower School and seeing the younger children grow into ambitious, hard-working pupils.
Southfields has amazing facilities and staff and I am proud to work with such a fantastic team:
Year 1
Teachers: Miss Wilson, Miss Johnson and Miss Davies
Teaching Assistants: Mrs Carters, Mrs Parker-Burns, Miss Moulds, Mrs Hill, Mrs Quinn, Miss Condon, Mrs Boothby and Mrs Clarke.
Year 2
Teachers: Mrs Ferrara, Miss Tawn, Mrs Millington and Mrs Sutton
Teaching Assistants: Mrs Loasby, Mrs Burska and Miss Radjenovic, Mrs Boothby and Mrs Clarke.
I hope that you will enjoy learning more about life in this phase through the wonderful links in the right hand section and in the way that I develop my pages.
If you need anything at all or have any ideas or suggestions that you think would help enhance teaching and learning in Lower School, please do not hesitate to contact me.
Kind regards,
Mrs Ferrara