Famous Visitors - Inspire Sports in School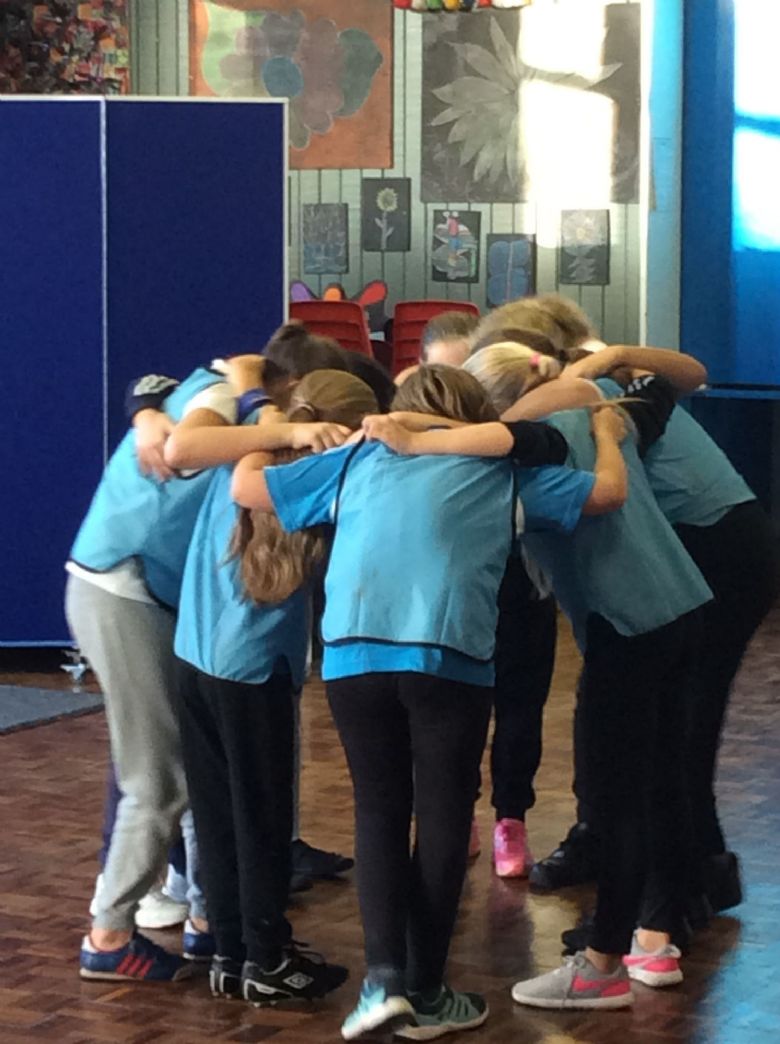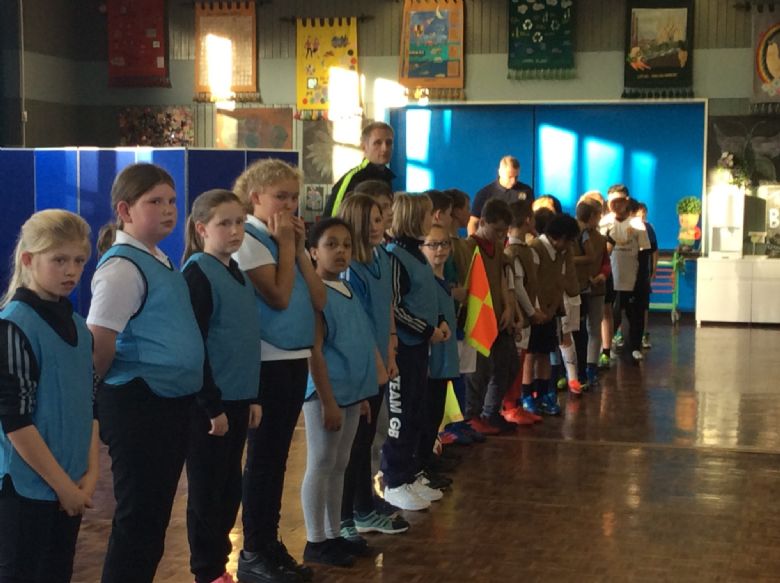 We were very lucky on Thusday 17th November to have a famous referee, Craig Pawson, visit our school. All children in Key Stage Two were invited to an assembly to meet Craig and be able to ask him questions about what life is like being a referee for teams such as Manchester United. A small number of children were then invited to take part in a football training session and have their photographs taken with Craig.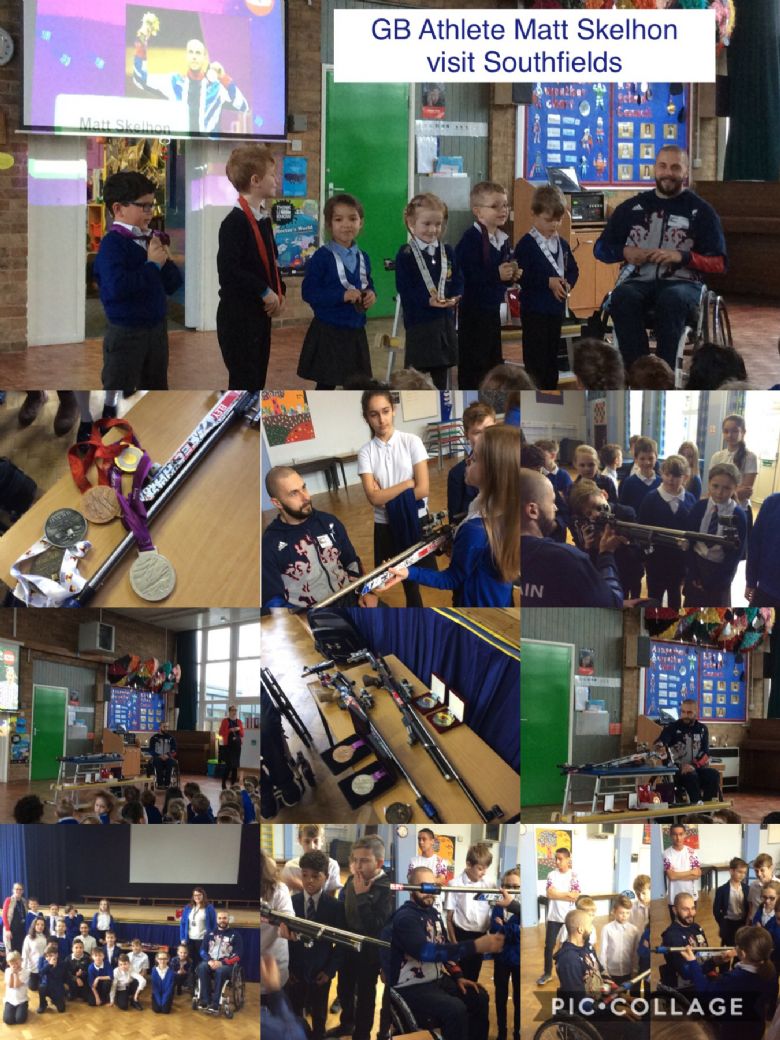 On Monday 12th March 2018 we were lucky enough to welcome Paralympic Athlete Matt Skelhon to school. We were all excited by his arrval and were interested to hear of his achivements and we embraced the opportunity to see his rifles and medals upclose! He was kind enough to give a KS1 and KS2 assembly to allow all chidlren to hear of what it takes to be successful in sport. Some children were lucky enough to take part in a Q and A session with Matt and have their photo taken with him and his rifles.
Inspiring children into sport does not always take celebrities. Year 4 were treated to a visit from students from Peterborough Regional College this May and they participated in a variety of dance workshops that culminated in a performance on stage from the students themselves and a chance for the whole year group to join in with a group dance at the end. The children thoroughly enjoyed their sessions and impressed us staff with their dance moves! Well done to all involved and a big thank you to the College for sending their talented students and staff. Check out the photos below!