Early Years Foundation Stage
Welcome to EYFS!
We have a dedicated, passionate and hard working team of professionals working in the Foundation Stage. The Team has proven success through parents comments and successful cohorts over many years. The team is fully committed to giving your child the very best start to their time at Southfields. There are three reception classes and a total of ninety children supported by four teachers and eight teaching assistants. The Base is well resourced both inside and inside. Pupil's have fun whilst learning and parents fully endorse the school - Please take time to ready the quotes below:
"My child is happy and runs to school each morning" "The opportunities my child has taken part in have been amazing" "I love the learning journey that school share with me each day" " Mrs Lloyd and the team can't do enough to help and support the children and parents" "My child loves school" "My teacher is kind and I like her stories" "I can't believe the progress in the books I have seen" "I am happy at school and have made lots of friends" "My teacher tells me lots of interesting things and she also makes me giggle"
The teachers are:
Mrs Lloyd, Mrs Ward, Mrs Harlow and Ms Martin
The Teaching Assistants are:
Mrs Johnson, Mrs Anna, Mrs Shaw, Mrs Crane, Mrs Routledge and Miss Walden.
To find out more about reception life at Southfields please click on the headings on the right hand side of this page.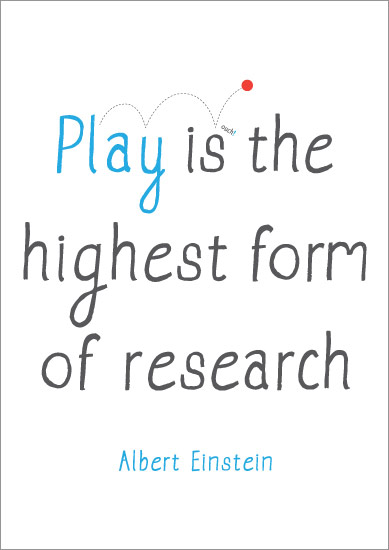 We believe in the magic of learning and the balance between teacher planned activities as well as child initiated learning.
We have worked hard to improve the recommendations made to us and we ensure that adults have the highest expectations about what children can achieve and make effective use of children's assessments, so that they can plan precise activities that meet children's needs and next steps in learning. We provide many opportunities for children to learn effectively in the well-resourced outdoor area.