Children's University
At Southfields, children love taking part in a range of extra-curricular activities. Children's University provides a pathway for pupils to explore new adventures, build new skills and create unforgettable memories.
Pupils who are part of Children's University have the opportunity to explore a range of extra-curricular activities, to enhance their learning journey.
Watch Oliver's experience, our Children's University ambassador, to find out more.
We are pleased to introduce this year's Ambassadors, who will continue to promote their love for exciting adventures and inspire others to try new things. Well done to Imogen, Oliver and Isobella!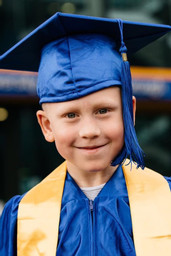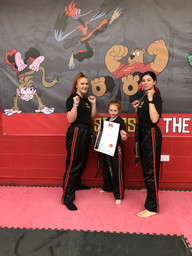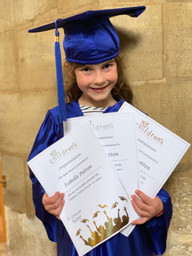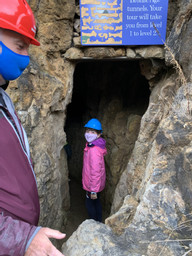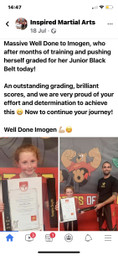 .