Pupil Voice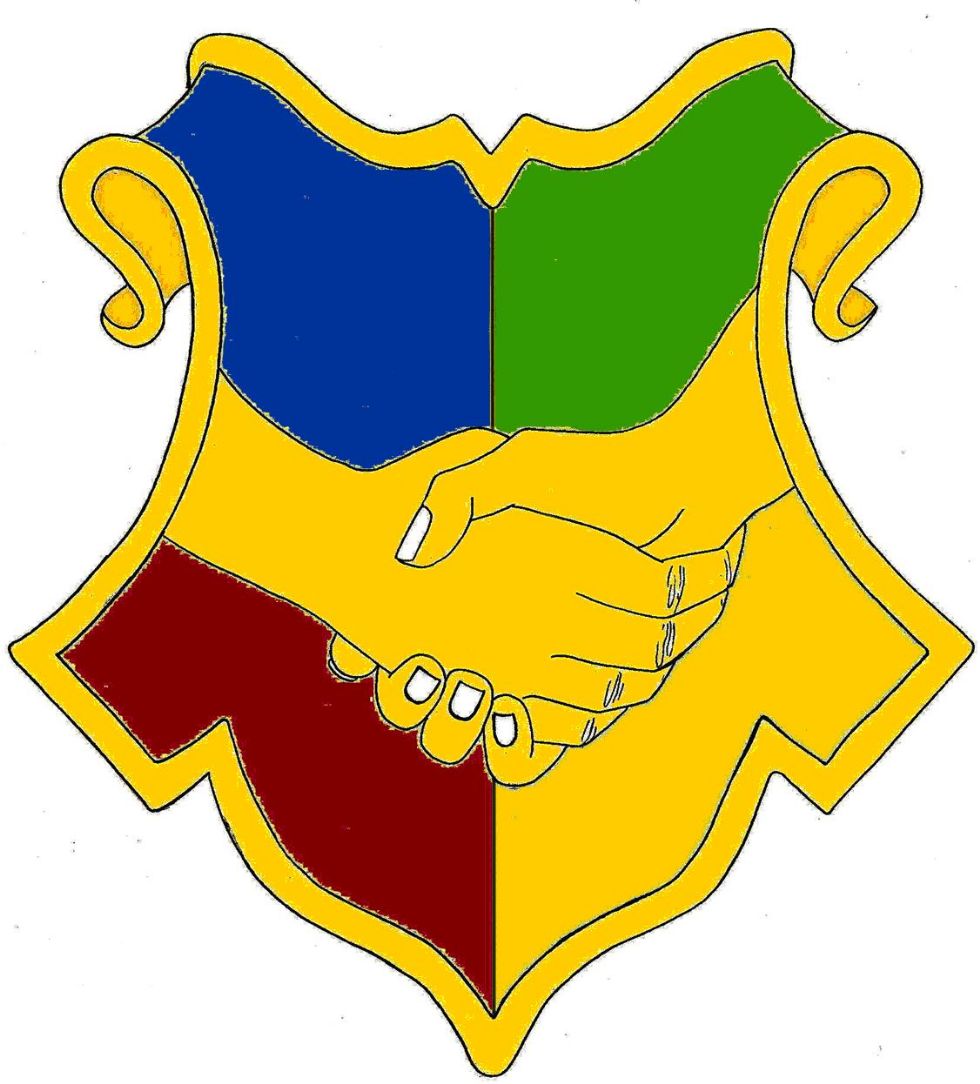 At Southfields we think it is important that our children have a voice, their ideas and thoughts help us to evaluate what they like about our school and to move things forward to make things even better.
We have different groups who meet regularily these are: the School Council, Eco Team, CARES welfare team, Play Pals, House Captains.
Click here to use the Pupil Voice Audit Tool
The 2017-18 House Captains are:
| | | | |
| --- | --- | --- | --- |
| Kingfishers | Robins | Canaries | Parrots |
PARROTS: Freddie McGreevy, Elisha Mortimer, Jake Goodacre
CANARIES: Massimo Rossetti, Lauren Lewis, Emily Maher, Brandon Temple
ROBINS: George Tracey, Maddie-Louise Hogan, Emilia Bramwell, Modestas Sarapnickis
KINGFISHERS: Eva Benson, Jacob Bowman, Kady Cummins, Callum Fletcher
CARES - The School Pupil Welfare Team
Year 3: Ema Gonova, Freya Bennett, Peter Tams-Greenall
Year 4: Caitlin Loasby, Joe Walker, Lewis Coleman, Chloe Wright
Year 5: Alfie Johnson, Bartosz Zawada, Jan Zawada, Aisha Sayed
Year 6: Alannah Leadbitter, Amber Cooper, Vilius Kunisauskas
School Council
Every year the children elect class council representatives who will speak and act for their peers at school council. The children prepare manifestos and deliver presentations during their campaign for election and voting is carried out privately and professionally.
The representatives for each class meet regularly with Miss Ward in Key Stage 1 and Mr Addison in Key Stage 2 to discuss school issues, solve problems and find ways that the children can make positive contributions to the school and its community.
Reception: Oscar Scoular, Lucy Avory-Barker, Charlie Skillern
Year 1: Ruby Avory-Barker, Kaden Patel, Phoebe Wells
Year 2: Thomas Rodgers, Zoe-Eliora Basmel and Isabelle Kellard.
Year 3: Charlie Lumb
Year 4: Shyla Jewootah, Noah Attia, Dawn
Year 5: Frankie Brown, Melisa Ndregjoni, Orlando Dearing, Jamie McDowell
Year 6: Brandon Temple, Emilia Bramwell, Emily Maher, Kelsey Slater
Interfaith Council
Year 3: Faith Rhema El Basmel
Year 4: Medina-Leigh Springthorpe
Year 5: Sophie Chaplain, Amber Ghuman, Prathika Krishnakumar, Sanjana Padmanabhan, Aisha Sayed
Year 6: Farhan Chowdhury, Humza Hussain, Dhiran Jewootah
Mathematics Masters
Year 1: Wilson Zheng
Year 2: Kaden Rippon
Year 3: Archie Johnson
Year 4: Shyla Jewootah
Year 5: Malachi Jobe-Spencer
Year 6: Marco Simonov & Dhiran Jewootah
Science Professors
Year 1: Gracie May Palmer, Temideyo Oladipupo,
Year 2: Eva Benson Harold
Year 3: Henry Tracey
Year 4: Samuel Judd, Henry Crate, Harry Goodier
Year 5: Bilal Khan
Year 6: Brandon Temple (Thomas Mortimer, Nadia Kopecka)
Digital Leaders
Year 4: Noah Attia
Year 5: Keana Masela, Thomas Hyde
Year 6: Hanna Burska, Dhiran Jewootah, Joshua Parker
Charity Leaders
Year 4: Jakob Banks
Year 5: Sophie Chaplain, Amellia Dinardo, Prathika Krishnakumar, Aisha Sayed
Year 6: Courtney Clark, Jessica Parrish
Eco Team
Year 4: Elijah, Caitlin Loasby
Year 5: Hannah Corden, Anthoni Rzendkowski, Martyna
Year 6: Louise Francis
Sports Ambassadors
Year 3: Cameron Patel, Rocco Pink
Year 4: Madison Podzuns
Year 5: Malachi Jobe-Spence, Thomas Pillin
Year 6: Mackenzie Phillips, Jake Goodacre
Teams for 2017-18
Netball -
Football -
Football Y3/4 -
Gymnastics -
Golf - TBC
Swimming -
Tennis -
Basket Ball -
Cricket -