Pupil Voice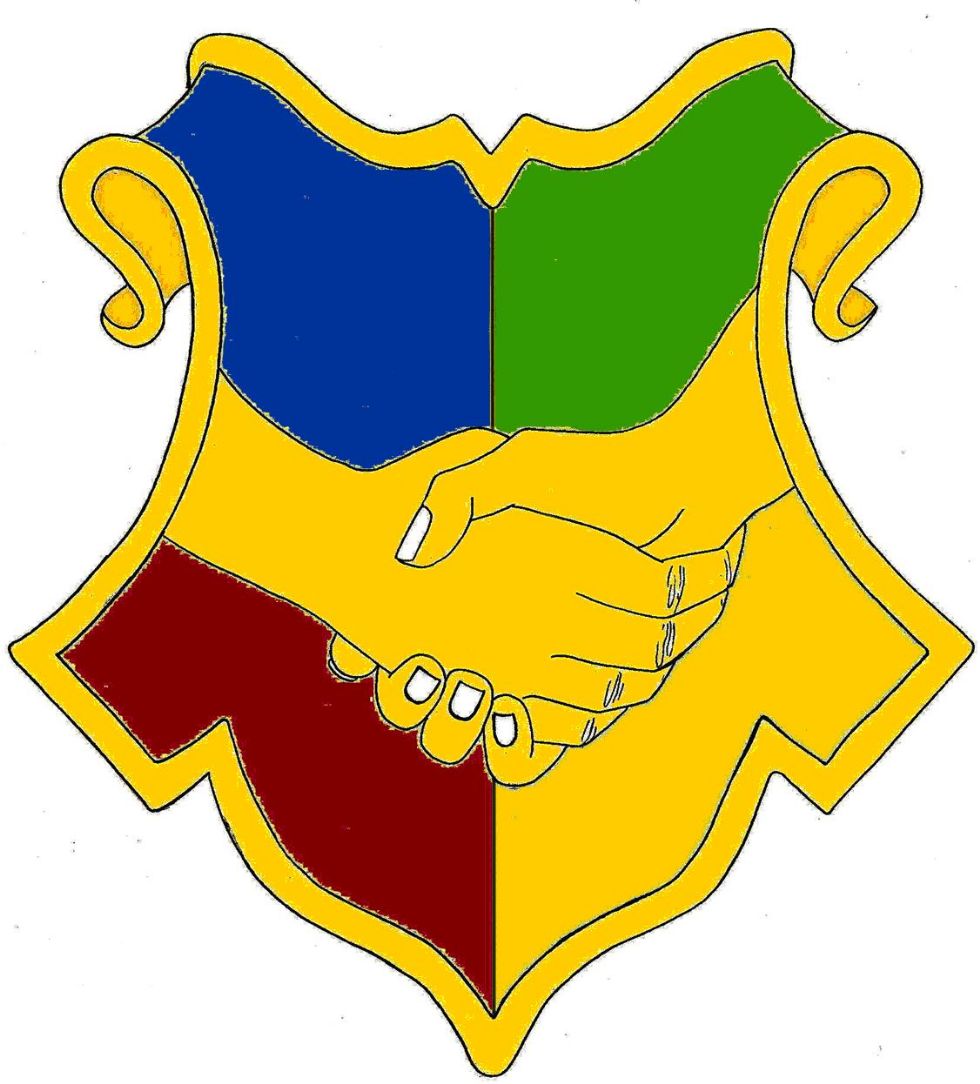 At Southfields we think it is important that our children have a voice, their ideas and thoughts help us to evaluate what they like about our school and to move things forward to make things even better.
We have different groups who meet regularily these are: the School Council, Eco Team, CARES welfare team, Play Pals, House Captains.
Click here to use the Pupil Voice Audit Tool
The 2016-17 House Captains are:
| | | | |
| --- | --- | --- | --- |
| Kingfishers | Robins | Canaries | Parrots |
Freya B, Elliott H, Darcey S, Jenson R, Maja H, Nathan W, Abigail W, Jack P
Ema G, Riley W, Caysee K, Archie J, Storm G, Peter T G, Freya B, Oliver C
CARES - The School Pupil Welfare Team
Shania W, Evalyn S, Allanah L, Amber C, Vilius K, Aisha S, Alfie J, Bartosz, Jan A, Caitlyn L, Chloe W, Lewis C, Joe W
School Council
Every year the children elect class council representatives who will speak and act for their peers at school council. The children prepare manifestos and deliver presentations during their campaign for election and voting is carried out privately and professionally.
The representatives for each class meet regularly with Mrs Urciuoli to discuss school issues, solve problems and find ways that the children can make positive contributions to the school and its community.
The KS1 School Council Representatives
Reception - Jassiyah F, Hermoine L, Savannah L
Year 1: Amber C, Harry S, Eva B
Year 2: Lilly W
The KS2 School Council Representatives
Madison, Elizabeth, Yasmine, Bradley, Ciaran, Charlie, Filip, Jacob and Jade.
Year 3: Madison P, Kaycee M, Freamaree Z
Year 4: Nia E, Layla P, Reanna M
Year 5: Dhiraan J, Ella M
Year 6: Arslan B, Jenson R, Xander R
School Magazine
Grace D, Madison R, Louise R, Emelia B, Thomas M
Interfaith Council
Sophie C, Farhan C, Amber G, Humza H, Diran J, Prathika K, Manpreet S, Medina LS, Faith R, El B
Mathematics Masters
Elizabeth D, Emily S, Marco S, Dhiran J
Food4Life
Chloe W, Ellie W,
Peer Mediation
Rachel F, Marco S, Alarna L, Grace R, Isabel V
Digital Leaders
Elizabeth D, Thomas H, Clara G, Hanna B, Dhiran J, Kady C, Zack S, Daniel K
Play Leaders
KS1
Storm G, Priyanks, Annabelle, Faith, Abolaji, Elliot, Benjamin, Cameron
KS2
Alana L, CAllum F, Jack T, Emilia B, Louise F, Amber C, Vilius K, Marco S
Charity Leaders
Caitlyn R, Sally N, Jack W, Dhiran J
Sustainable Schools/Eco Team
Zander R, Kia R,
Young Explorers
To be added October 2016
Sports Ambassadors
Jake G, Mackenzie, Thomas, Madison, Cameron, Rocco and Malachi
Teams for 2016-17
Netball - Malachi J-S, Evie S, Darcey S, Jessica L, Lucy M, Mia B and Maddison R
Football - Medestas, Jack T, Thomas, Edward J and Xander R
Football Y3/4 - Jan A, Thomas P, Bradley L, Orlando D, Rhys K, Shanice W, Daniel G and James P
Gymnastics - Orlando D, Frankie B, Mellisa S, Seren M, Sophie C, Georgia-Mai T-G, Daniel J, Kaycee S, Mia R, Sophie Z, Tegan S and Ruby W
Golf - TBC
Swimming - Ellie W, Darcey S, Edward J, Nathan W, Marco S, Georgia B, Steven B, Dhiran J, Jake G, Morgan F, Alanna L and Emilia B
Tennis - Zilvinas S, Carson H, Sophie Z and Alfie J
Basket Ball - TBC
Cricket - TBC