Our Curriculum
The curriculum has recently changed and topics have been added to year 5 and 6. Although there are a variety of subjects that are similar in theme and differ via progression, there are core changes and differences between the year groups. These are listed below…
Year 5
English/ Mathematics
Science- Forces, Earth and Space, Properties of Materials, Types of Reactions. Animals (including humans), Scientific Working
Geography- Landmarks (London), Rivers, Geographical locations
History- World War One, Tudors and Victorians.
(Topic words are attached to the bottom of this page)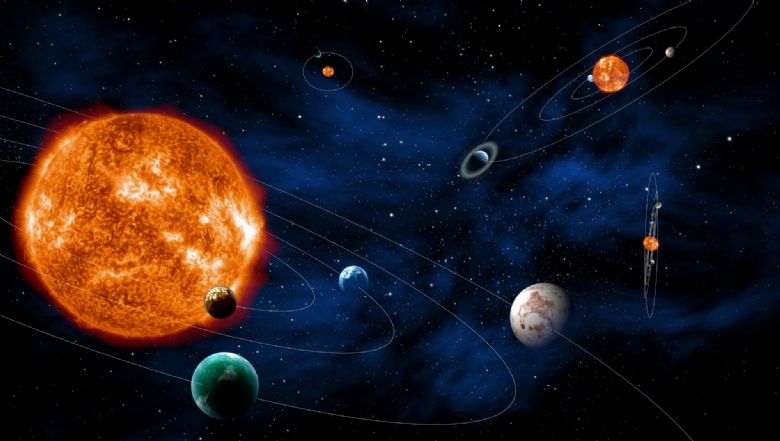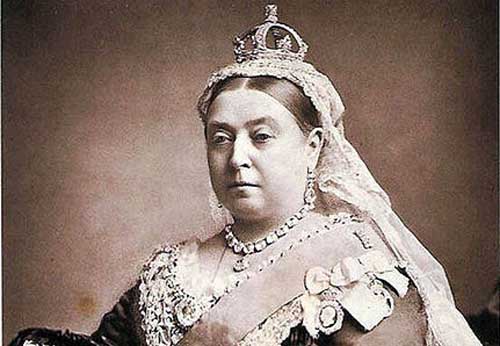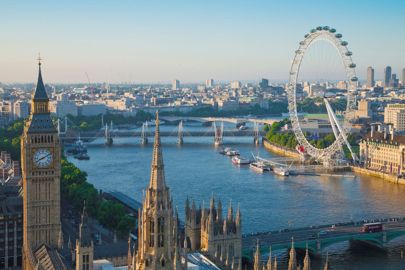 Year 6
English/Mathematics.
Science- Classifying things, Our Bodies, Light and Sight, Changing Circuits, Evolution and Heritage and Review and Celebration.
Geography- Scarborough Project, The Rainforest and Location Study (Countries affected by the war).
History- Mayan Civilization, World War Two and Cavalliers and Roundheads.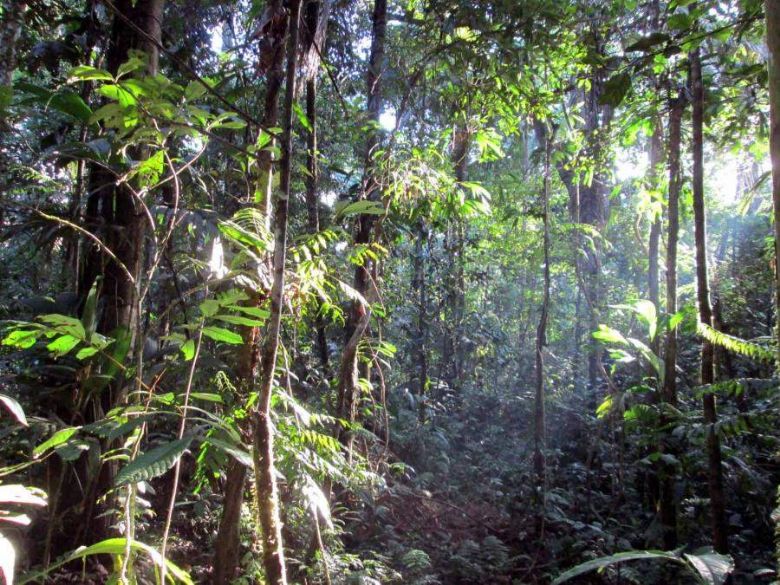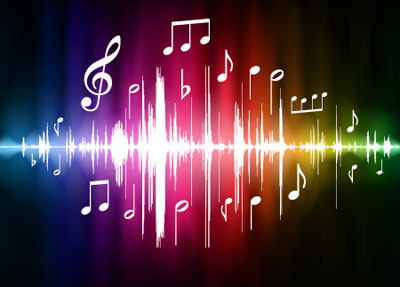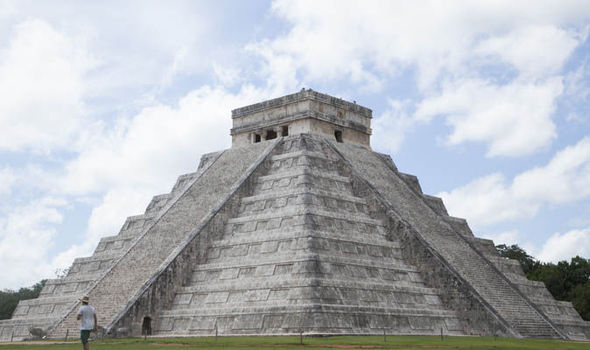 Attached below is our upper school element of our calculations policy. These will be the methods of calculation that we will be working on during the upper school phase.
Also there are details of the year 5 and 6 English curriculum and the statutory spelling words for the phase.
Our yearly overview is also attached below.