Music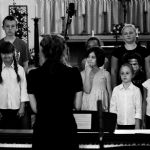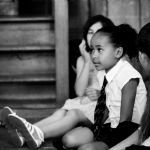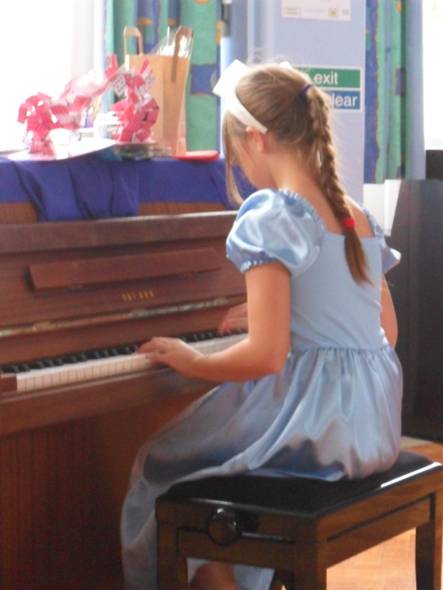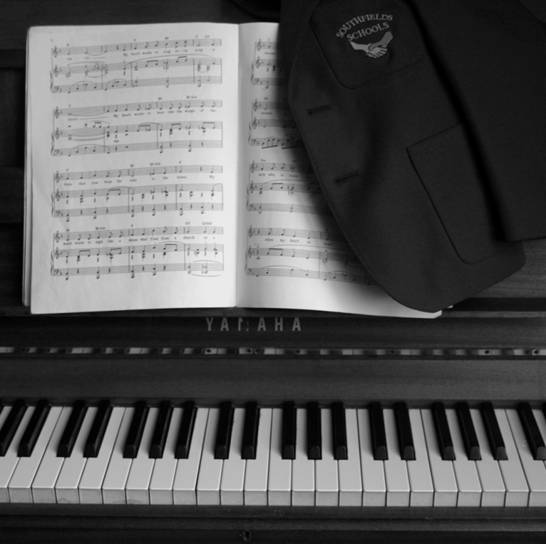 At Southfields Primary School we have a very vibrant music department.
The music curriculum is provided to all students across the school where they learn to play a tuned or un-tuned instrument, create and compose music, create rhythms, learn to read basic music notation, use music technology appropriately, listen to various music genres and recreate sounds & rhythms and begin to develop a history of music. A lot of emphasis is placed on singing for all year groups where some pupils will get the opportunity to participate in performances or special events throughout the year.
The children also have the opportunity to take parts in various music events throughout the year, for example, the 'BIG SING' event and 'THE SIXTEEN' matinee project.
As well as providing the music curriculum across all classes within the school, we have an extensive array of instruments that can be learnt which are taught by specialist peripatetic teachers. Students from year 2 upwards can choose to learn one of the following instruments either as an individual lesson or in a group of up to 5 students. These lessons happen during the school day but we are fortunate enough to subsidise these lessons for parents, making them an affordable price. Students have the opportunity of taking graded examinations with the associated board of music when they reach the required standard.
The instrument lessons currently on offer are:
Guitar (Classical and electric)
Piano
Keyboard
Flute
Clarinet
Saxophone
Recorder (treble recorder and tenor recorder)
Violin
Cello
Trumpet
Drums
Ukulele
Some instruments can be provided by the school on a loan so students are able to continue their learning at home in between lessons.
As well as extra-curricular lessons, at Southfields all of year 3 have the opportunity to learn violin or cello once a week for two terms. A specialist comes in to teach the whole class the very basics of how to play the instrument. They can then continue with the extra-curricular programme in violin or cello if they choose. This also gives the pupils the experience of playing together like a strings orchestra.
We have a varied enrichment programme available to all pupils across the school in music and musical theatre. Over the course of the year the students will spend one afternoon for 6 weeks learning about the instruments that make an orchestra, an opportunity to play tuned and un-tuned instruments as well as participating in musical performances from popular musicals where they get to sing and act on stage to perform a group piece. All these activities support their learning around the music curriculum.
At the end of the year we hold a concert for musicians to perform to parents – 'Southfields Musical Extravaganza'.