Year 6: Scarborough Residential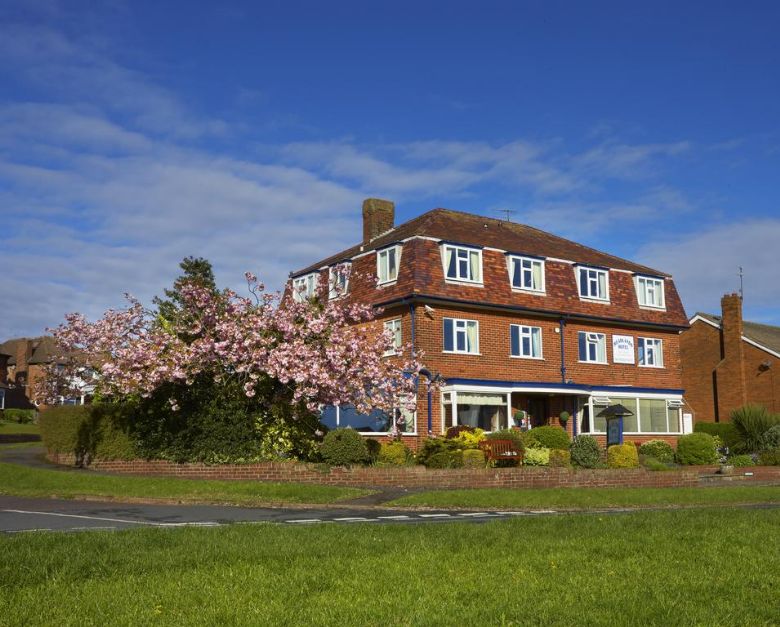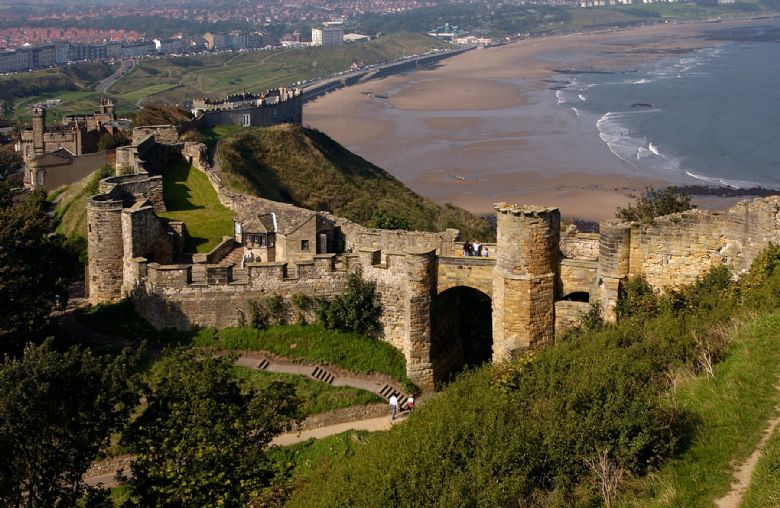 When the children reach Year 6 they are offered a 5 day residential visit to Scarborough. This is to explore a change in locality and explore contrasting locations.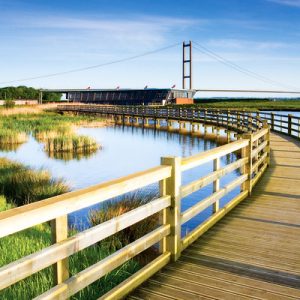 Scarborough is a seaside town located not far from the city of York. It provides lots of opportunities to explore the beach and cliffs as well as some of the more historical elements of the town including the Castle on the hill.
The visit begins with the longest travel for our residential, stopping for lunch at Waters Edge Country Park. In the afternoon we visit John Bull Confectioners Lts and the children all get the chance to make their very own stick of rock!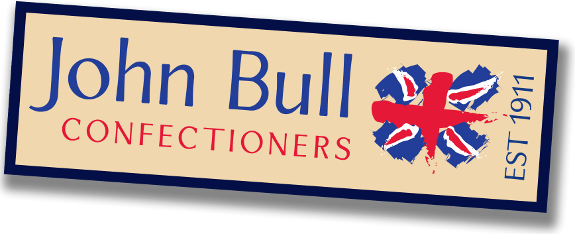 Not long after we leave here we will arrive at our hotel and after our evening meal have time to explore the beach for a few hours before bed time.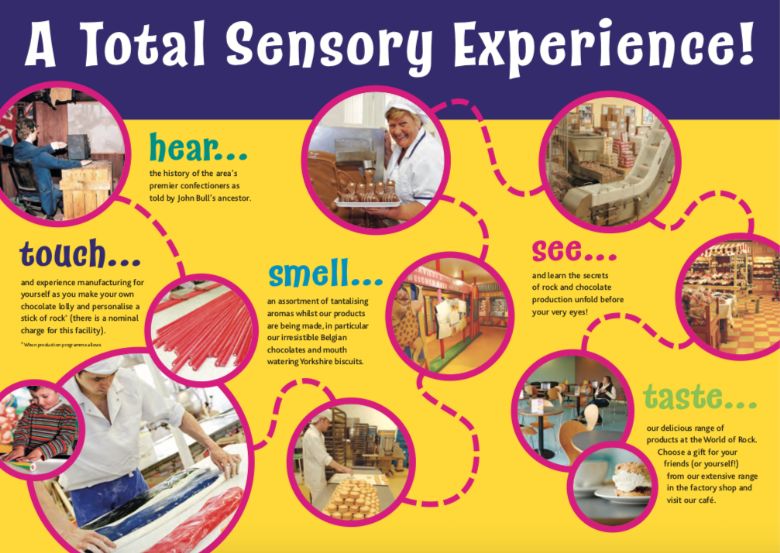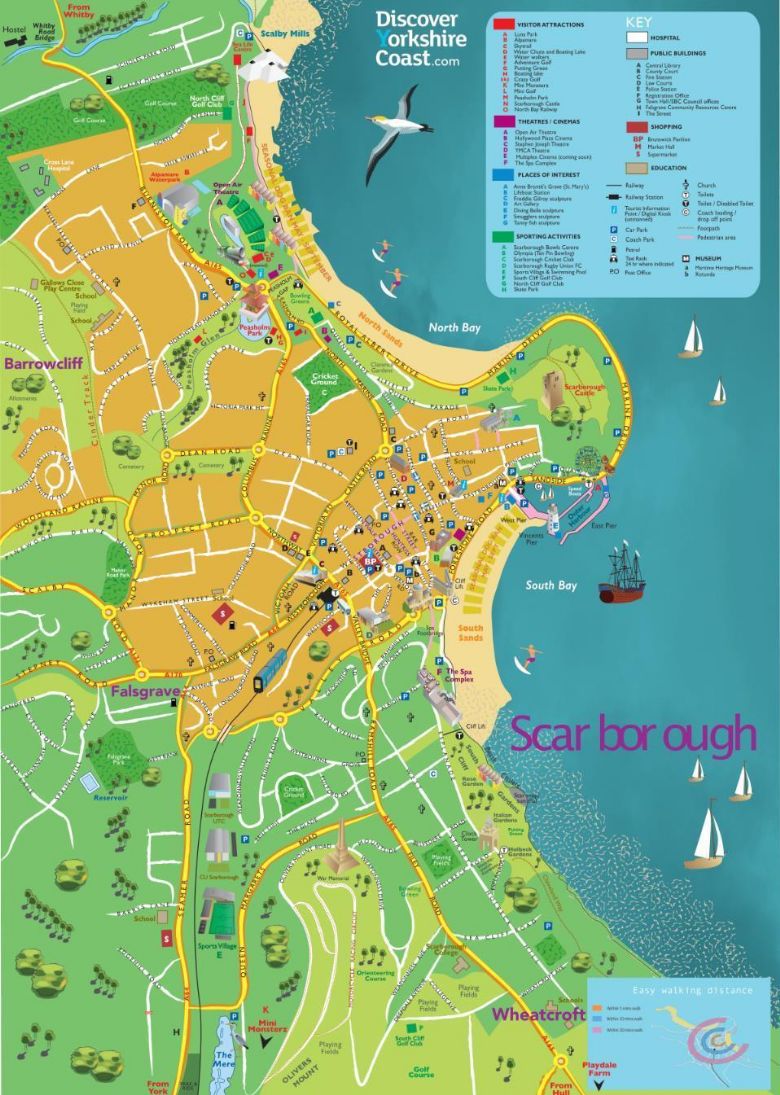 As with all visits, we try to get in as much as we can so that the children have as many opportunities whilst we are away. As this visit is over 5 days the itinerary can change year on year but will usually include:
A visit to Scarborough Castle
Map work around the locality
Shopping visit
Rock pooling
A beach study project
A visit to Peasholm Park
Lots of fun on the beach!
In the middle of the week, the children usually take a visit to Goathland and walk to Beck Hole and Mallyan Spout. On the way back we visit Grosmont Station, the home to the historical stream railway.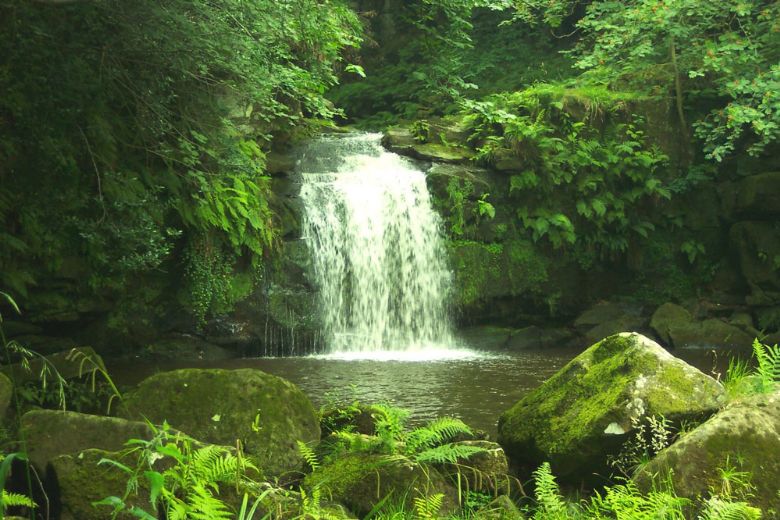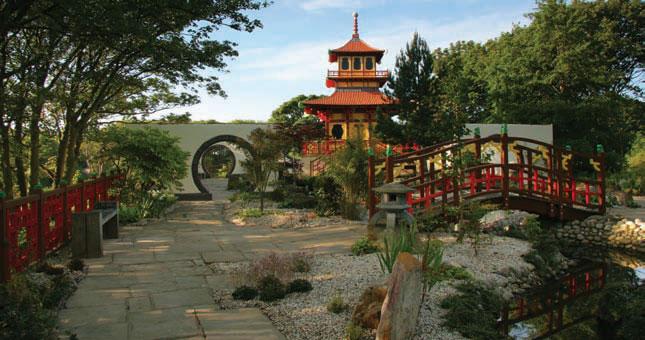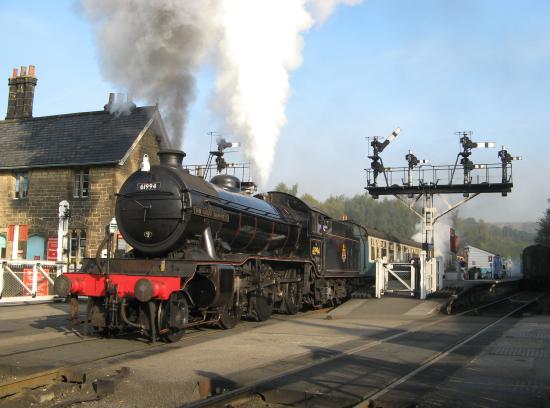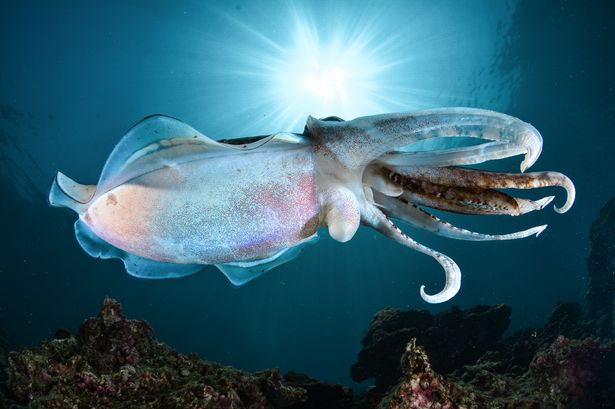 On Friday the children begin their return journey back to school with a stop off in Hull at The Deep.
The evenings are spent in various different ways but are more social and may include a local walk, visit to the beach to continue the fun or the use of a local play area.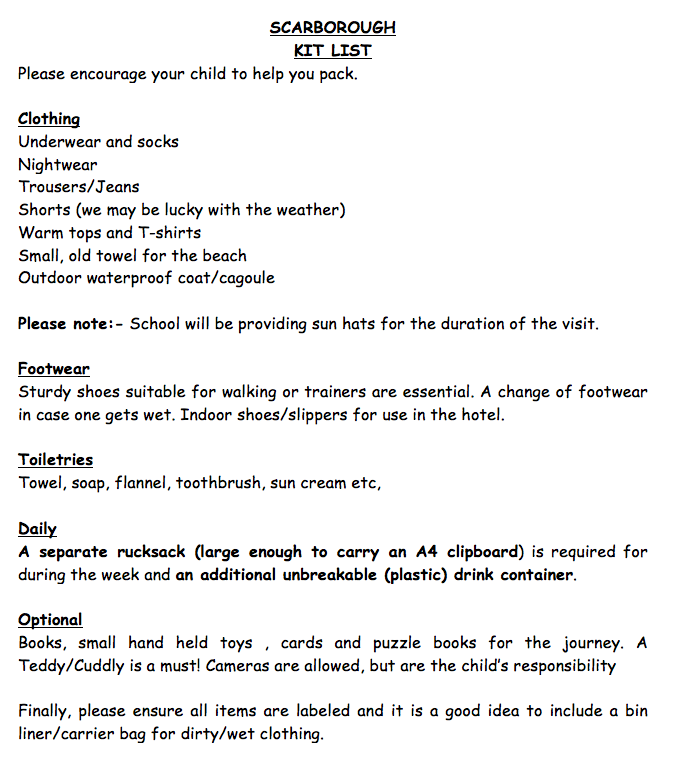 As with all of our residential visits, parents will be provided with a 'Kit List' before the visit to enable them to prepare in advance what their child may need. As this visit is in the Summer term, the children will require sun protection alongside sturdy footwear appropriate for long walks on uneven terrain. As the weather in the UK is unpredictable, we ask that children pack a selection of items for wet weather as well as their summer items just in case. The only addition that parents may need to consider is the use of a rucksack that is large enough to carry an A4 clipboard as well as a durable water bottle that can be refilled for the duration of the visit.
All information about the visit will be shared with parents at the meeting held in school. For those unable to attend, the powerpoint will be shared below for your information. All other information will be sent home with the children.