Mrs Welsh
Dear Parents and Guardians,

Welcome to Year 6! I hope you have all had a wonderful summer holiday and have enjoyed the heatwave whilst we actually had sun. My summer consisted of many dirty nappies and chasing a newly crawling baby so I'm looking forward to the new challenge the 2018-2019 school year will bring. I am returning from the Summer holidays off of maternity leave... (and with a change of name also!)
For those of you who do not know me, I am Mrs Welsh, formerly known as Miss McLaughlin. I have been at Southfields for over 10 years. I started as a newly qualified teacher and have embarked on various roles within school as part of the senior leadership team. Also, I have many years experience in year 6, having spent eight of my ten years teaching year 6 pupils . This year, I will be focusing heavily on my English coordinator and year 6 class teacher role, having previously had a phase leader role.
All your child's years at Southfields have built up to this final year that is going to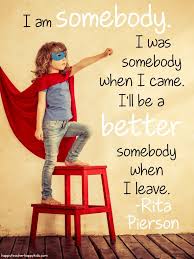 not only mark the amazing progress that they have made – both academically and personally - but prepare them for the next big step to continue their educational journey. Myself, Miss Clarke and Mrs Nespoli are excited to get to know each and every member of our new class and share this important experience with them (and you)! The way in which children change in year 6 is remarkable and we love being a part of that process. They start off as young buds and leave as blossomed flowers, grown up and ready to stand on their own two feet. We are confident that each child will make their own wonderful transformation and leave a stronger, more confident learner.
Before sharing the topic for this term, I thought I would share a few 'housekeeping' reminders for the year:

School Uniform: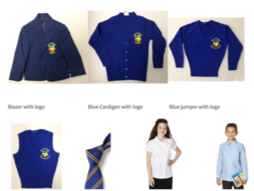 We feel it is very important for children to be in full school uniform. Not only does it help them to ensure their focus is on their school work, it will prepare them for the strict requirements of secondary school.
Please follow this link to see the required uniform: http://www.southfieldsprimary.co.uk/page/?title=Uniform&pid=45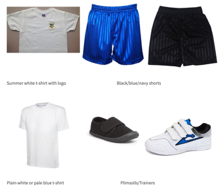 PE Kit:
Our class will be carrying out PE on Fridays, however there may be other opportunities throughout the week therefore we ask that the children get into the habit of bringing it in on a Monday morning and taking it home on a Friday to be cleaned. They will require both an indoor and outdoor kit.
Homework: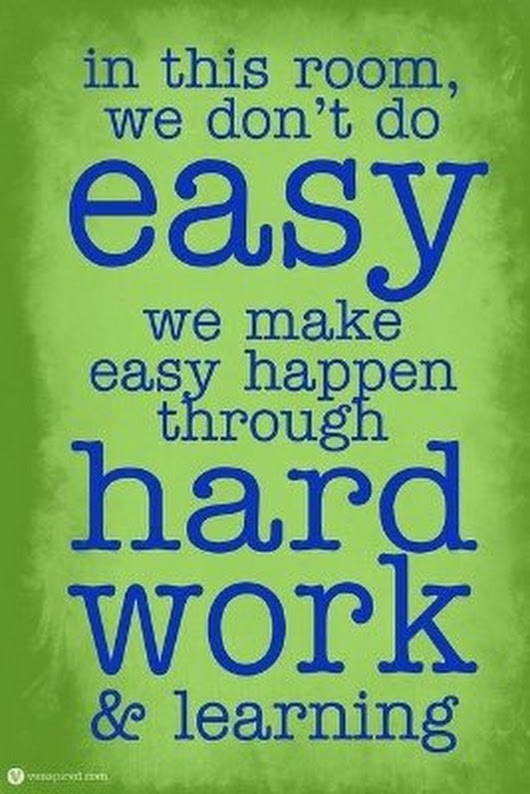 In preparation for the increased homework requirements of secondary school and in preparation for their end of year SATs, we will be setting weekly English and Mathematics homework. Additional 'blue book' homework projects will also be set so that the children still have opportunity to express their creativity.
Online resources are a fabulous way for your child to practise and master their skills at home. There are a range of online resources available but we highly recommend www.ixl.com. Your child has an individual log in for this website which tracks their personal answers. The questions are in the format of SAT style questions and the level of difficulty is automatically adapted to their i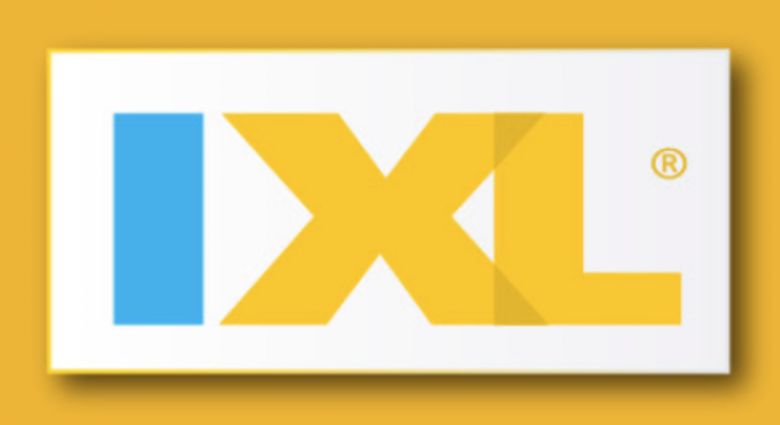 ndividual performance. This website will undoubtedly help to prepare your child for the upcoming SATs.
Communication:
A strong home-school partnership is so important to me. We both play an integral part in your child's year 6 journey and I would love for us to communicate openly.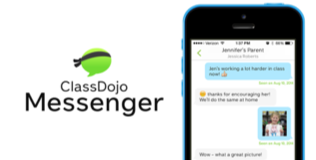 Class DoJo is the most effective means of communication between us and I urge you, if you have not already, to connect to this as soon as possible. I am also happy to meet face to face as and when required. I am sure you can appreciate that my schedule after school is very busy therefore I ask that these meetings be prearranged via Dojo Messenger or through the school office.