Mrs Howlett
Welcome to the start of a new term and a new year at Southfields! I hope you all had a lovely summer. It is going to be a very busy and exciting term. I know the whole team are looking forward to teaching as well as caring for your little ones. We have a fabulous team in Reception and will all continue working hard to ensure your children have a positive, engaging and safe learning environment. Here's a taster of what we will be doing this term…
Pack your rucksacks and put on your walking boots because Reception are going for a ramble in the woods.
We will be hunting for the Gruffalo and measuring the footprints we find in the mud. Stopping to help Goldilocks make friends with the three bears by making chairs and porridge for them to eat. Ooh what's that? - A magic mirror! Who is the fairest of them all? Could it be you? And look at those tiny beds, can you guess who they belong to? Twit twoo, snuffle snuffle, so many animals in Oliver's wood but why aren't they asleep? Yummy! Look at all that delicious food in that basket, don't let the wolf eat it! Then let's write some invitations to My friend bear to come to our party. What other tales are hiding in the woods? In Reception, the learning doesn't stop. Please come on our journey with us, we can't wait to get started…
So there you have it, Reception are going for 'A Stroll in Fairytale Wood.' We know the children are going to have a great time learning lots of new things through stories.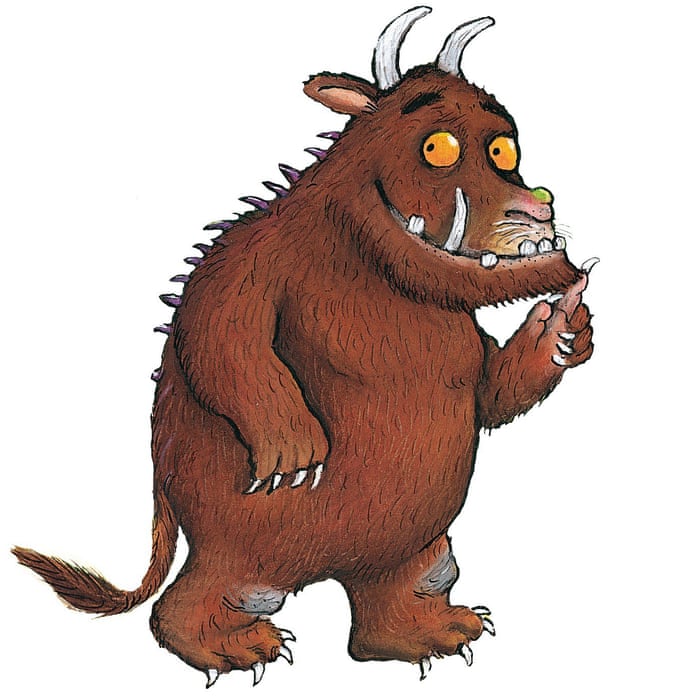 Now, let me tell you something about us and the base. I am in my fifth year of teaching and I have been working at Southfields for nearly a year now. I have taught in both Reception and Year 1 so I know exactly where the children should be at the end of the year to support their transition into Year 1. Mrs Crane is a very experienced teaching assistant who will also be working in our classroom this year.
Over the summer holidays, I have put a lot of effort into developing our outdoor learning environment. We are looking forward to using our exciting outdoor area which means we will be outside in all weathers. The outdoor area will be used as much as the indoor classrooms as this further develops the Early Years curriculum and will enhance the children's learning. We spend a lot of time setting up the learning outside so please do not allow younger or older siblings to play under the canopy, on the ride on vehicles and on the climbing frame before and after school.
During the first few weeks of term we will be carrying out Baseline Assessment which the children will complete individually with an adult. Alongside this, we will be observing the children finding out about their learning. This process is an integral part of the children's learning journey. We will also be using an online system for recording observations and assessing the children, which is called Tapestry and we will tell you more about this very soon. Class dojo will also keep you updated on day to day class and whole school messages.
Your child will be bringing home a reading book in the first full week at school. Initially your child will come home with a book with no words which is to encourage story telling using pictures. Your child can change their book on Mondays, Wednesdays and Fridays. When your child is ready to change their book, please remind them to put it in the pink basket which will be situated next to the register names in the classroom. When we begin to learn the letter sounds, please practise these with your child at home. Alongside reading and practising of letter sounds, children will also receive a homework journal and each week the children will be given a simple family task to engage in.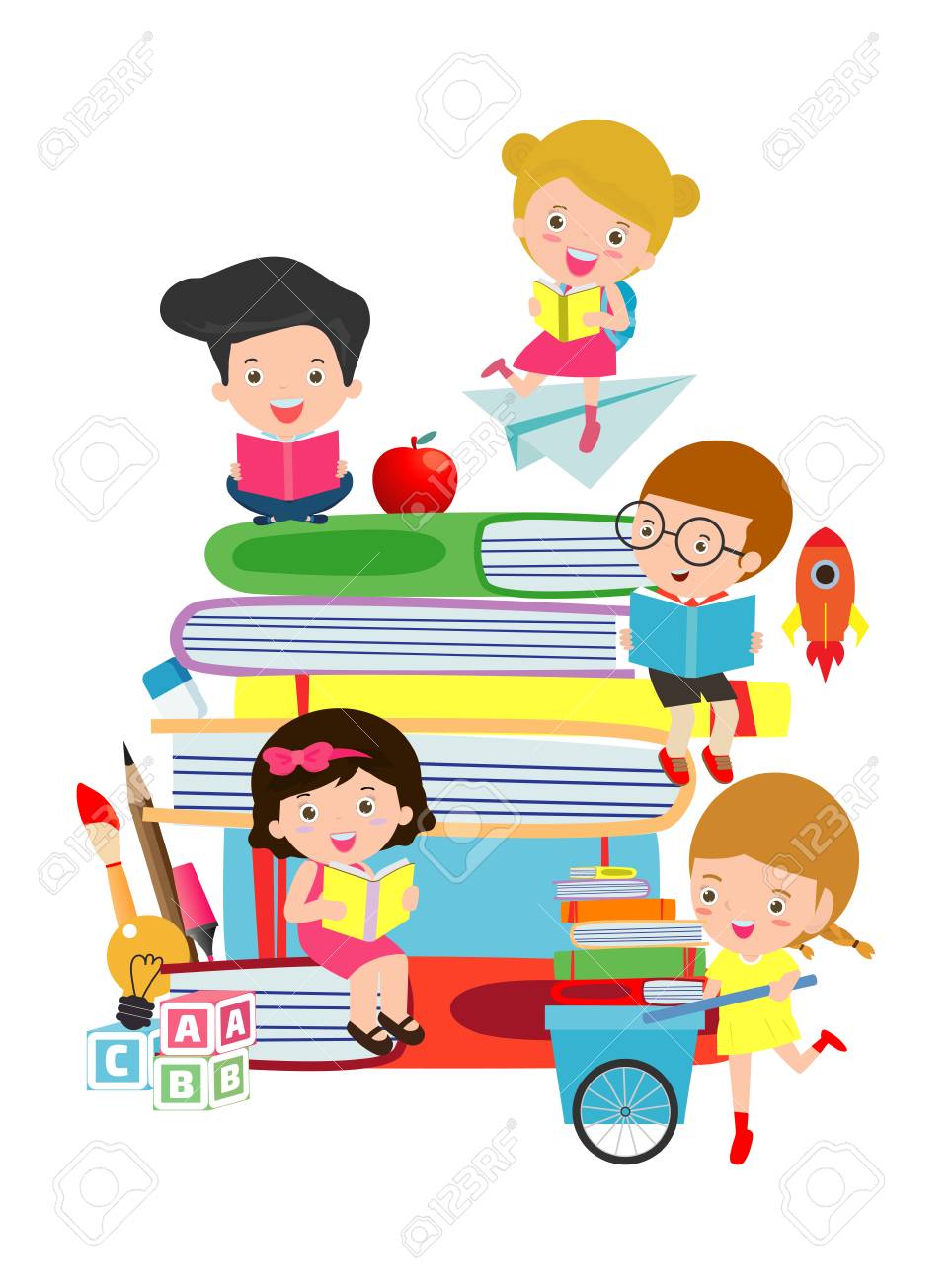 Just a few reminders:
Please keep your child's PE kit in school all week. (White T-shirt and black or blue shorts). PE days are Tuesday and Wednesday.
All children will be provided with a red bottle which will stay in school – it will be washed and refilled with fresh water daily. If this accidentally comes home please ensure it is sent back in the next day.
Please provide your child with a drink if they are having a packed lunch.
Please name ALL clothing and shoes so that we can return any lost items to your child.
We use the outdoor area in all weathers so it would be useful for each child to have a NAMED pair of wellies to wear as it can be very muddy. A NAMED old coat to keep at school may also be worth considering.
We know that relationship with parents is vital in the care and development of your children so please ask if you have any questions at all – there is no such thing as a silly question! We are looking forward to working in partnership with you all.
Mrs Howlett and Mrs Crane