Mrs Bennett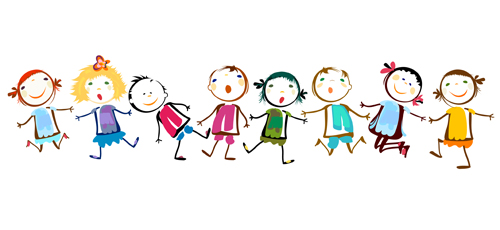 Welcome to another year at Southfields! We hope you have had a wonderful summer holiday and have made lots of lovely memories. We are so excited to be starting another year full of exciting learning opportunities. We look forward to meeting you all and working with you throughout the year. Home learning and support will be an integral role in your child's learning. We will be introducing the home learning gradually throughout this term and will keep you updated through class Dojo. There will also be a variety of online resources for your child to use at home. Class Dojo invites will be coming home and it is important you connect with your class teacher for updates on your child's behaviour, daily information and your child's day at school. A key priority will be the relationships between teachers and parents to ensure that the children are fully supported at home and at school. Communication is a crucial part of this process so please do not hesitate to contact your teacher, year leader or myself if you have any questions or worries.
Superheroes

Is it a bird? Is it a plane? No, it's Southfields Superheroes!
Do you have what it takes to be a superhero? Come and join our superhero training school. The sky is the limit!
English-

Information texts all about us.

Superhero storytelling and poems.

Newspaper reports and letter writing.

Maths-

Counting, recognising, ordering, addition, subtraction, and shape.

History-

Real life heroes

Geography-

Where we live.

Science- The human body and materials.

Art- Printing and self-portraits.

D&T- Healthy eating

PSHE- New beginnings.

P.E- Dance and Gymnastics.

Music- Pulse, Tempo, Pitch and Dynamics.

R.E- Christianity.

Computing- How we use technology.

We will have a superhero day this term where children will need to dress up as a superhero. We have an exciting day planned full of superhero fun, including a special visit from a certain superhero…I wonder who it will be?
Other topics this year: Spring term- Dinosaurs Summer term- Once upon a time.
Just a few reminders:
Please keep your child's PE kit in school all week. (White T-shirt and black or blue shorts). PE days are: Miss Tangl – Wednesday Miss Wilson- Thursday Mrs Bennett- Thursday.
All children will be provided with a yellow bottle which will stay in school – it will be washed and refilled with fresh water daily.
Please ensure you have booked your child's lunches or provided them with a packed lunch.
Please name ALL clothing and shoes so that we can return any lost items to your child.
Mrs Bennett and Mrs Carters