Mr Pallister
Dear Parents/Guardians,
Welcome Back!
We hope you have had a good Easter break under the current circumstances. We cannot believe it is already the Summer term and therefore we are two thirds of the way through Year Five.

This terms sees us welcome Mrs Kapler to the Year Five team and we have said goodbye to Miss Nicholson who has started her new adventure.
Due to the ongoing situation, this term could potentially be different to any other Summer term. Whilst the children are working at home, we will continue to set and monitor daily work through our online platforms. A huge well done to those who are using this regularly and completing the activities set!
As this is an unsettling time, we are working hard to ensure as much consistency as possible for the children and we will continue to review what is most efficient, accessible and working well. Please remember that during these difficult times, we are always here for you and are only a Dojo away!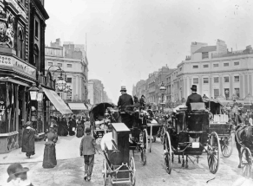 Overall, this term will be an exciting one with lots of work on life in Victorian London!
We will be exploring life in Victorian London; taking a journey along the River Thames as well as 'visiting' landmarks. We will be researching how the river has been used through the years and searching to find its source.
This topic will also see us travel back in time and experience the Industrial Revolution. We will explore life for the different social classes and compare living in different cities during different periods of time.
Pupils will have the opportunity to immerse themselves in British history and they will be able to undertake their own research into aspects of life during this time.
We hope to see you all soon!
Mrs Kapler, Mrs Judd, Mr Pallister and Mrs Davis
...........................................................................................................................................................................................
School Uniform:​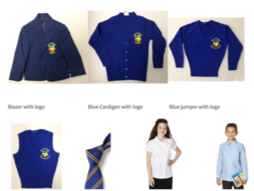 We feel it is very important for children to be in full school uniform. Not only does it help them to ensure their focus is on their school work, it will prepare them for the strict requirements of secondary school.
Please follow this link to see the required uniform: http://www.southfieldsprimary.co.uk/page/?title=Uniform&pid=45​​
PE Kit: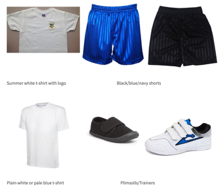 Our class will be carrying out PE on Mondays or Wednesdays, however there may be other opportunities throughout the week therefore we ask that the children get into the habit of bringing it in on a Monday morning and taking it home on a Friday to be cleaned. They will require both an indoor and outdoor kit.
Homework: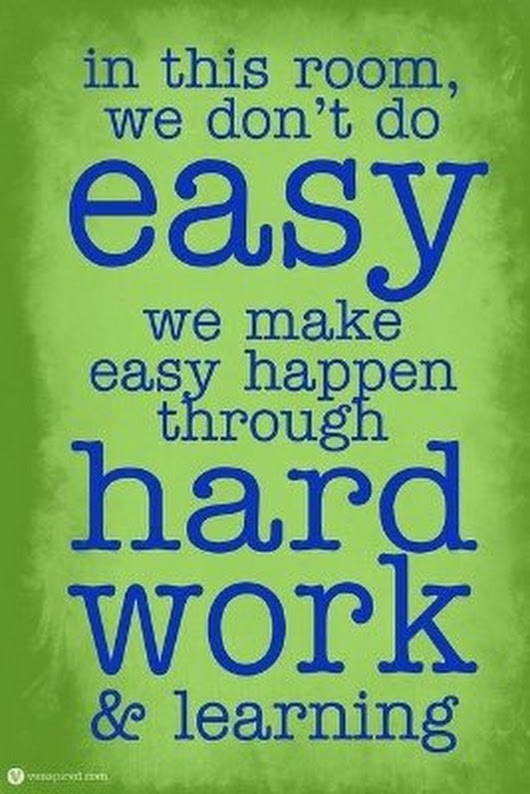 In Year 5,children will continue to receive daily spellings, times tables and reading as
they did in middle school. They will also need to complete their daily diary entries
and weekly blue learning log homework. These will be sent home every Friday and
children will have until the following Tuesday to bring them back to school. We
appreciate your support and are here to answer any questions.
Communication:
A strong home-school partnership is so important to the Year team. We both play an integral part in your child's year 5 journey and I would love for us to communicate openly.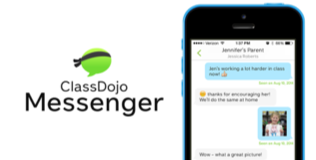 Class DoJois the most effective means of communication between us and I urge you, if you have not already, to connect to this as soon as possible. I am also happy to meet face to face as and when required. I am sure you can appreciate that my schedule is very busy therefore I ask that these meetings be prearranged via Dojo Messenger or through the school office.