Mr Pallister
Dear Parents/Guardians,
Welcome Back!
I hope you all had a lovely summer, spent lots of time with your family and friends and are looking forward to the year ahead!
For those of you who do not know me my name is Mr Pallister and this Autumn I will be embarking on my first year at Southfields.
Previously, I have worked in Whittelsey in Year 6 . I am excited for the new year here at Southfields and I look forward to having an amazing learning journey next year: helping your child to succeed and develop.
School Uniform:​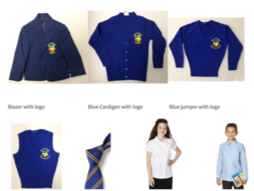 We feel it is very important for children to be in full school uniform. Not only does it help them to ensure their focus is on their school work, it will prepare them for the strict requirements of secondary school.
Please follow this link to see the required uniform: http://www.southfieldsprimary.co.uk/page/?title=Uniform&pid=45​​
PE Kit: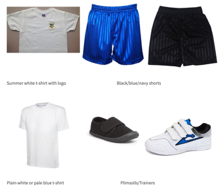 Our class will be carrying out PE on Mondays or Wednesdays, however there may be other opportunities throughout the week therefore we ask that the children get into the habit of bringing it in on a Monday morning and taking it home on a Friday to be cleaned. They will require both an indoor and outdoor kit.
Homework: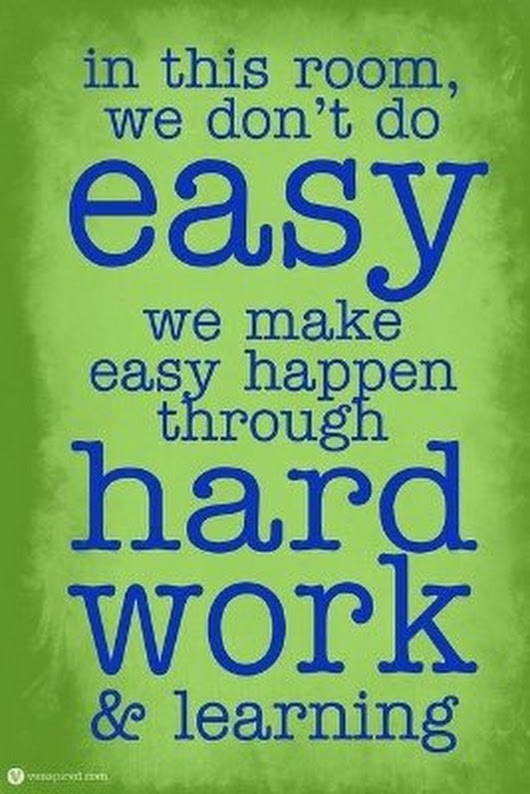 In Year 5,children will continue to receive daily spellings, times tables and reading as
they did in middle school. They will also need to complete their daily diary entries
and weekly blue learning log homework. These will be sent home every Friday and
children will have until the following Tuesday to bring them back to school. We
appreciate your support and are here to answer any questions.
Communication:
A strong home-school partnership is so important to the Year team. We both play an integral part in your child's year 5 journey and I would love for us to communicate openly.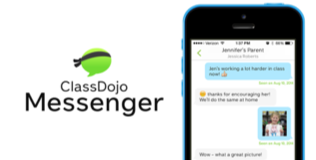 Class DoJoisthe most effective means of communication between us and I urge you, if you have not already, to connect to this as soon as possible. I am also happy to meet face to face as and when required. I am sure you can appreciate that my schedule is very busy therefore I ask that these meetings be prearranged via Dojo Messenger or through the school office.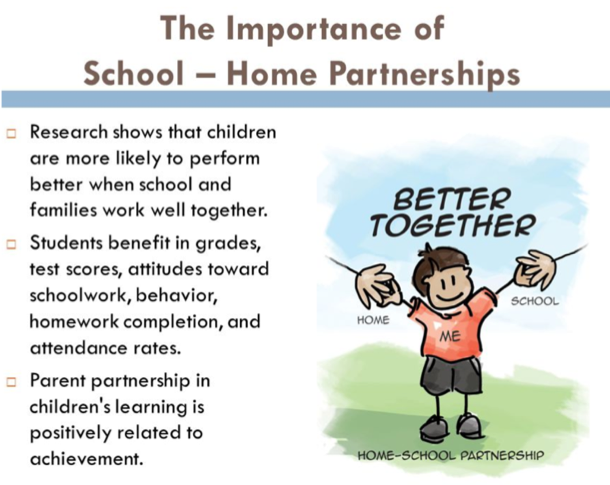 ​
...........................................................................................................................................................................................
Important dates:
Autumn Term
School opens: Wednesday 4thSeptember 2019
Half Term: Monday 21stto Friday 25thOctober 2019
Last Day of Term: Wednesday 18thDecember 2019

Our Curriculum:

At Southfields we have spent time together thinking about making our curriculum
much more cohesive to ensure that we are covering a range of objectives throughout
all lessons. We have ensured great links are being made in all areas. We believe
that this will allow the children the opportunity to become thoroughly absorbed in
their learning and embed the key principles of the curriculum in a much more organic
way.
​ In Autumn term we begin with 'Our Earth and Space Expedition' where we're blasting off into space on an
intergalactic adventure!
Come with us as we travel through the galaxy exploring space travel, stars and planets. Are you going to
be brave enough to travel to space in our planetarium? Could you discover a planet of your own?
In the Spring term we will be exploring Britain through the ages; starting with a look
across the North sea which might you give you a scare! Viking long boats are
making their way to shore. This topic will look at leaders through the monarchy
during Anglo-Saxon, Viking and Tudor periods. Pupils will have the opportunity to
immerse themselves in all aspects of British history during this period.
Finally, we will end the year looking at our capital 'The Big Smoke!' and how it has changed over time.
Rule Britannia! Britannia rules the Waves. Voyaging down the River Thames our London topic links with
our Year 5 residential trip looking at the Victorian era and the rule of Queen Victoria. It will be a right
royal affair during the summer term.

Mr Pallister, Mrs Knibbs and Miss Tams