Miss Lander
Welcome back to an unusual start to the final half term of Year Three! Where has the time gone?!
We will be continuing to support you through home learning for this second half of the Summer term as we prepare the children for year 4.
Class dojo will continue to give you access to ongoing school updates as well as home learning and activities for your child. There will be a variety of writing, reading, Maths and themed lessons delivered by the Year Three team for your child to do at home.
Please continue to share your work, pictures, videos and messages with us. We love seeing what you are all getting up to and how your learning journey is continuing at home!
Thank you for all your hard work so far and we appreciate your continued support. Do not hesitate to get in touch if need any further help or support.
Miss Lander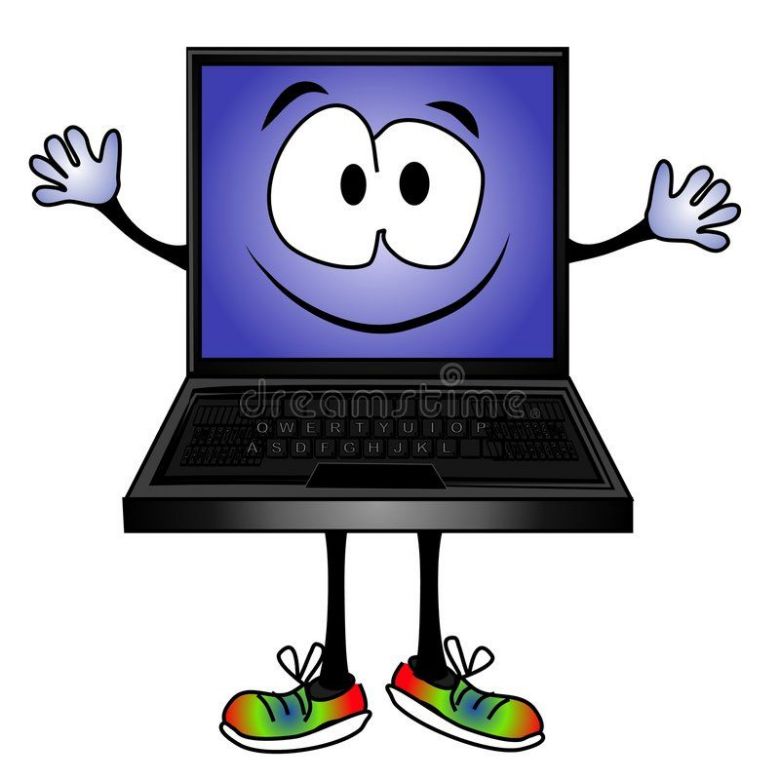 Our theme this term: The Glory of the Greeks
Duck! Who threw that javelin? We must be in Ancient Greece at the first ever Olympic games. How did it start and how did it become an international event? Travel back in time, to over 4,000 years ago, to a place where the Hellenes rule the Hellas land. Can you hear the rumble of thunder overhead? It must be Zeus, what could we have done this time?! We must think about ways to please him and the other Gods and Goddesses to make sure we have a happier life. Where should we live? What about with the Spartans? Come with us as we learn he laws of the land and make our way across the country. Remember each city is different from the next! Find out more about how they influenced our lives today as we explore the lives of the Ancient Greeks.
​Remember to stay safe at home by…
Washing hands regularly
Drink water regularly especially in the warm weather
Apply sun cream and wear a hat when playing in the garden or going out for your daily burst of exercise.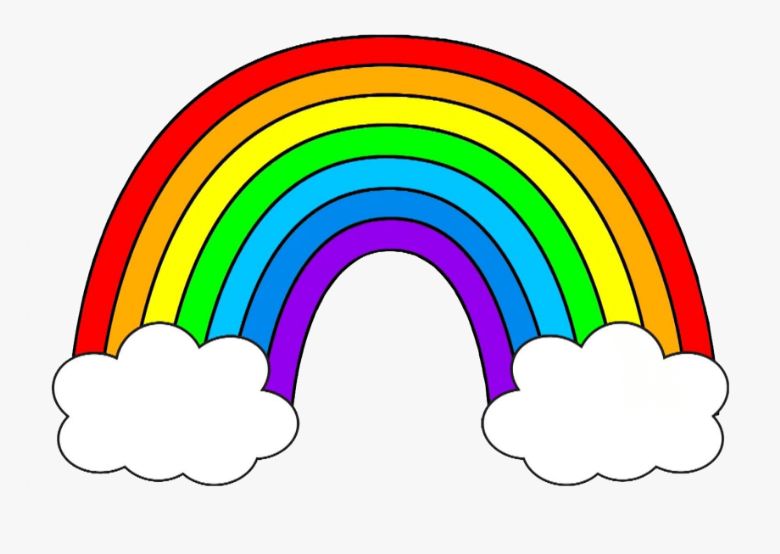 Stay safe, we miss you all and hope to see you soon!
Miss Lander and Mrs Crate
Online resources:
A reminder of the online resources available to year 3, we strongly encourage your child to make the most of the online resources that are available to them. These include: ActiveLearn, Bug Club, iXL, Purple Mash and TT Rockstars.