Mrs Urciuoli
Dear Parents and Guardians,

Welcome to Year 6! I hope you have all had a wonderful summer holiday and have made lots of lovely memories with your families. I had a wonderful break with my husband and our soon-to-be three-year-old visiting my sister who lives in Spain. I made the brave decision to potty train him out there and I'm pleased to say I think we've cracked it! I'm sure many of you can remember potty training your little ones and cannot believe that they are now in their last year at primary school. How time flies!!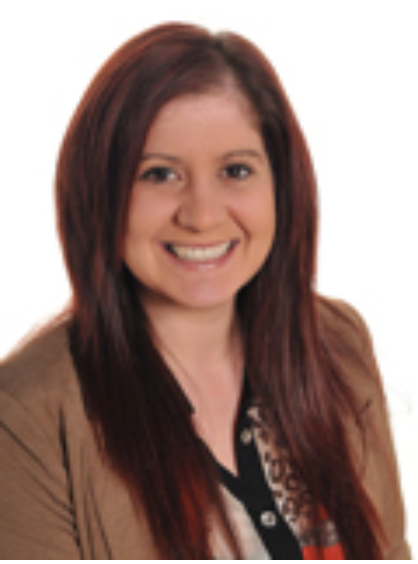 For those of you who do not know me, I am Mrs Urciuoli and I have been at Southfields for 12 years. I started as a teaching assistant, completed many years as an HLTA and am going into my fourth year as a qualified teacher. Eleven of my years at Southfields have been based in year 6 so I am experienced with teaching this age group….and it's certainly my favourite!
All your child's years at Southfields have built up to this final year that is going to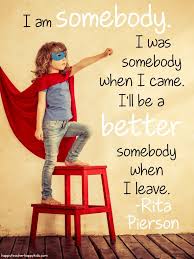 not only mark the amazing progress that they have made – both academically and personally - but prepare them for the next big step to continue their educational journey. Myself and Mrs Crate are excited to get to know each and every member of our new class and share this important experience with them (and you)! The way in which children change in year 6 is remarkable and we love being a part of that process. They start off as young buds and leave as blossomed flowers, grown up and ready to stand on their own two feet. We are confident that each child will make their own wonderful transformation and leave a stronger, more confident learner.
Before sharing the topic for this term, I thought I would share a few 'housekeeping' reminders for the year:

School Uniform: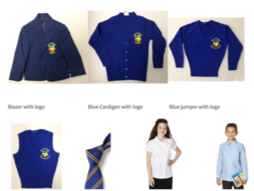 We feel it is very important for children to be in full school uniform. Not only does it help them to ensure their focus is on their school work, it will prepare them for the strict requirements of secondary school.
Please follow this link to see the required uniform: http://www.southfieldsprimary.co.uk/page/?title=Uniform&pid=45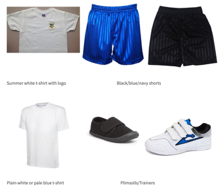 PE Kit:
Our class will be carrying out PE on Fridays, however there may be other opportunities throughout the week therefore we ask that the children get into the habit of bringing it in on a Monday morning and taking it home on a Friday to be cleaned. They will require both an indoor and outdoor kit.
Homework: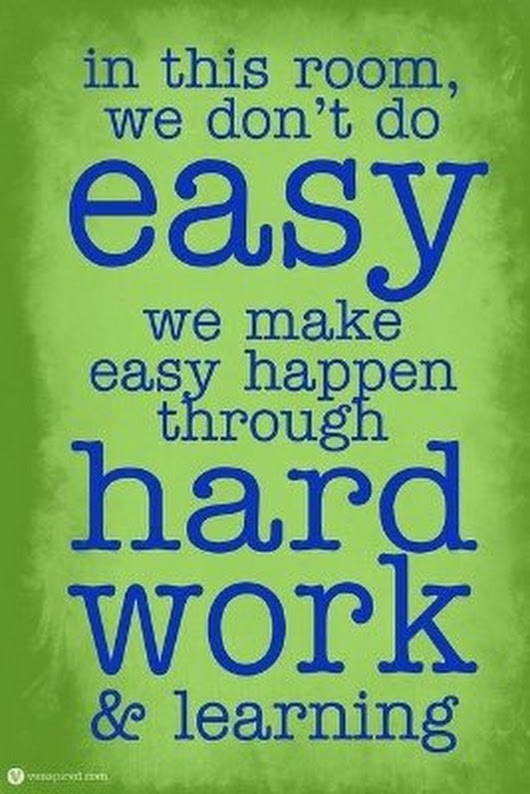 In preparation for the increased homework requirements of secondary school and in preparation for their end of year SATs, we will be setting weekly English and Mathematics homework. Additional 'blue book' homework projects will also be set so that the children still have opportunity to express their creativity.
Online resources are a fabulous way for your child to practise and master their skills at home. There are a range of online resources available but we highly recommend www.ixl.com. Your child has an individual log in for this website which tracks their personal answers. The questions are in the format of SAT style questions and the level of difficulty is automatically adapted to their i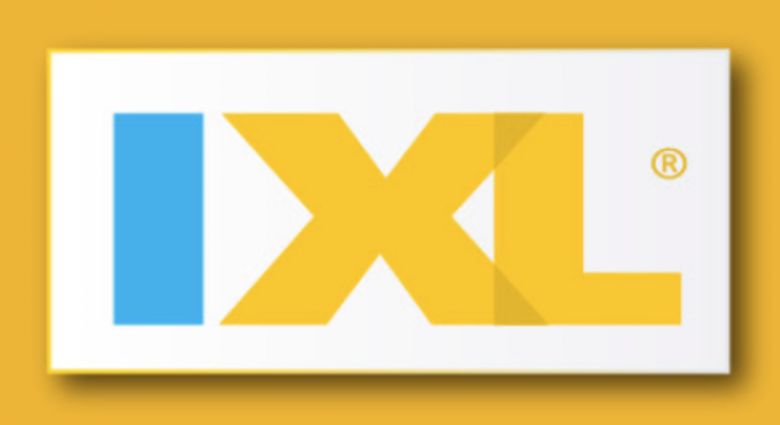 ndividual performance. This website will undoubtedly help to prepare your child for the upcoming SATs.
Communication:
A strong home-school partnership is so important to me. We both play an integral part in your child's year 6 journey and I would love for us to communicate openly.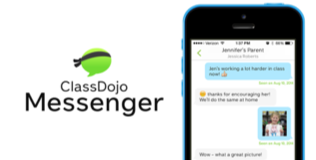 Class DoJo is the most effective means of communication between us and I urge you, if you have not already, to connect to this as soon as possible. I am also happy to meet face to face as and when required. I am sure you can appreciate that my schedule afterschool is very busy therefore I ask that these meetings be prearranged via Dojo Messenger or through the school office.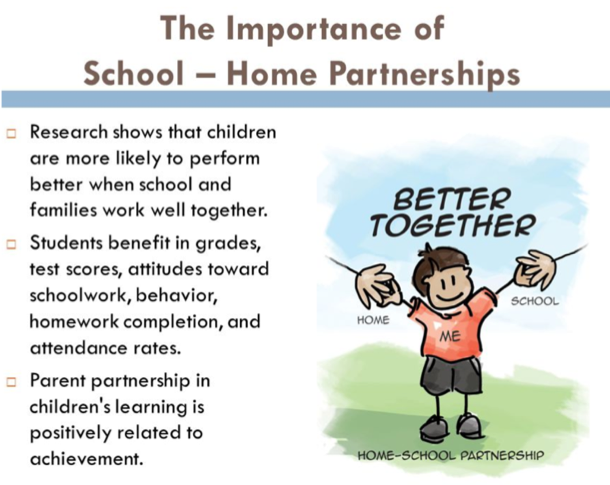 --------------------------------------------------------------------------------------------------------------------------------------------
Important dates:

Theatre Production of Charlotte's Web: Thursday 6th September 2018
Trip to Cadbury's World: Thursday 20th September 2018
--------------------------------------------------------------------------------------------------------------------------------------------
Our Curriculum:
During the Autumn term, we will be fully immersed into the topic of:
​​​​

Through it, we will look into the locations and climate of the tropical rainforests and uncover what life lies beyond the layers of the rainforest and how these living things have adapted to their environment. This will be enhanced by a visit from a few wonderful creatures from Zoo Lab. In History, we will discover the wonders of the Maya civilisation, including the creation of chocolate – which will be further enriched by a trip to Cadbury's world. In Art, the children will practice sketching, painting and printing a range of tropical fruits and in DT, the children will complete the 'Bean to Bar' project, designing and creating their own chocolate bar and packaging. In PE, we have a range of invasion games planned, including football and hockey and will be helping the children to understand how to create healthy bodies with the food we eat (not just eating all the chocolate we can!). This will include cookery lessons that will give us the chance to make and taste a range of tropical tastes from some of the many items provided to us via the rainforests.
That is just an overview of some of the exciting things we will be doing. I am sure you will agree that it is going to be a good term!
To fully immerse the children into the topic, Mrs Crate and I have been working hard over the holidays to create a stimulating classroom environment. Have a look at our Rainforest Reading Café decorated with the animals made by the children on 'move up day':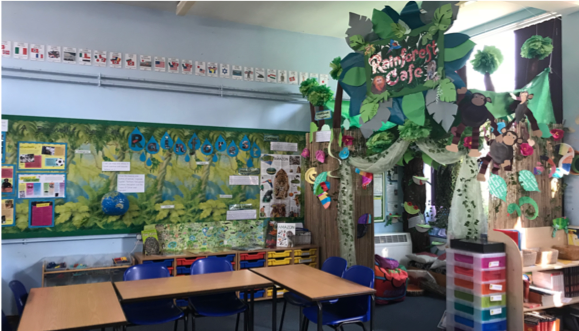 Photos do not do it justice. Please feel free to come and have a little peek after school.
We are so excited to get the year going and look forward to working closely with each and every one of you.
Mrs Urciuoli