Mr Addison
Welcome to Year 6! We hope you have had a wonderful summer holiday and are rested and ready for the exciting year ahead. We certainly are! Did you read any good books over the summer? Do let me know.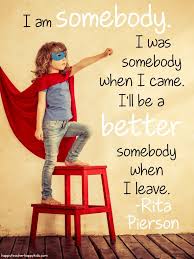 All your child's years at Southfields have built up to this final year that is going to not only mark the amazing progress that they have made – both academically and personally - but prepare them for the next big step to continue their educational journey. Myself and Mrs Nespoli are excited to get to know each and every member of our new class and share this important experience with them (and you)! The way in which children change in year 6 is remarkable and we love being a part of that process. They start off as young buds and leave as blossomed flowers, grown up and ready to stand on their own two feet. We are confident that each child will make their own wonderful transformation and leave a stronger, more confident learner.
Before sharing the topic for this term, I thought I would share a few 'housekeeping' reminders for the year:
School Uniform:​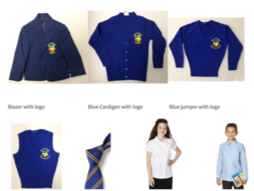 We feel it is very important for children to be in full school uniform. Not only does it help them to ensure their focus is on their school work, it will prepare them for the strict requirements of secondary school.
Please follow this link to see the required uniform: http://www.southfieldsprimary.co.uk/page/?title=Uniform&pid=45​​
PE Kit: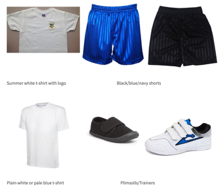 Our class will be carrying out PE on Fridays, however there may be other opportunities throughout the week therefore we ask that the children get into the habit of bringing it in on a Monday morning and taking it home on a Friday to be cleaned. They will require both an indoor and outdoor kit.
Homework: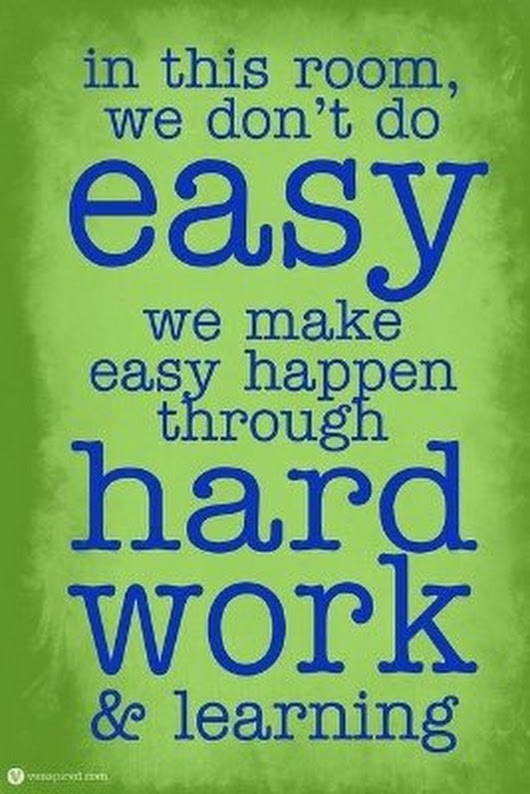 In preparation for the increased homework requirements of secondary school and in preparation for their end of year SATs, we will be setting weekly English and Mathematics homework. Additional 'blue book' homework projects (chosen from a menu of tasks) will also be set so that the children still have opportunity to express their creativity. Homework is set on Thursday and is due in on Tuesday. Pupils have the opportunity to receive help with homework from 12:30-1pm during Monday and Friday lunchtimes.
Communication:
A strong home-school partnership is so important to me. We both play an integral part in your child's year 6 journey and I would love for us to communicate openly.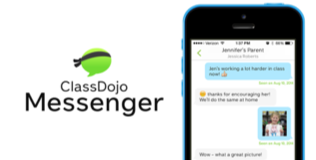 Class DoJo is the most effective means of communication between us and I urge you, if you have not already, to connect to this as soon as possible. I am also happy to meet face to face as and when required. I am sure you can appreciate that my schedule afterschool is very busy therefore I ask that these meetings be prearranged via Dojo Messenger or through the school office.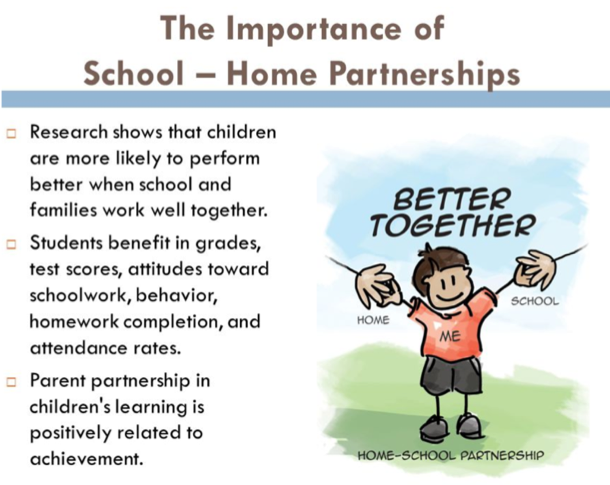 ​
...........................................................................................................................................................................................
Important dates:
Autumn Term
School opens: Wednesday 4th September 2019
Half Term: Monday 21st to Friday 25th October 2019
Last Day of Term: Wednesday 18th December 2019

Our Curriculum:
During the Autumn term, we will be fully immersed into the first of our exciting topics:
'I'm an Evacuee, Get Me Out of Here!'
"A siren sounds, a building crumbles, a spitfire zooms over-head. Take cover! It is 1939 and Britain is at war. Deep down in the Anderson shelters, learn why nations are fighting and why child evacuees why must make long journey away from their homes and families into unknown territories. Find out if child have a better life on the other side of the battle field, in Europe, learning about war and consequence from both sides!"

Through this topic we will look into the effect of the war on those living in Britain – including those poor evacuee children and will delve into the controversies of how Hitler treated the Jews, whilst getting stuck in to our first novel: The Boy in Striped Pyjamas'. We will get our enquiry brains going by investigating the Science found in WW2 – from light and circuits to medicine and adrenaline; and our creative minds will look into the propaganda used to influence people and we will explore the 'Make do and Mend' attitude in DT. In PE, we have a range of invasion games planned, including football and hockey and will be helping the children to understand how to create healthy minds and healthy bodies.
That is just an overview of some of the exciting things we will be doing. I am sure you will agree that it is going to be a good term!
We are so excited to get the year going and look forward to working closely with each and every one of you.
Mr Addison and Mrs Nespoli