Mr Addison
Before sharing the topic for this term, I thought I would share a few 'housekeeping' reminders for the year:

School Uniform: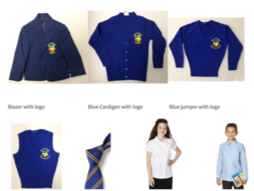 We feel it is very important for children to be in full school uniform. Not only does it help them to ensure their focus is on their school work, it will prepare them for the strict requirements of secondary school.
Please follow this link to see the required uniform: http://www.southfieldsprimary.co.uk/page/?title=Uniform&pid=45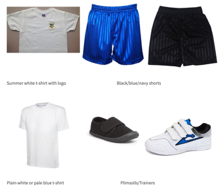 PE Kit:
Our class will be carrying out PE on Fridays, however there may be other opportunities throughout the week therefore we ask that the children get into the habit of bringing it in on a Monday morning and taking it home on a Friday to be cleaned. They will require both an indoor and outdoor kit.
Homework: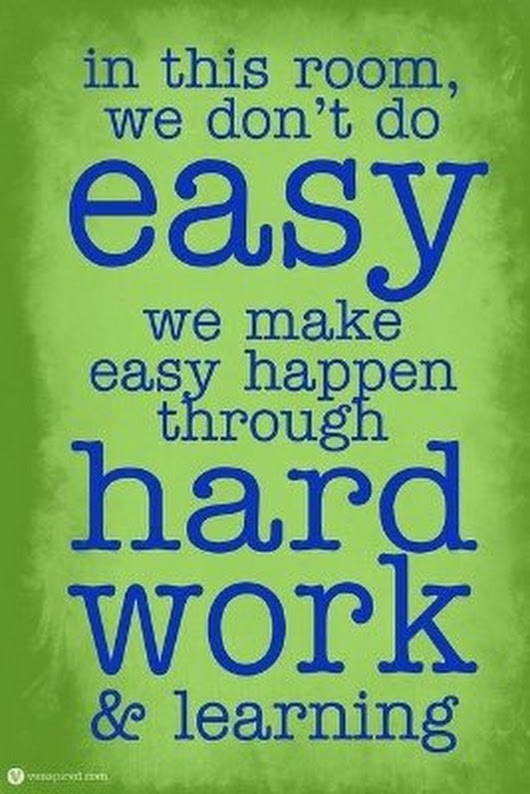 In preparation for the increased homework requirements of secondary school and in preparation for their end of year SATs, we will be setting weekly English and Mathematics homework.
Online resources are a fabulous way for your child to practise and master their skills at home. There are a range of online resources available but we highly recommend www.ixl.com. Your child has an individual log in for this website which tracks their personal answers. The questions are in the format of SAT style questions and the level of difficulty is automatically adapted to their i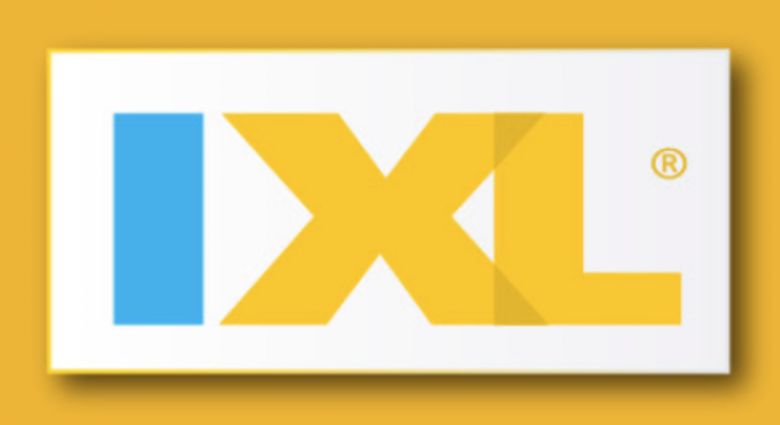 ndividual performance. This website will undoubtedly help to prepare your child for the upcoming SATs.
Communication:
A strong home-school partnership is so important to me. We both play an integral part in your child's year 6 journey and I would love for us to communicate openly.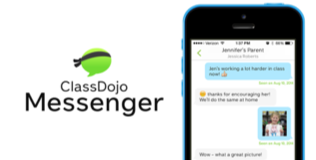 Class DoJo is the most effective means of communication between us and I urge you, if you have not already, to connect to this as soon as possible. I am also happy to meet face to face as and when required. I am sure you can appreciate that my schedule afterschool is very busy therefore I ask that these meetings be prearranged via Dojo Messenger or through the school office.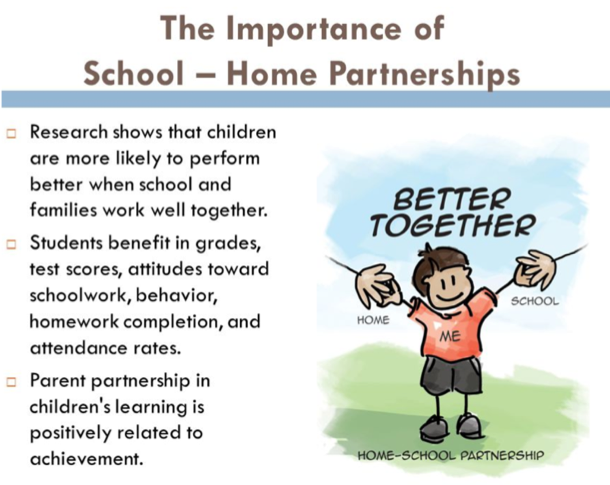 --------------------------------------------------------------------------------------------------------------------------------------------Important dates:
Trip to Drayton Manor: Wednesday 5th June 2019
Residential to Scarborough: Monday 17th June - Friday 21st June 2019
Sports Day: Wednesday 26th June, 1.30 - 3.00
Move Up Days: 3rd and 4th July
Arts Week: Monday 8th: Friday 12th July
Year 6 Leavers Disco: Monday 15th July 5.00 - 6.30
Leavers Assembly: Friday 19th July 10.00
--------------------------------------------------------------------------------------------------------------------------------------------
Our Curriculum:
Welcome to the Summer Term 2019! We hope you have all had a wonderful break over Easter and have
made lots of wonderful family memories.
We shall be focusing on SATs preparation in the first few weeks. Please continue to support your child in ensuring that home-learning is completed and that your children are making the most of of the extra provisions we have put in place - these include weekly after school booster sessions and early bird ICT sessions.
SATs week begins on Monday 13th May 2019.
Our exciting topic for the Summer term is: 'Oh I Do Like to be Beside the Seaside!'
Oh I do like to be beside the seaside, oh I do like to be beside the sea. Oh I do like to stroll along the prom prom prom, where the brass band plays tiddly om pom pom!
The waves lap against the shore and the seagulls coo overhead while the salty, sea air drifts on the breeze. This scene could not be more of a contrast from the busy roads, concrete pavements and hubbub of the city. Learn what it would be like to live in contrasting localities within the United Kingdom.

We are looking forward to fully immersing ourselves in this topic, including a trip to
Scarborough and through various topics of the foundation subjects:

We look forward to an enjoyable term with you as the children enter the final term at Southfields!
Thanks,
Mr Addison