Miss Mescall
Welcome to year 3!
I hope you have all had an amazing Summer holiday and that your children are as ready and excited as me to begin our Year 3 journey together!
This term we will be exploring the Stone Age through to the Iron Age! We will be learning about Prehistory and what that means. Our first trip is planned for September, we are off to visit Flag Fen Archaeology Park to explore a reconstructed village from the Bronze Age and discover what life was for our prehistoric ancestors, I am looking forward to seeing the children's writing inspired from this visit. As we continue through the term we will be producing our own historical stories based on our learning related to the Stone Age. We then continue with a cross curricular approach exploring diary and letter writing linked to our topic related books. The children will also be having a go at creating their own comic strips.
Miss Mescall
Sticks, stones and fossilised bones!
It's the year 13,000 BC, the Ice Age has thawed and the Stone Age is beginning. Join us on our epic journey of discovery, survival and development. Join us as we find out how humans survived during this time, the tools they used and developed to support this survival, how humans evolved to meet the needs of their environment. We will find out about how people lived by looking at the Art they created and how we can develop our own art. We will continue to discuss communication through this time as well as discuss religious people and artefacts and how these were important during the Stone Age. We will be visiting Flag Fen the Bronze Age site and will look into the way of life for settlers. Through Science concepts we will look into light and dark and how shadows are created as well health, nutrition and links to plant life.
​​​Communication:
As a year group, our key method of communication will be through Class Dojo which we aim to reply to within 24 hours on a working day. We will try to update our Class Dojo pages 2-3 times a week to show you what we have been up to in class and we will also use this to inform you of any changes to upcoming events. Each week we will give you an overview of any events that we know are happening the following week. Feel free to put your lovely comments on there about anything you see - we love to read all the positive things the parents say.
PE:
Our PE day will be on a Thursdayand the children will need to have both indoor and outdoor kits with them to allow for any possibilities, although if the weather is dry we will aim to get out as the fresh air always does us good!
PE Kit consists of:
Indoor - white t-shirt, black short, plimsolls
Outdoor - white t-shirt, black tracksuit bottoms, blue jumper, trainers
Homework:
Reading books, learning journals, spellings and times tables are expected to be done daily, but we understand that some children have very active lives outside of school. With this in mind, we have decided to allow the children a 'day off' each week. They can choose when this day is, or it can change each week, but if they don't do their homework then the school policy is that they will have to miss part of their own time to complete their work.
Creative 'Blue Book' homework is to be completed over a number of weeks that will be stated at the time that the homework is given out. This way, it gives you a chance to work on it as a family, making sure you make use of everyone's skills available to you!
Maths homework will be given out periodically, as and when the class teacher feels necessary and most appropriate. Due dates for these may vary, but this will always be made clear on the homework or via Dojo.
Online resources:
In Year 3, we also strongly encourage your child to make the most of the online resources that are available to them. These include: ActiveLearn, Bug Club, iXL and TT Rockstars.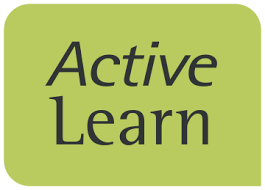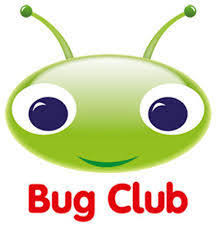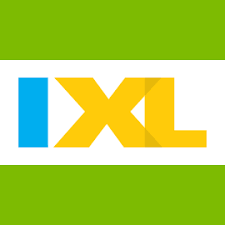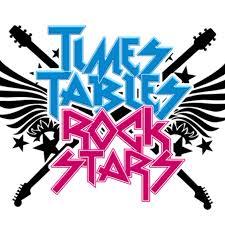 Snack:
Just a quick reminder that children no longer get a free snack in KS2, so if they would like something at break they will need to bring in either a snack or some money to purchase a snack from the snack trolley.
Water Bottles:
Please don't forget the children all have their own school water bottle so they will always have one if they need it in the classroom. It is sometimes easier to use the classroom water bottle as they are coloured specifically for each year group so they usually get returned to the right place.
Don't forget we are always around in the morning at the door if you have any messages to be passed on, or at our doors at the end of the day so please feel free to come and talk to us then.
We look forward to working with you this year to provide the children with the best Year 3 they can!
Best Wishes,
Miss Mescall