Magpie and the Power of Reading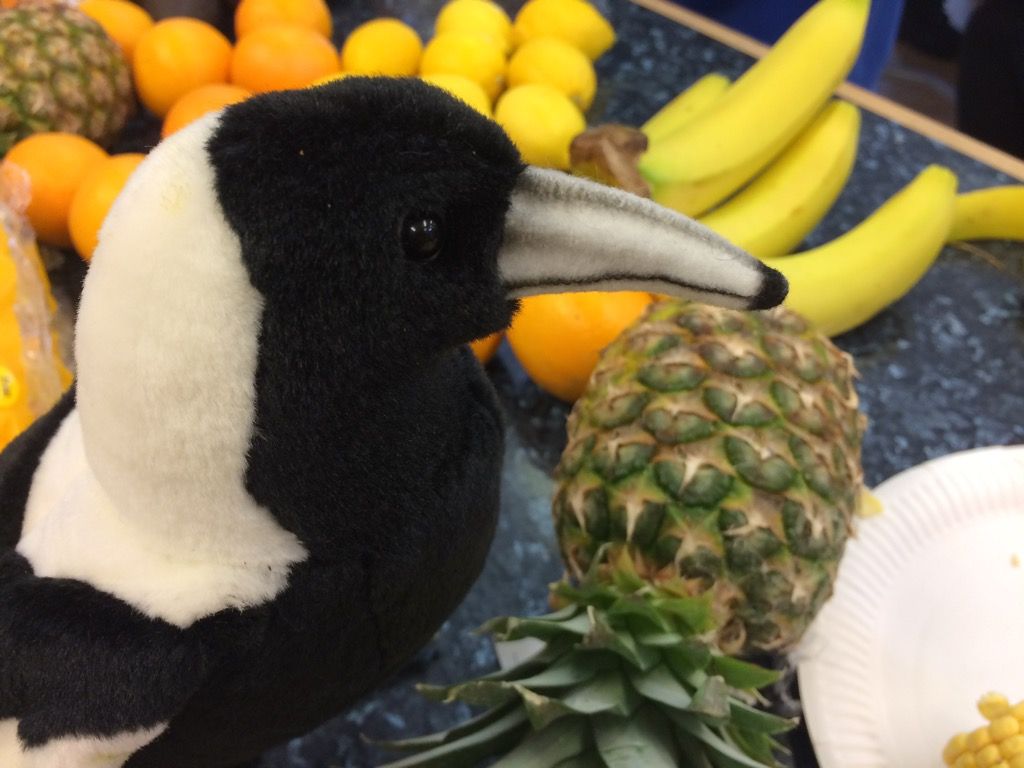 Children in Year 6 take part in Magpie sessions run by Mrs Martin, Mrs King and Mrs Payne. These sessions are focused on raising standards in writing through exciting and engaging hands on experiences based around a topic or theme.
The session work in week blocks including:
- an emersive session where pupils are able to emerse themselve in their learning by touching, tasting, smelling, listening and seeing activities all based around the new topic/theme. Pupils make notes in their Magpie books to use later on in further sessions.
- an informative lesson based around the writing curriculum and giving children the opportunity to link this to the topic/theme being covered.
- a drafting lesson for pupils to plan and creat a first draft of their writing based on a particular genre.
- an editing lesson looking at the skills pupils need to edit and upskill their writing.
- a final drafting lesson where pupils will write up their final pieces.
During the Autumn Term the pupils will be looking at The Amazon Rainforest and Antartica Adventures.
During the Spring Term the pupils will be writing their own poetry and studying a range of singer song writers
During the Summer Term the pupils will be writing a story for a reception pupil with an Easter Theme