Letter From Our Head of Phase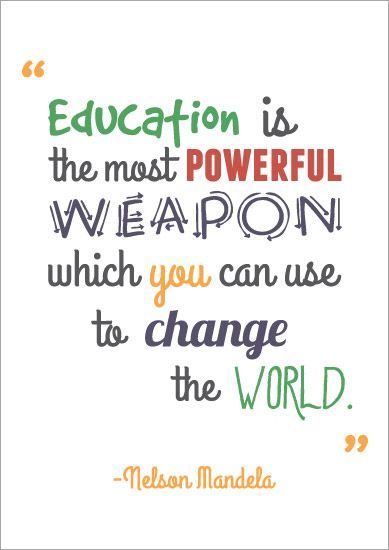 Dear Parents and Guardians,
I am pleased to welcome you to Middle School. I am the Phase Leader for Year 3 and 4 which means I will be overseeing all the wonderful learning, teaching and progress that will be taking place this year. You may already know me as the Deputy Headteacher here at Southfields, but prior to this I led the Middle School team so I have lots of experience in this area of the school.
My firm philosophy on education is that every child has a right to learn and has the ability to learn. I will continue to provide a fair environment for all children to access this and will support my team to ensure consistency across both Year 3 and 4.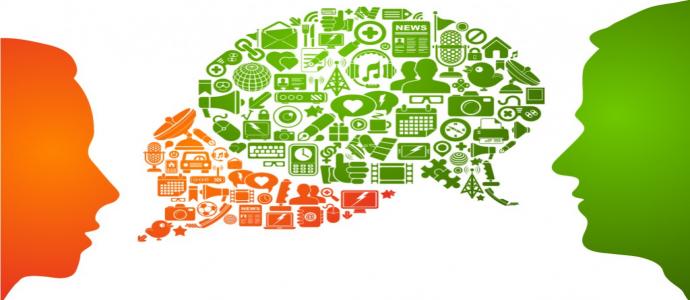 Our Curriculum intent 'Communication is key' is interwoven throughout all of the areas of learning that we explore in our classrooms. Through our open days, workshops and parent cafes we hope that you will be able to see how the children have been developing their communication skills throughout a variety of ways and subjects. Some examples of this may be through reading, writing, performance, speaking and listening, artwork, technology, music and many more.
Each week we will celebrate the children's achievements in our assembly. Please keep an eye on Class Dojo where we will post the weekly award winners.
I look forward to us working together to support both your child and the school to allow Southfields to continue offering all the amazing provisions that it currently does. Should you have any ideas or suggestions, or simply wish to get in touch, please don't hesitate to arrange an appointment through the office, send me a Class Dojo Message or catch me in the morning or after school on the gate.
Kind regards
Mrs King