Houses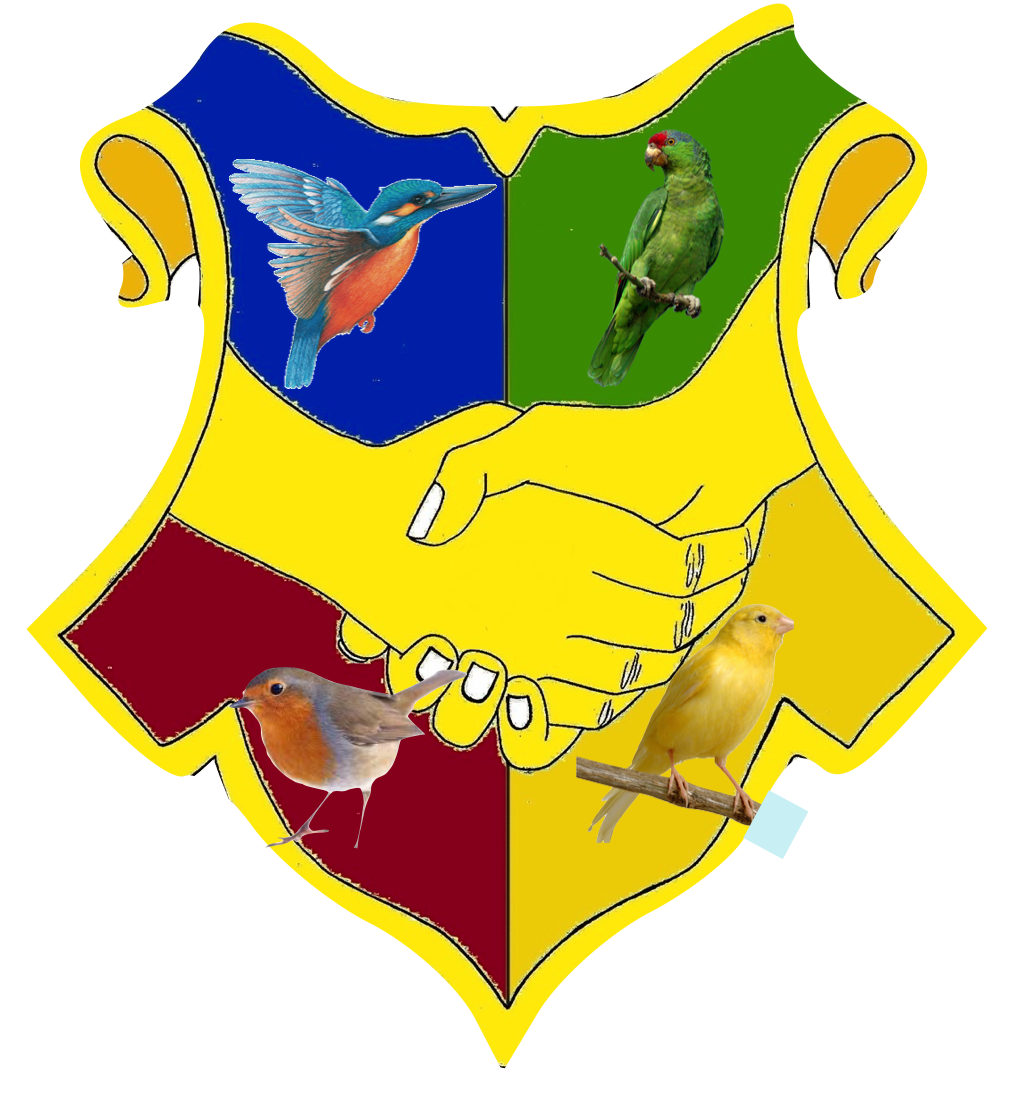 At Southfields the children are divided into four different houses. These house are named: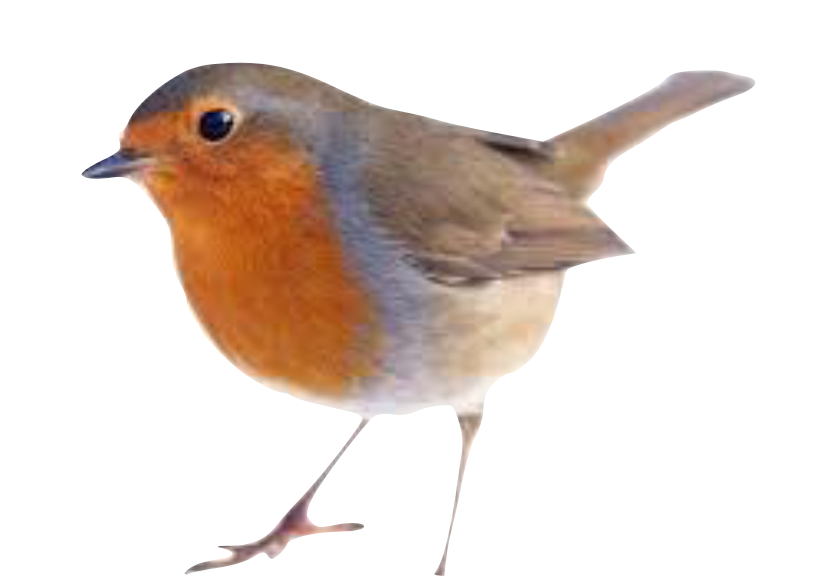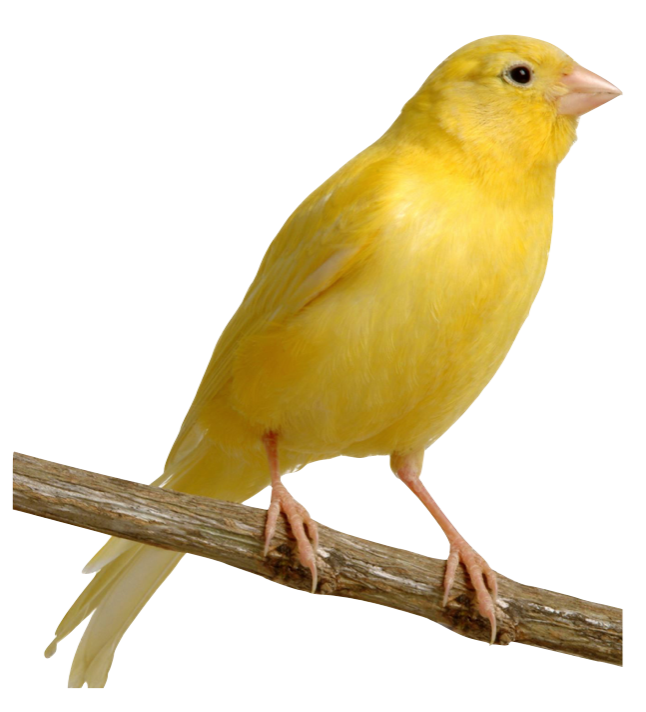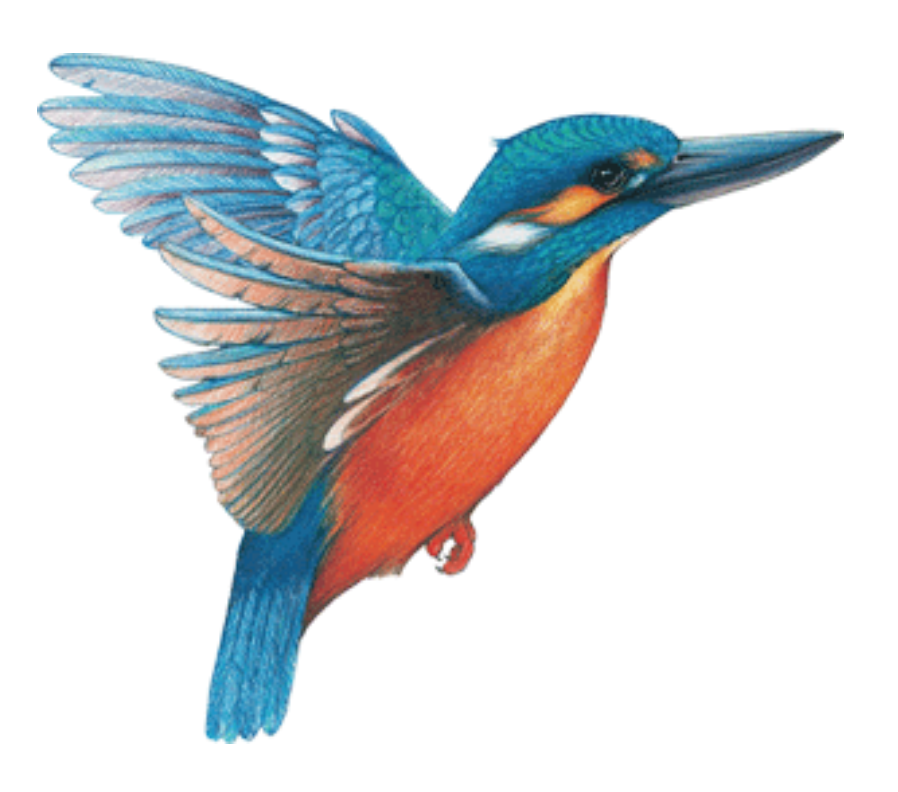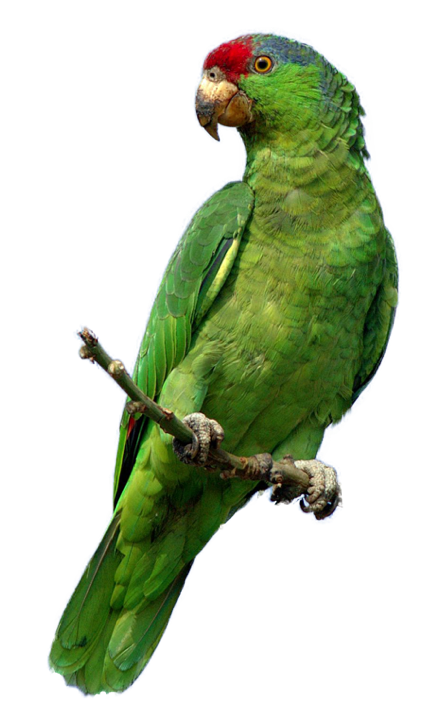 Robins Canaries Kingfishers Parrots
Children are rewarded for outstanding work or behaviour with house points. The house with the most points at the end of each term receives a special treat for all their hard work and effort that they have put in during the term.
Each house has four house captains, a boy and a girl from Year 2 for KS1 and a boy and a girl from Year 6 for KS2.
The 2019-20 House Captains for KS1 are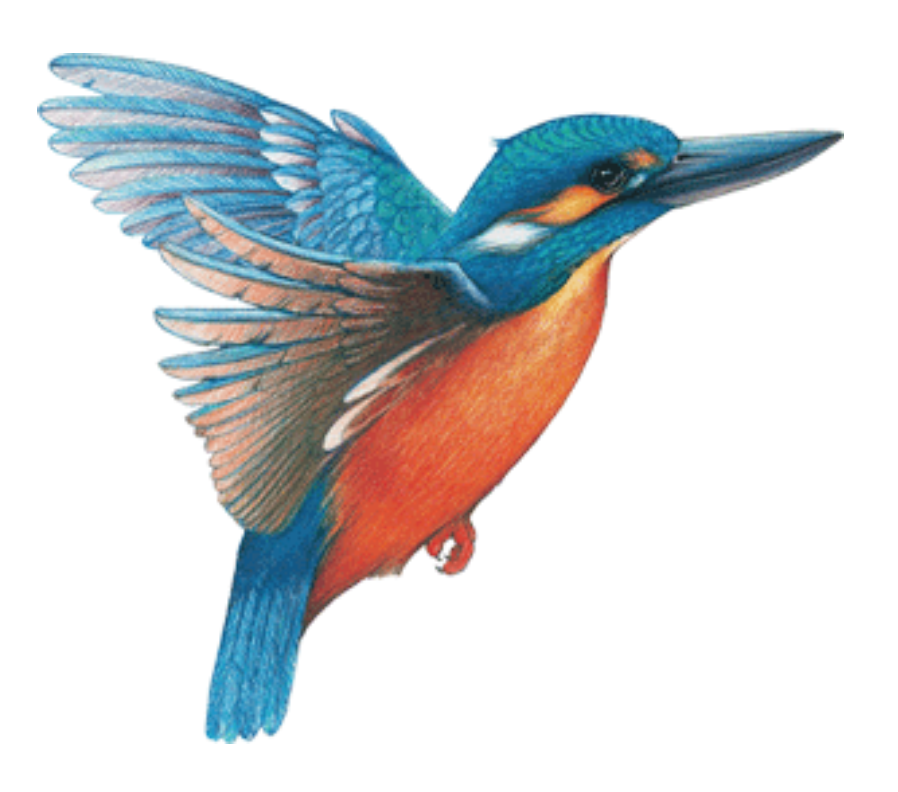 Kingfishers - Hyronemo and Evie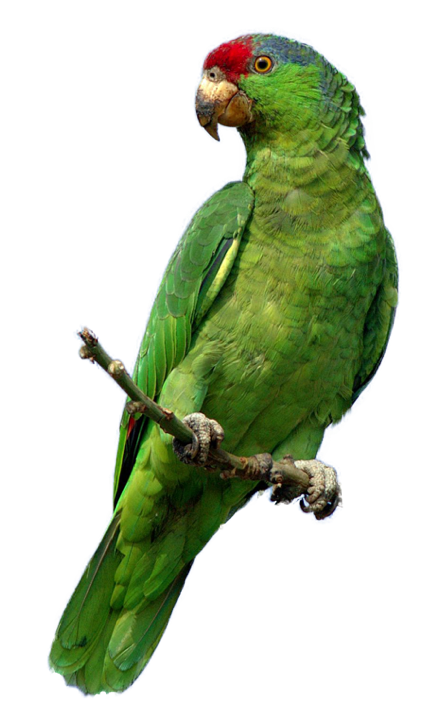 Parrots - Eduardo and Julia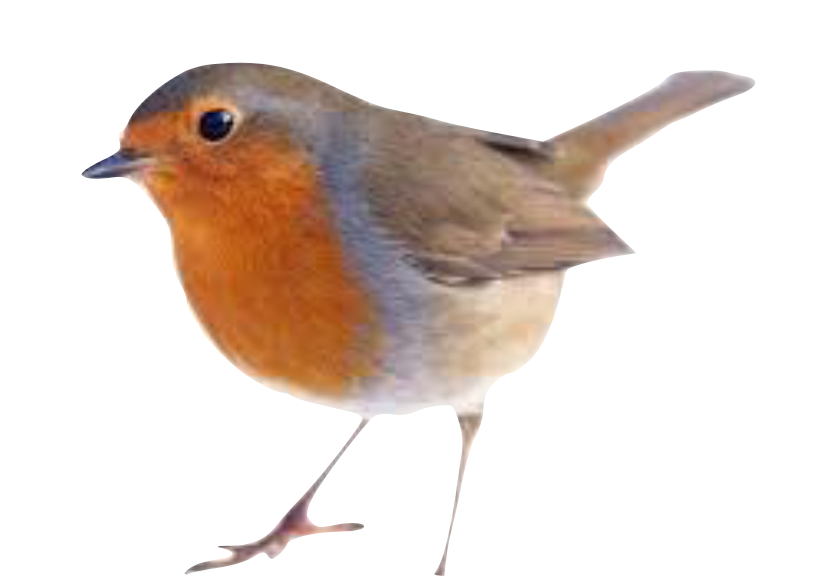 Robins - Dominykas and Isla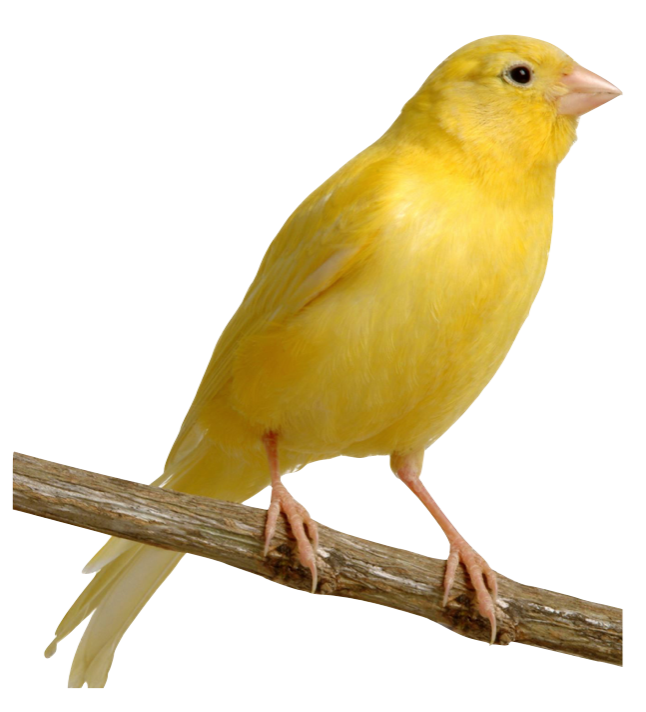 Canaries - Toby and Mylee
The 2019-20 House Captains for KS2 are

Kingfishers - Aston and Cailin

Parrots - Filip and Aimee

Robins - Joshua and Gabriela-Ana

Canaries - Natan and Lexi