E-safety
Keeping up to speed on the ever-changing digital world can be overwhelming. Being bombarded by advice, guidance, policies and warnings can add to this anxiety.
It is really important that parents and carers work with us to ensure children stay safe in their use of technology. When we talk about e-safety, we are not just talking about the interent. We are talking about the use of computers, games consoles (such as X-Box), mobile phones, televisions, tablets (such as the iPad) and many other things.
You will find all of our policies and guidelines regarding E-Safety and Internet use in our 'Policies' section of the website. Our children are taught regularly about Internet Safety regualrly throughout the school year in accordance with the Computing Program of Study under the New Curriculum. In addition, our children are aware of the rules they must abide by in order to use the internet safely and responsibly both at school and at home.
We are in the process of auditing our E-Safety as a school and are looking to develop this area of Computing more and more as we strive for excellence... Watch this space!
New: Guided Access
Did you know that you can set up an iPad so that the home button is deactivated? This means you can set up your child on, for example Pocket Phonics, and they can't then press the home button and play Angry Birds instead! It's also a good way of limiting the time your child splends on it.
Click on Settings icon, then General, Accessibility, Guided Access. Watch the video below for a step by step guide http://www.youtube.com/watch?v=8wi1e089458
Think You Know
You might be struggling to keep up with the things your child is doing online, you might wonder whether what they are doing is safe, and you might also be thinking how can I be as good a parent online as I am offline?
This site aims to make online parenting simple.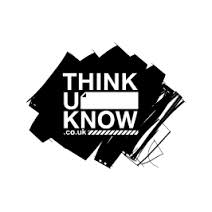 Vodafone
Click on the image below to access Vodafone's Digital Parenting Website and Magazine
The website and magazine are packed full or useful information. The magazine can be downloaded free in PDF format.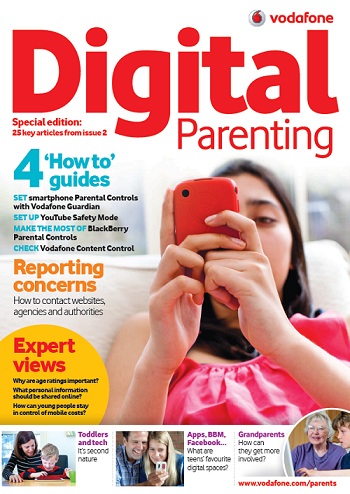 Other useful links:
http://www.netsmartzids.org.uk
/https://www.nspcc.org.uk/preventing-abuse/keeping-children-safe/share-aware/