Sustainability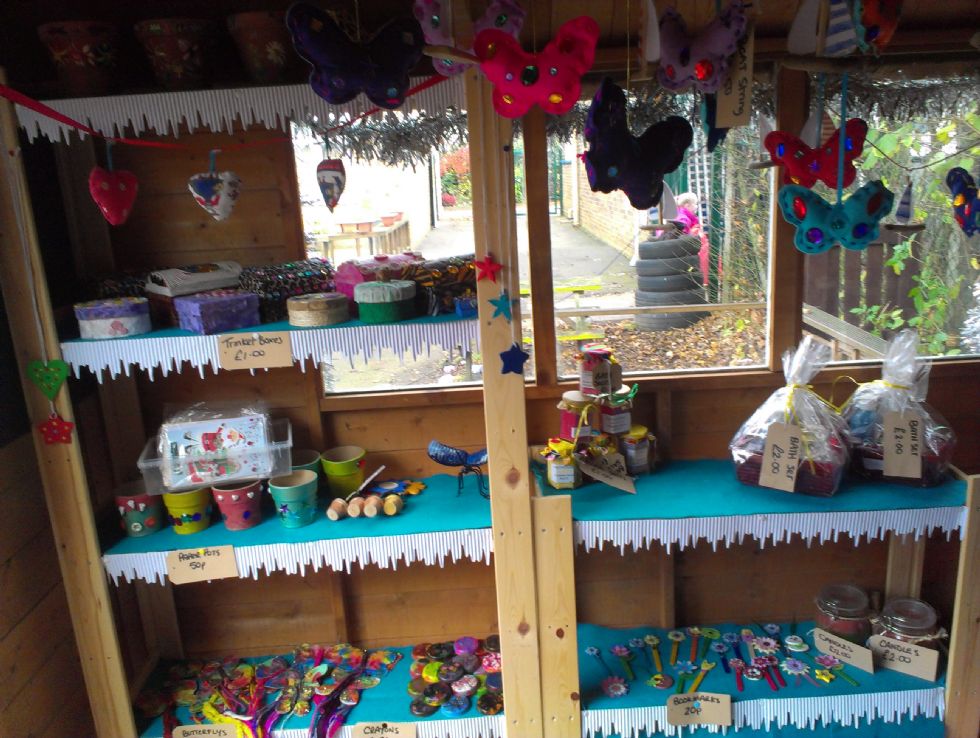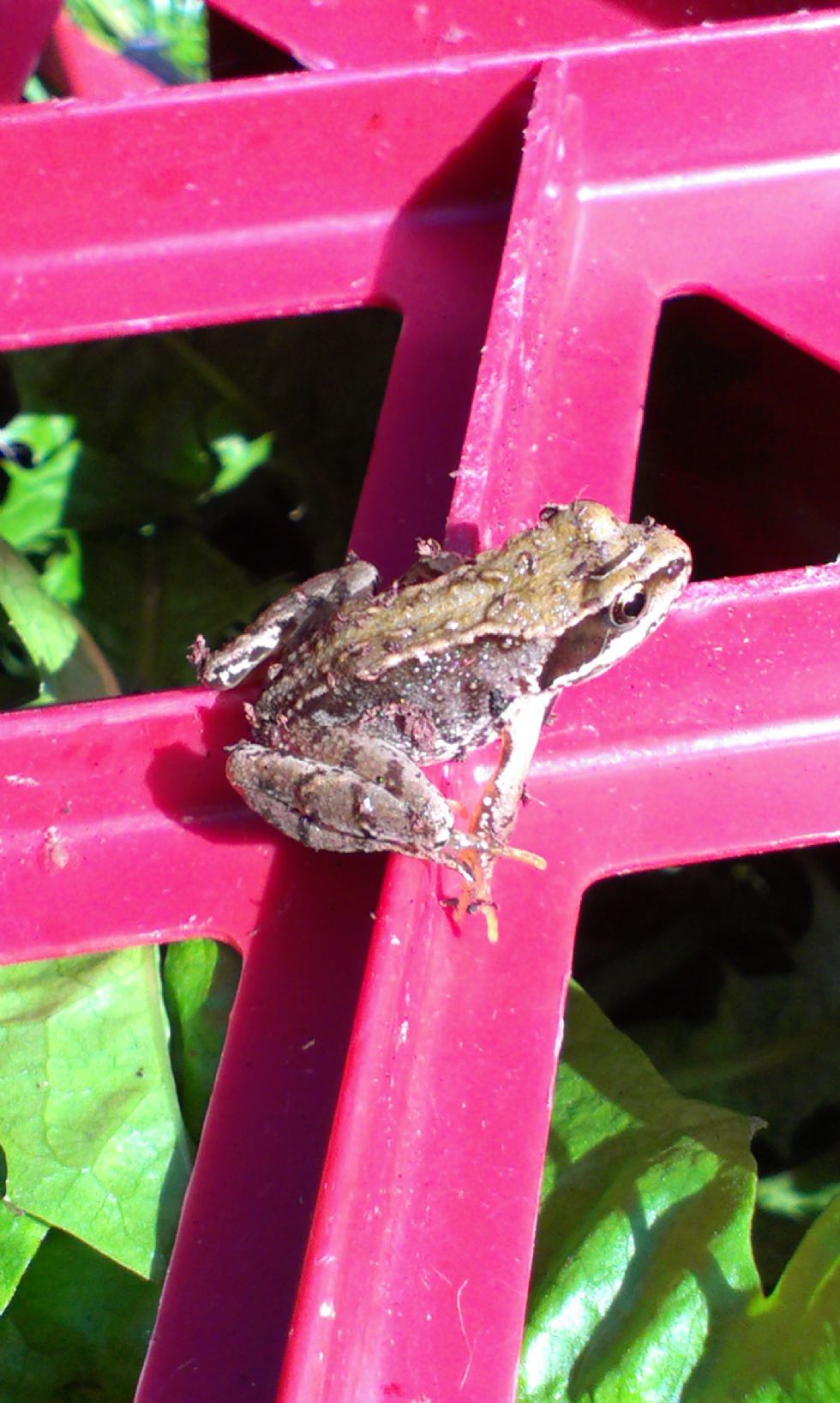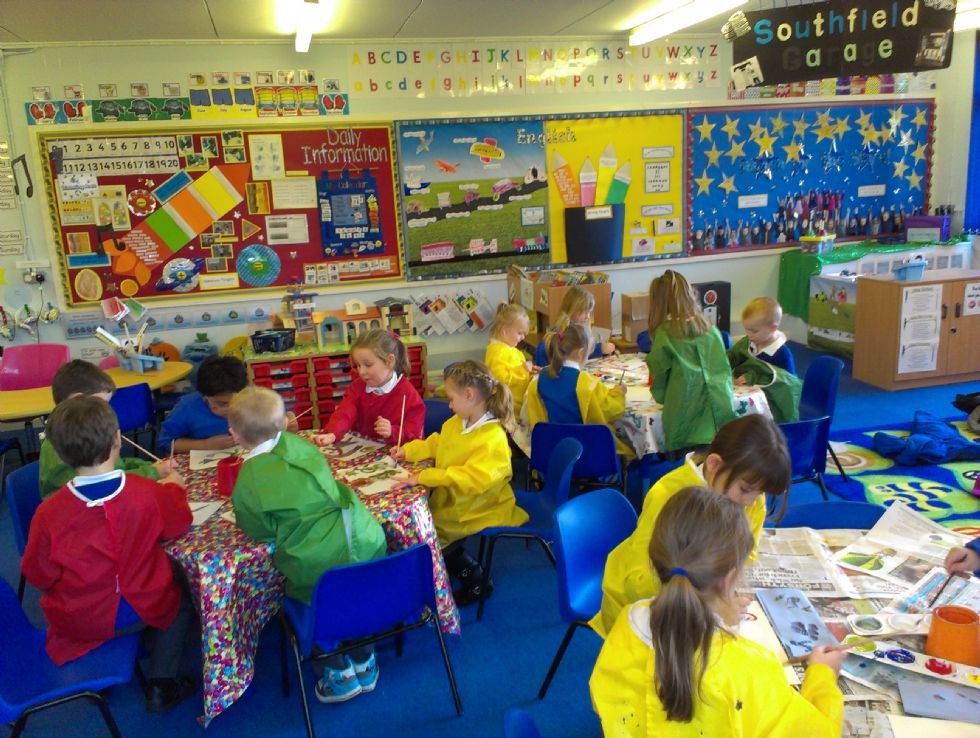 Welcome to our Sustainability Area this is where you will find all of our exciting news about activities and events which we are taking part in - both on a school level and on a national level.
Weather Link click here to find out todays weather and the forecaste
We are a leading school in sustainability, being one of a few primary schools to have this title. We are actively encouraging and promoting Sustainability throughout the city and locally. We are an RHS (Royal Horticultural Society) training centre, a silver eco school and we have represented the city of Peterborough at local and regional level.
Sustainability is firmly embedded into the ethos of our school and we are striving to make it an inherent part in our teaching and learning. We have worked hard on developing many links and this is embedded in the work of the school and has been for many years.
Please explore these links we have made to take forward our work in this area
Find out what Ofsted think about Sustainable Schools - They would like all schools to be sustainable schools by 2020 see the link provided for more information http://www.ofsted.gov.uk/resources/schools-and-sustainability
Sustainable schools alliance http://sustainable-schools-alliance.org.uk/
RHS - http://apps.rhs.org.uk/schoolgardening/teachershome/casestudies/level4schools/primary/default.aspa
British Birds links http://www.rspb.org.uk/youth/