School Meals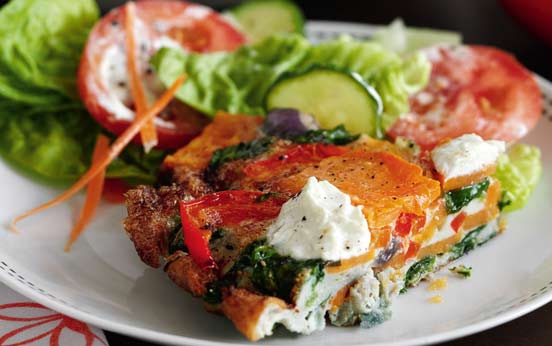 Please see the bottom of this page for links to interesting websites on nutrition for children as well as the schools menu's and choices.
Find out more about how our Kitchens are managed daily
We are proud of our catering at Southfields Primary. We own and manage our own kitchens and have a full time Kitchen Manager, Mrs Pink, and four assistants who work incredibly hard to cook fresh meals on site. We are a healthy school but also like to take time to find out what the children like to eat as well as broaden their experience of food. During the year we like to celebrate special events and themes such as Chinese New Year, Around the World, Pancake Shrove Tuesday, Christmas Dinner, Easter Fun and The Wild West. The meals cost £2.00 which should be paid at the beginning of the week. In the summer we like to take the children outside in the grounds to eat and we run sociable lunch times with music, flowers and talking question starters on all of the tables.
The children are taught, by the staff, to be able to cook well as part of their enriched curriculum and take home freshly baked produce during their sessions to share with their family. In addition to this we run an Indian Cookery club as well as many different events organised by the Food for Life and the Healthy School Committee.
Nutrition - Ideas to help you make healthy choices
A guide for parents please click on the link below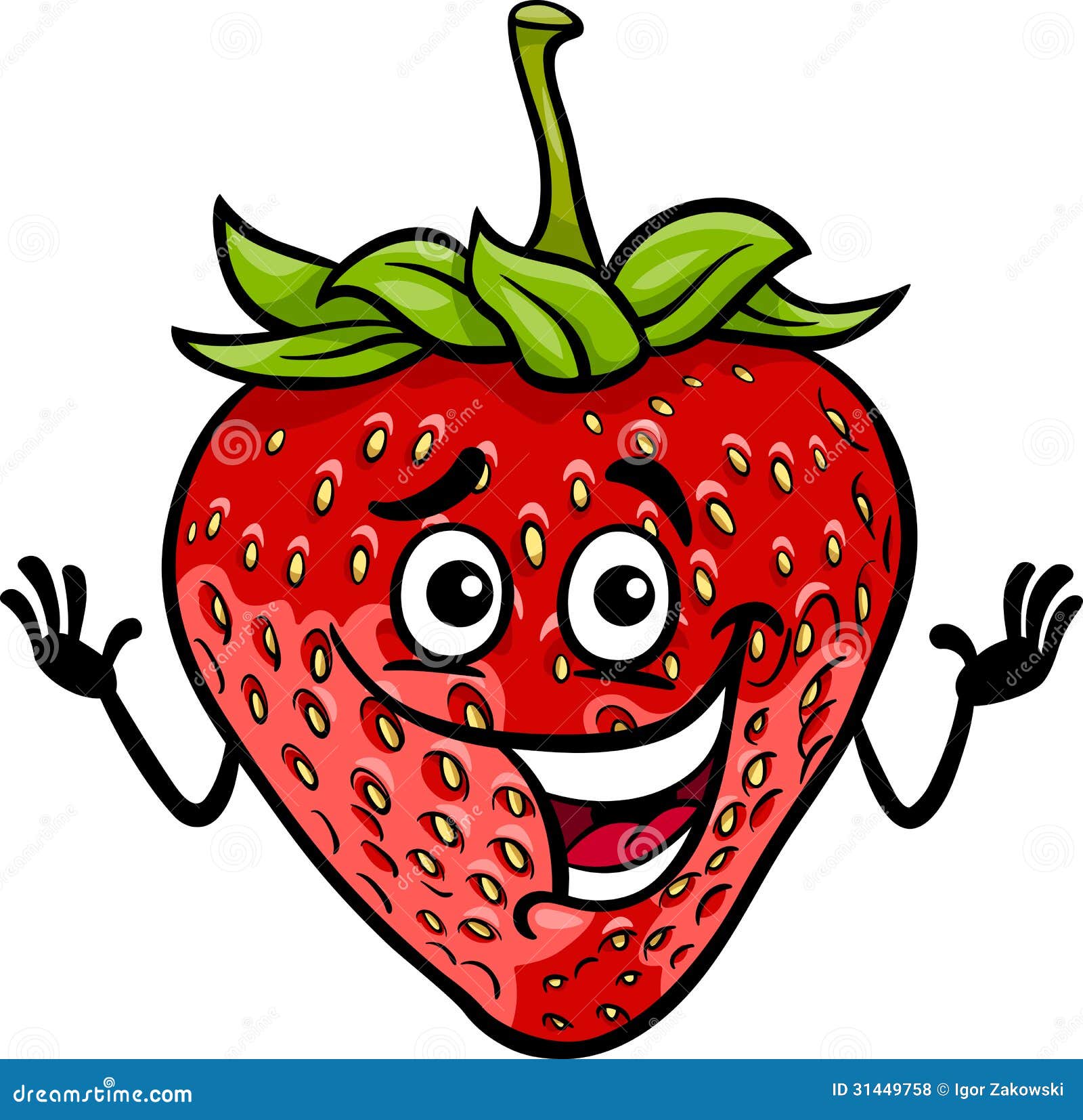 A Useful online resources for parents to find out more about food and healthy eating ideas for their children.
This web site is wonderful and has some great games and things to talk about with your children just click on the link below
Click here to play some game and find out more about healthy eating, the history and geography of food as well as recies to try.
Special events and activities to try
Pancake day link -