Mrs Lloyd
Spring Term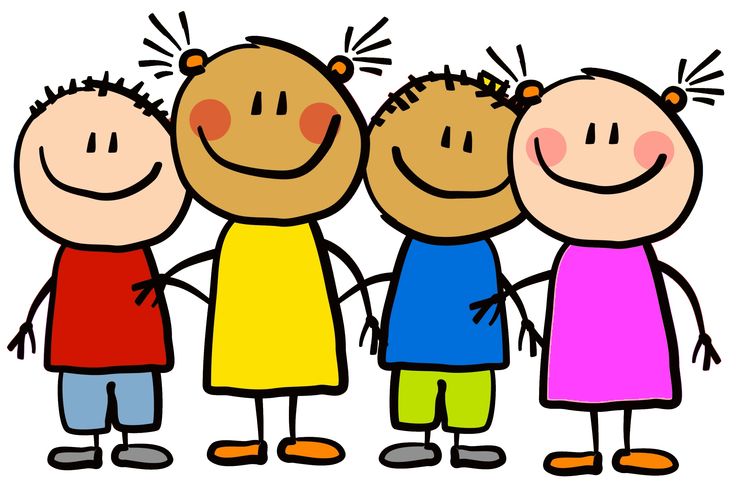 Welcome to the start of a new term! I hope you all had a lovely Christmas break and a big thank you to all the wonderful gifts, we feel very spoilt.
It is going to be another very busy and exciting term. The Reception team will all continue working hard to ensure your children have a positive, engaging and safe learning environment. Here's a taster of what we will be doing this term…
Blue flashing lights and noisy sirens,
Tall ladders and 999,
Aching teeth and squinting eyes,
Poorly tummies and bandages wide
Plasters for fingers and medicine for coughs
A world full of people who help us a lot!
You have guessed it our topic this term is about People Who Help Us, each week will be based around a book focussing on a different profession. Next month we will be running Phonics breakfast sessions for parents, further details to follow. We also hope to venture out on another trip towards Easter time.
The classroom staffing remains the same, I will be teaching full time in the classroom and Mrs Busby will also be in the class on a Thursday and will be seeing the children out at the end of the day. Mrs Johnson and Mrs Mallia will also continue to support in the classroom too.
The outdoor area will be used as much as the indoor classrooms as this further develops the Early Years curriculum and will enhance the children's learning. We spend a lot of time setting up the learning outside so please do not allow younger siblings to play under the canopy or on the ride on vehicles.
Your child can change their book on Mondays, Wednesdays and Fridays. When your child is ready to change their book please remind them as they are now responsible for changing them by themselves, we will look at the reading record books every Monday or Friday. Please continue to practise letter sounds with your children, shortly your child will also bring home a spelling book with a few words to learn to read and spell each week. The yellow homework journal will also be given out each week for the children to complete.
Just a few reminders:
Please keep your child's PE kit in school all week – outdoor and indoor. (White T-shirt and black or blue shorts, sweatshirt, joggers and plimsoles/trainers) PE days are Tuesday and Thursday.
All children will be provided with a red bottle which will stay in school – it will be washed and refilled with fresh water daily
Please provide your child with a drink if they are having a packed lunch
Please name ALL clothing and shoes (We ended up with a LARGE amount of lost property last half term so please name EVERYTHING!)
We use the outdoor area in all weathers so it would be useful for each child to have a NAMED pair of wellies to wear as it can be very muddy.
We know that relationship with parents is vital in the care and development of your children so please ask if you have any questions at all – there is no such thing as a silly question – so please ask!
Yours Sincerely
Mrs Lloyd, Mrs Johnson and Mrs Mallia